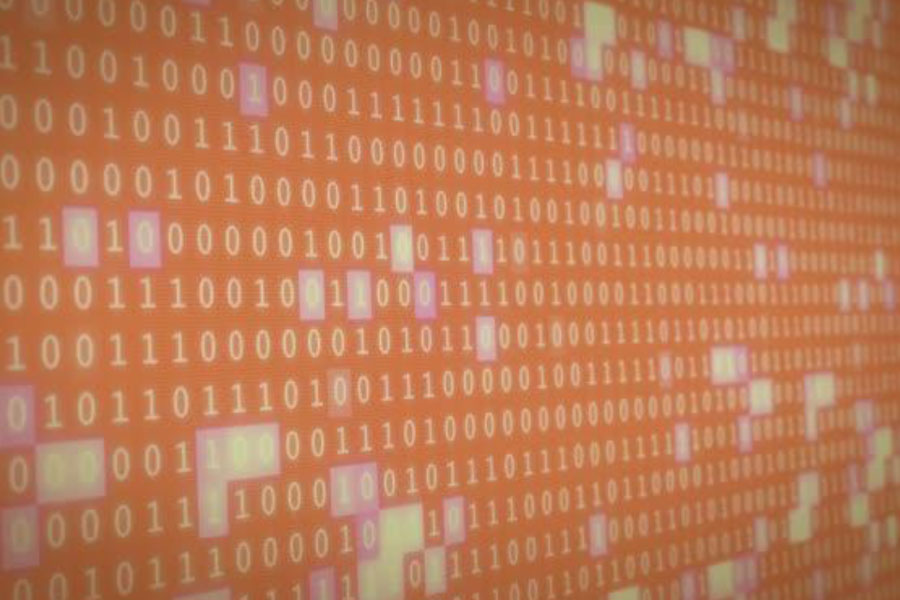 June 09, 2016
INI and CyLab sponsor high school's first hacking contest
By Daniel Tkacik dtkacik(through)andrew.cmu.edu
In April 2014, a small group of high school students in Andover, Massachusetts huddled around a table with their laptops. Curiously and cautiously, each gradually moved through their first hacking contest, picoCTF, hosted by CyLab's Plaid Parliament of Pwning hacking team. None of the students imagined that two years later, they'd be launching their own wildly popular "Capture the Flag" (CTF) hacking contest.
"None of us could have dreamt it ourselves," said Yatharth Agarwal, a high school junior at the Phillips Academy in Andover, Massachusetts. "We didn't know what hacking was, but it was new, it was fun, and we seemed to be learning a lot."
Inspired by picoCTF, Agarwal and four classmates launched the Phillips Academy CTF (PACTF) this past April and drew over 1,000 teams, 400 of which came from overseas. The teams, which were mainly composed of middle and high school students with some college competitors, registered online and hacked, decrypted, and reverse engineered security puzzles to obtain digital "flags."
The contest consisted of three week-long rounds during which teams could pick any two-day span to access problems and capture as many flags as they could. Prizes were awarded to the top-ranking teams in each round and overall.
"We've gone from not knowing what 'CTF' stood for to raising $7,000 from sponsors to completing an independent course of study to write our own custom framework and finally to having launched a national online competition to thousands of people," Agarwal said. CyLab and the Information Networking Institute (INI) were among PACTF's sponsors.
The hosts of PACTF view hacking as an essential tool needed in today's world.
"Whether we hail this age or fear it, the world is becoming increasingly digital, and that means keeping our data safe is ever the more important," Agarwal said. "Today's youth are tomorrow's future, and there's no question that learning cybersecurity is important for us."
Similar to picoCTF, PACTF aimed to be challenging to those already familiar and skilled in hacking, but also accessible and welcoming to beginners.
"I spoke with a college-age competitor who'd had no experience with CTFs before playing ours, but found that he was actually pretty good at breaking our cryptography challenges open," said Cameron Wong, a founding member of the PACTF team with Agarwal, and a senior at the Phillips Academy who will attend Carnegie Mellon in the fall of 2016. When he arrives at Carnegie Mellon, Wong hopes to get involved with picoCTF.
In the spirit of learning by doing, CTFs are gaining popularity not only as contests, but also as useful learning tools.
"Unlike static resources or lectures that merely tell you how to make an application secure, CTFs teach you by having you try to break something poorly secured," said Wong.
With such success, the students have decided to run the next PACTF contest in the spring of 2017.
"We'd like to thank the 1000+ teams that participated in PACTF this year, as well as countless other people for making PACTF 2016 a successful event," said Tony Zhaocheng Tan, another founding member of the PACTF team and a junior at the Phillips Academy.
PACTF was made possible in part by a grant from the Abbot Academy Association. In running PACTF, Agarwal and Wong were joined by Phillips Academy senior Sarp Orgul and sophomore Alex Reichenbach. The students were mentored by Ms. Maria Litvin and Dr. Jadrian Miles at Phillips Academy, Andover.