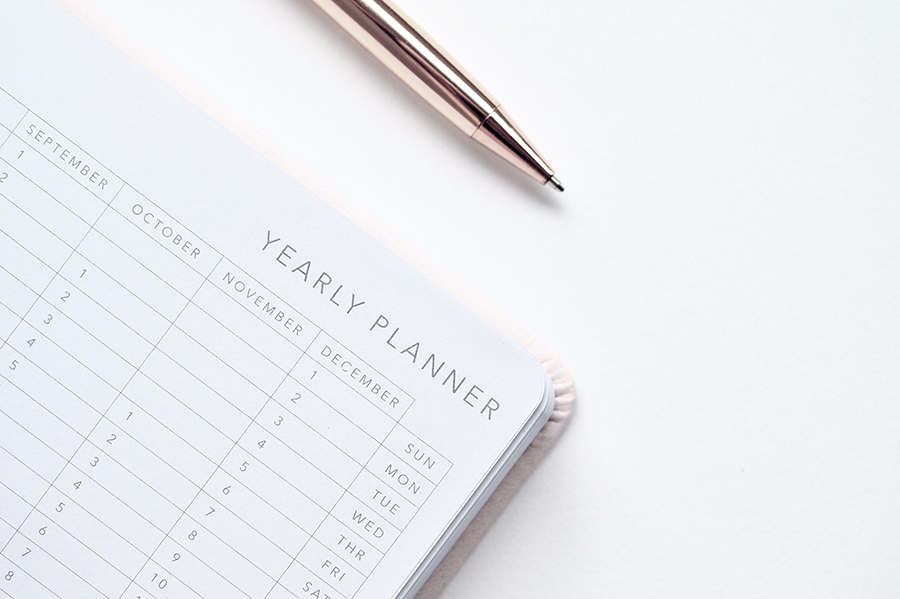 December 17, 2020
Agile Resolutions to Land Your Software Dream Job in 2021
By Elizabeth Donaldson edonalds(through)andrew.cmu.edu
In the software world, agile product management allows for continuous change and iterative innovations. In the course Strategies for Your Software Industry Career, MS Software Management (MSSM) students have found that the agile method can be applied beyond software and can serve as a framework for career development.
"Your career is a life-long journey," says Lauren Schachar, Assistant Dean of Student Affairs and a co-instructor for Strategies for Your Software Industry Career. "In our course, students learn to manage their career using the agile method and begin thinking of their professional development as an iterative and incremental process."
Students gain skills in self-awareness, self-management, and industry exploration through reflections, activities, and discussions. MSSM alumni and industry experts join the class each week to share their career trajectories and topical advice, and to connect with students for Q&A sessions.
Though the course has come to an end with the conclusion of the fall semester, Schachar and her co-instructor, MSSM Program Director Gladys Mercier, offer a few New Year resolutions and winter break goals for those interested in finding jobs or internships in 2021.
1. Treat your professional development as an agile project: create career sprints during winter break.
Take stock of where you are in your career development journey by pinpointing gaps, refining fuzzy goals, and recognizing your skill strengths. Identify one or two priorities each week that need attention and design an action plan to resolve them. Schachar reminds job-seekers not to write a hundred-item checklist to complete over winter break: "Your career evolves, so start with a few things and establish mini sprints to complete it. You can't do everything during the break, but you can do something. Stay focused and be strategic while also being realistic about what you can complete during a short period of time."
2. Articulate your brand statement.
Develop your personal story by taking time to reflect on your goals and experiences. Work on articulating a personal brand statement that captures your career interests, skillsets, and ambitions, and applying that statement to your resume, portfolio, and LinkedIn. Spend time polishing your digital presence, too; Harvard Business School reports that more and more recruiters are finding candidates on digital platforms.
3. Consider your personal Board of Directors. 
Think about the mentors, teachers, and managers in your network: who is on your team? Arun Varshney, Senior Product Manager at Apple, joined the Strategies for Your Software Industry Career class as a guest speaker and offered a new perspective on networking. Varshney suggests thinking of your network as your personal Board of Directors. Who are your Advocates? Your Mentors? Your Cheerleaders? What expertise do you need to complete your Board? Remember to reach out to the people in your network—holiday greetings are the perfect excuse to get in touch.
Make your 2021 New Year resolution to land your dream job. Use winter break to complete professional development sprints and get your application package ready for that summer internship, promotion, or career pivot.