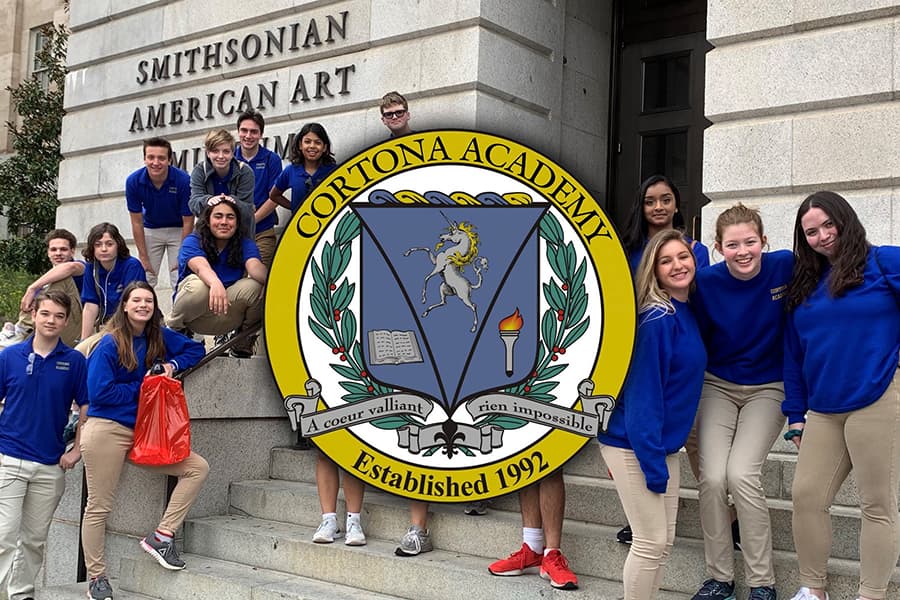 February 11, 2022
Launching a New Way to Educate
CMU alumna celebrates the 30th anniversary of founding her Virginia college prep academy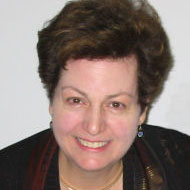 When Sharon Peruzzi Strauchs founded Cortona Academy in northern Virginia 30 years ago, she began with some very specific core principles:
Stress how to learn, employing biofeedback techniques to study skills 
Offer a low-stress, happy, reward-based environment 
Hire experts who serve as mentors in specific subject fields, but more importantly, who are kind and empathetic
Accept every student and provide brilliant, compassionate teachers to help each child reach their ultimate potential
It might not seem like groundbreaking criteria, but this proprietary teaching process Sharon has honed over three decades has resulted in much success over the years.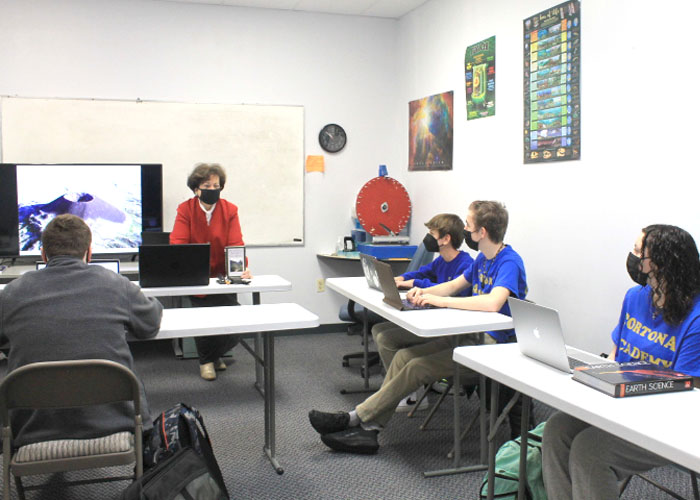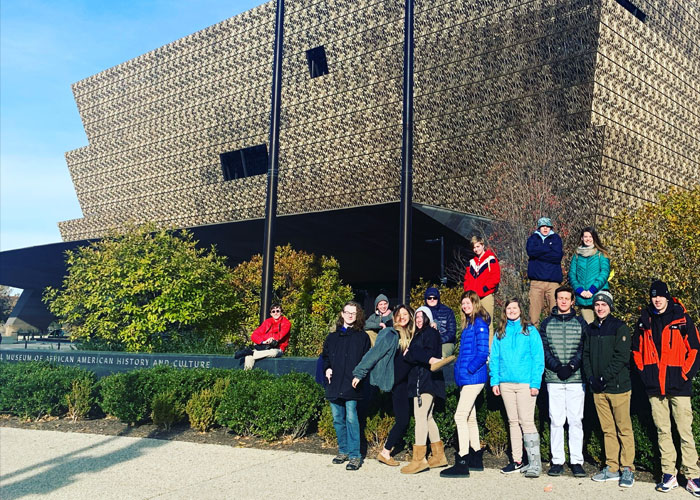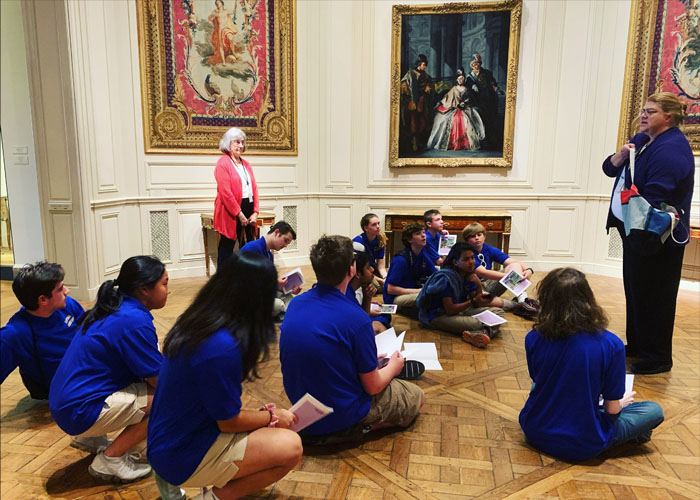 Saving Educations Saves Lives
Sharon, a 1970 Dietrich College of Humanities and Social Sciences graduate, credits her Carnegie Mellon opportunities for the path she has taken in life. 
"Because of the influences there, we've now saved over 3,000 lives because, as we all know, saving an education can save a life."   
Cortona Academy, a private college preparatory program for grades 6-12, boasts a 100% college acceptance rate and a 4:1 student-teacher ratio. Since 2009, all Cortona graduates have been awarded merit-based college scholarships ranging from $45,000 to $110,000. 
Sharon describes herself as a relatively shy, quiet, hardworking student while at CMU. She majored in English, and, later, earned her master's degree in education at George Mason University. But she never dreamed of starting a school. Sharon originally wanted to be an advocate for persons with disabilities as a lawyer. She was the first in her large, extended Pittsburgh family to go to college — her father worked as a welder and pipefitter, and her mother as "a full-time Italian mom." 
Sharon attended Carnegie Mellon during the Vietnam War era alongside many GI Bill students. Meeting and taking classes with both formerly enlisted men and activists in an era of protest was "a totally new world for me," says Sharon, remembering student protests and the takeover of certain campus buildings. 
"We were shutting the campus down. It was during the Kent State riots, and I was in the thick of this. I have to compliment Carnegie Mellon's administration — because with all the unrest, they never penalized us for missing classes. They kept things calm. This was a smart move because it showed compassion. To me, this act of compassion was as important as what we were learning in the classroom."
Because of her college experience, Sharon started to link effective education to compassion, a key component in the ethos of Cortona Academy. Carnegie Mellon had also introduced her to the Socratic teaching method, used widely at her school.
"I wasn't raised to take a stand, but at Carnegie Mellon, I learned that sometimes you have to take a stand. "
The Influence of One
One fellow Tartan in particular, 1970 College of Engineering graduate Judith Resnik, ended up inspiring Sharon in a major way. Judy, as she was better known, was accepted at Carnegie Mellon after being one of only 16 women in the United States at the time with a perfect SAT score. Sharon didn't know Judy while they were students, but after Judy became a crew member of the space shuttle Challenger, Sharon and her family followed Judy's career closely. In fact, they had VIP stand tickets for Challenger's launch, but two days before the event, Sharon was in a severe car accident. 
As Sharon laid in an ICU hospital bed, she watched the Challenger tragedy unfold. During her recuperation, Sharon decided to take her life in a different direction and home-school her two children, which was illegal at the time in Virginia.   
"I wasn't raised to take a stand, but at Carnegie Mellon, I learned that sometimes you have to take a stand," Sharon says. 
She helped fight a battle for Virginia's home-school law and got the law changed.
After Sharon made a full recovery, she and her family continued to closely follow the space program. In a chance meeting at a Challenger memorial, Sharon met Dr. Marvin Resnik, Judy's father. When asked him how he inspired his daughter during an era when women had few professional pathways, Dr. Resnik replied, "[You must] shoot for the stars to settle on the moon." 
That moment again changed Sharon's life's trajectory. 
"All these things converged for me," she explains. "That's when I understood the sheer importance not just of education, but of motivating and inspiring children…and that's when I founded Cortona Academy."
Cortona Academy's "Everything Space" Year
In honor of the 40th anniversary of the first space shuttle launch and the 30th anniversary of the founding of Cortona Academy, Cortona students are in the midst of a year of "Everything Space," which focuses on NASA, SpaceX and the opportunities of space commercialization.
"It happens to be one of the critical years in space travel," Sharon says "We're on the brink of breaking free from everything that happened before.. With commercial space  flight — the new frontier — it's not just the brilliant, the astrophysicists and the engineers. Space will also be for the filmmakers, the writers, the designers, the artists...for everyone." 
"Our 30th anniversary year will be dedicated to Judy Resnik. We want to bring new excitement for the next generation of commercial space travelers, including hopefully one of our own students."