November 16, 2020
Writing from Experience
Alumnus Javier Grillo-Marxuach's Emmy-award winning storytelling entertains, educates and empowers
Carnegie Mellon University alumnus Javier Grillo-Marxuach's unlikely origin story involves Jedi, movie tickets and a light saber of inspiration.
"When I was seven years old, my parents took me to see 'Star Wars,' and it changed my life," Javier says. "It filled me with this sense of energy and vitality, and there was just this palpable love of storytelling in that film. I decided I don't know what that is, but that's what I'm going to do, and I've spent the rest of my life pursuing it."
He embarked on a Hollywood screenwriting, producing and showrunning career that now spans hundreds of television episodes, shows, movies, plays, a pair of Emmy Awards for "Lost" and "The Dark Crystal: Age of Resistance," comic books, essays and a podcast.
Alongside all of those achievements and awards, Javier is something else, too — a mentor and an advocate committed to ensuring that everyone sees themselves and their life experiences reflected on screen.
"I think your real footprint in the world is not necessarily your own work of art," says Javier, who graduated from Dietrich College of Humanities and Social Sciences in 1991 with degrees in literary and cultural studies and creative writing.
"I think how many other artists you allow to express themselves, how many artists you help educate and how many other artists you enable, that's the truth of your footprint. It's not your accomplishment, it's your coaching tree."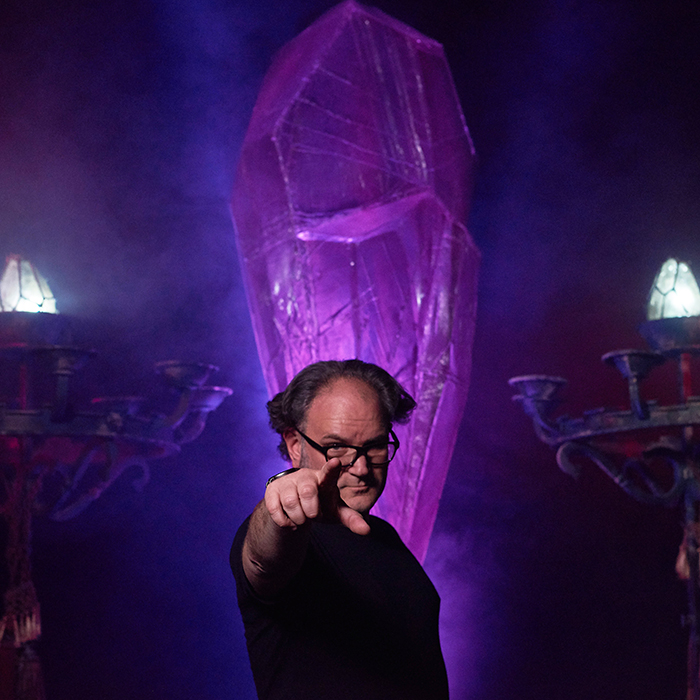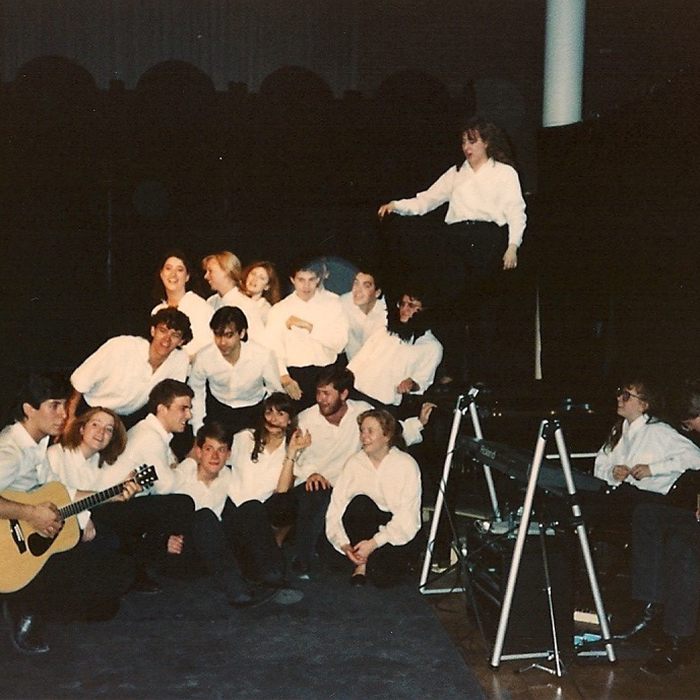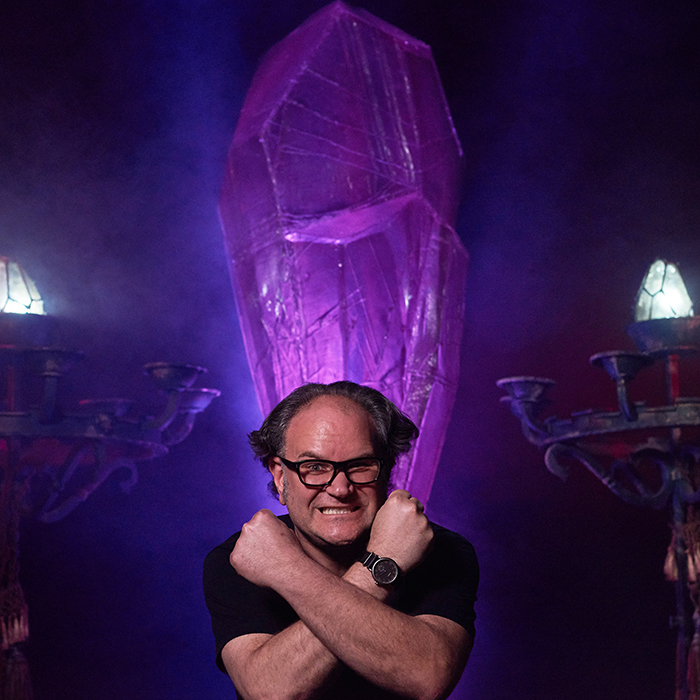 Fitting like a Puzzle Piece
Javier's family moved to Michigan from Puerto Rico when he was 10 in support of his father's dream to shift his successful oncology career from patient care to curing cancer as part of the pharmaceutical industry. As a teenager, he started a theater company at his high school and wrote plays that earned him a National Council of Teachers of English award and a scholarship to CMU.
"I knew Carnegie Mellon was a great school for actors, but I didn't realize what a great place it could be for writers. I certainly found that out," he says.
When Javier wasn't studying, he was writing and directing musicals for Scotch'n'Soda or drafting his weekly pop culture column in The Tartan office.
"It was like there was a puzzle hole that was exactly my shape that I just fell right into at Carnegie Mellon," Javier says. "The peer communities that I found were so fulfilling and so nurturing."
In class, he had support from professors who guided him with patience and wisdom even when they knew his concepts like "a bizarre novel about the confluence of Spanish architecture in the early 20th century mixed with small town politics" probably wouldn't bear fruit.
"Author Theodore Weesner [who was a CMU creative writing professor at the time] gave me a piece of advice that I repeat probably once a week: Good writing is whatever you can get away with," Javier says.
"What that meant was that writing is not just about putting blocks together or about commerce but about really unlocking what your imagination can put on the page successfully. Hearing advice like that was life-defining."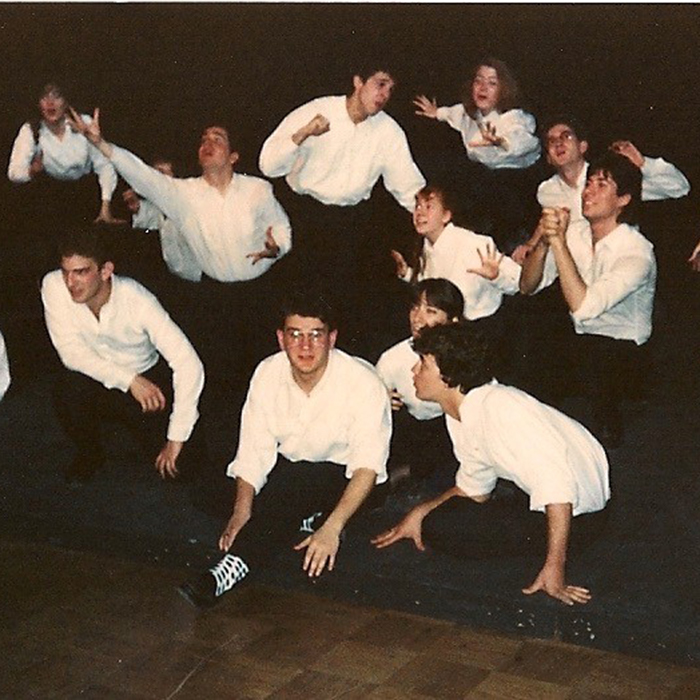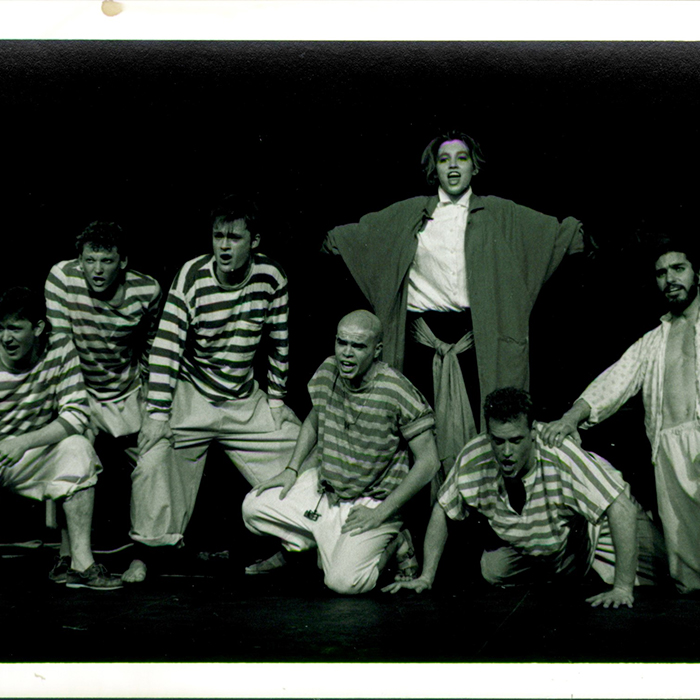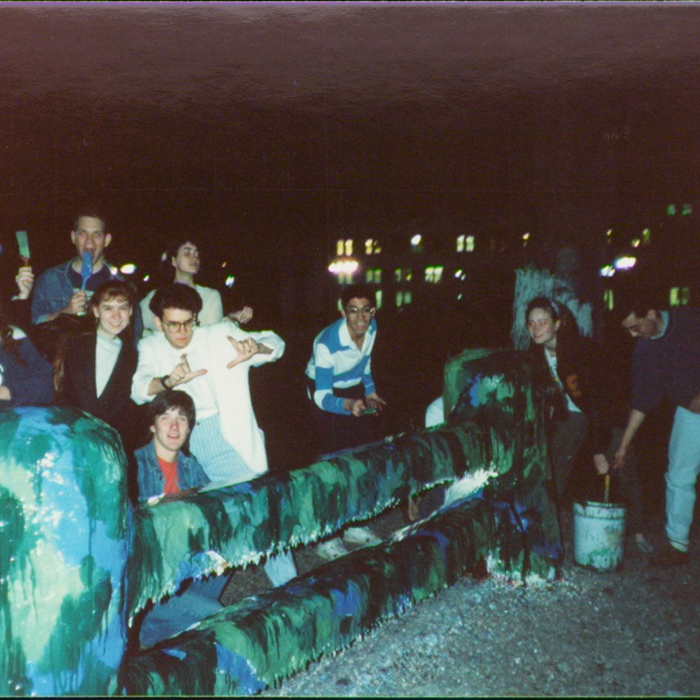 Living The Dream
After earning his master's degree in screenwriting from the School of Cinematic Arts at the University of Southern California — chosen because it was George Lucas' alma mater— Javier became a junior executive at NBC. In 1995, he earned his first television writing credit by penning three episodes for "seaQuest 2032."
Since then, he's had a front row seat for television's evolution with shows like the game-changing first season of "Lost" as well as "Charmed," "Boomtown," "Medium" and "The 100" and, most close to his heart, "The Middleman" and "The Dark Crystal: Age of Resistance."
Adapted from his graphic novel series, "The Middleman" was a labor of love that took more than a decade to bring to the small screen.
"That was a real peak experience for me. It wasn't just that I was able to put what I wanted on the air, it's that I was able to work with a team that bought into it, and they learned very quickly and rapidly. Soon, they knew my show better than me, which is incredibly fulfilling."
In the past few years, he reached a new pinnacle when he was tapped to expand the film universe of Jim Henson's "The Dark Crystal" into a Netflix prequel series, "The Dark Crystal: Age of Resistance."
"I was 13 years old when 'The Dark Crystal' came out. I was already a huge fan of Jim Henson and a member of The Muppet Show Fan Club. For me, 'The Dark Crystal' wasn't just a movie, it was a beacon saying that there are tribes of artistic weirdos out there waiting for you, who also want to do fantasy shows with puppets. One day, you're going find your tribe, and you're going to make art together."
Henson called the movie his proudest accomplishment. Partnering with puppeteers who had worked on the original film — as well as Jim Henson's Creature Shop and daughter Lisa Henson — was a dream come true for Javier.
"Walking into a sound stage where the palace from the film has been remade with complete fidelity to the original, and the puppets are there, and you've watched the puppets from when they were clay sculptures to now. It's beyond imagining," Javier says. "I've been extremely lucky, extremely blessed to work on really great projects, and this was the apex."
Others felt the same as the show tied for an Emmy Award earlier this year for "Outstanding Children's Programming." Currently, Javier is continuing his work with Netflix as the co-executive-producer for "Cowboy Bebop" and consulting on "Raising Dion."
Looking forward, he's also embracing his life experiences and leading a future for entertainment that elevates diverse perspectives and increases inclusion for previously underrepresented groups.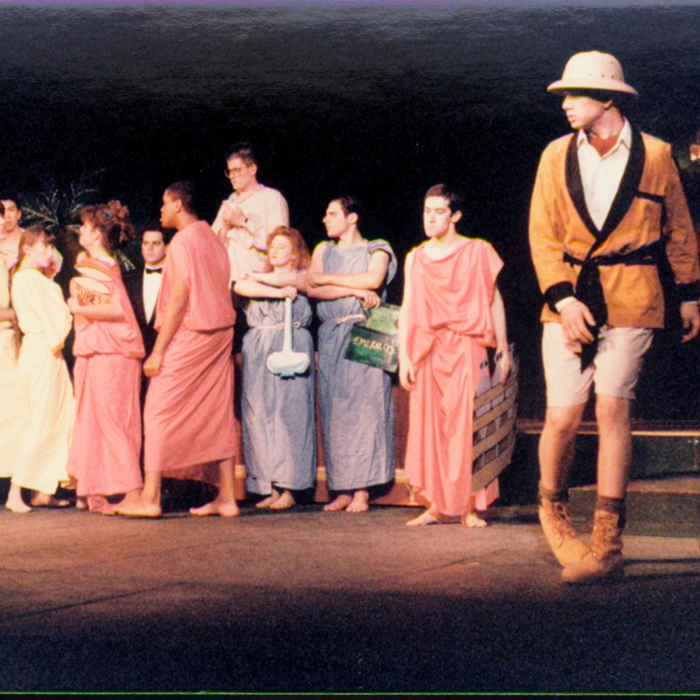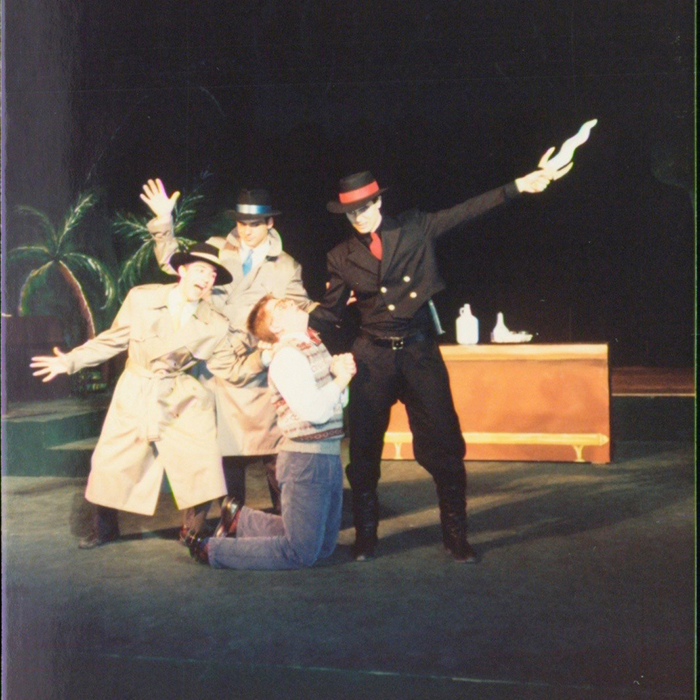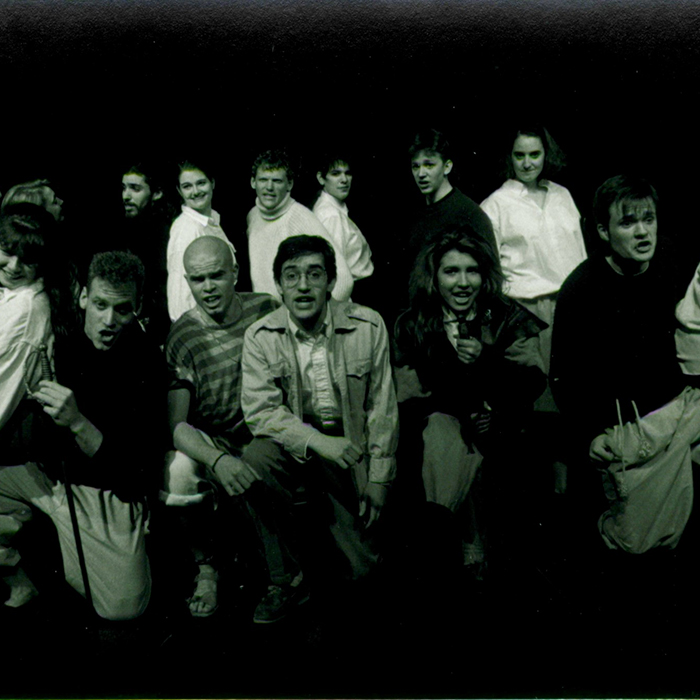 Entertaining, Enlightening and Educating
As a Latinx person growing up in the in the 1970s in Puerto Rico and in the 1980s in the United States, Javier never saw himself on screen.
"I wasn't one of the Goonies, the Rebel Alliance or the Raiders of the Lost Ark. It's soul destroying to grow up seeing an ongoing and relentless message that you're less than someone else," he says.
For Javier, it's vital that he use his platform to change that mindset for the future, and he's heartened by the industry's shift to commission and produce shows on a vast scale that are specific to different minority communities.
"Our job is to entertain, enlighten and educate, not to demean. As an artist, I don't want to be part of a system that demeans people, so there's a moral imperative to fight for it. When everybody just assumes 'Of course, I'm going to see myself on television' then the job will be done," Javier says.
In addition to his diversity and inclusion endeavors, he also co-hosts the Children of Tendu podcast to teach the next generation of entertainment industry professionals the ins and outs of show business and how to navigate the system.
Along with his family, he supports his fellow Tartans through scholarships, while also taking the time to share nearly three decades of experience and advice with students during on-campus and virtual visits.
"I just can't imagine going through the journey that I have and not sharing everything I've learned. So for me to be able to come in and add some of my knowledge to the wisdom that's already being taught in CMU's programs, it's extraordinarily fulfilling. I mean, if you have something to give and you don't give back, what was the point?"