January 19, 2022
Alumni Named to Forbes 30 Under 30
Four CMU alumni made the magazine's annual list of young innovators for 2022
Each year, Forbes highlights entrepreneurs, scientists, artists and others under the age of 30 who are making major impacts in their field. For 2022, that list includes four Carnegie Mellon University alumni from three colleges or schools in four categories. They are listed below with links to their full Forbes biographies:
Music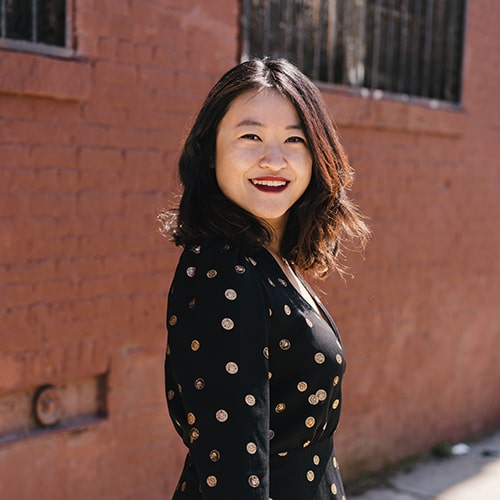 Ronny Ho (TPR 2014), Head of Dance & Electronic Development at Spotify in New York and founder of the company's Asian Employee Resource Group. Ronny holds bachelor's degrees in business administration (finance) and human-computer interaction from CMU.
"I'm honored to be featured by Forbes 30 under 30 in this exceptionally tough year. This recognition is a byproduct of my commitment to amplifying the underrepresented, namely women, the LGBTQ community and racial minorities. Music drives culture. It's crucial for everyone to see examples of people like themselves who represent their community on the highest level. Especially for young people who are trying to understand their own potential. I hope this recognition empowers others to stand up for what is the know is right across all industries. I'm looking forward to seeing next year's class."
Energy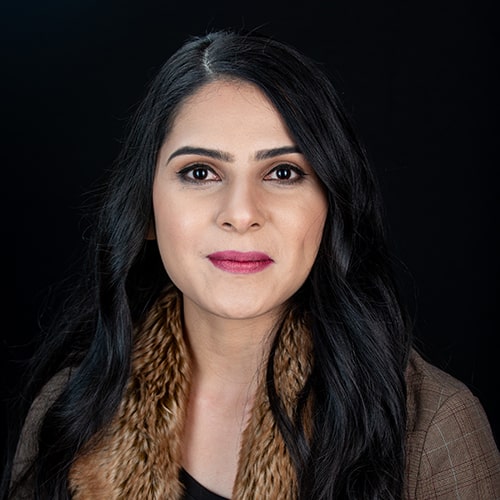 Sakshi Mishra (ENG 2015), Staff Researcher at the National Renewable Energy Laboratory in Seattle, Washington, and a Ph.D. candidate at the University of British Columbia. Sakshi earned a master's degree in energy science, technology and policy from CMU.
"Being a Forbes 30 Under 30 honoree is an exciting checkpoint in my journey where I'm striving to do my part as we, humanity, collectively take steps to address the climate change problem — a reaffirmation that my efforts so far have been headed in the right direction."
Science
Shruti Rijhwani (SCS 2018, 2022), CMU Ph.D. candidate working to develop natural language processing technologies to help communities revitalize endangered languages. Shruti also holds a master's degree in language technology from CMU.
Consumer Technology
Jonathan Hsu (SCS 2013), cofounder (with Andrew Wang) of Valon, a technology-enabled residential mortgage servicer. Jonathan holds a bachelor's degree in computer science from CMU.
Congratulations to Ronny, Sakshi, Shruti and Jonathan!