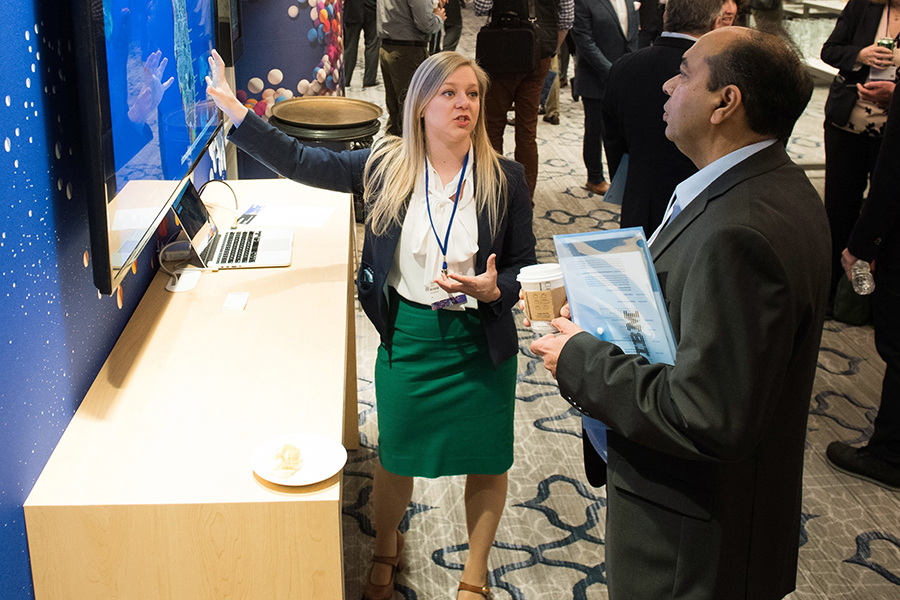 December 01, 2021
Data-Driven Changemaker
While among the peaks and mist of the Andes in rural Ecuador's indigenous communities, Carnegie Mellon University alumna Krista Kinnard realized the power of data.
As a Peace Corps volunteer, she lived in a county hub from which the area's only hospital and one computer served 35 different communities — each with its own culture, family structure and traditions but similar public health concerns.
"We were looking at childhood malnutrition outcomes, doing all this testing and getting all these numbers that were collected on paper," Krista, a 2017 graduate of the Heinz College of Information Systems and Public Policy, says.
"Sometimes that information ended up in an Excel file on the hospital's computer that wasn't connected to any network and sometimes not. There was no continuity in tracking, identifying trends or targeting communities based on their needs."
She knew then if she wanted to make a real impact for good, she needed to learn new skills. And that need brought her to Heinz College where she enrolled in the public policy and management data analytics pathway, and was a founding member of Students Using Data for Social Good.
Now, in her role as chief of emerging technologies in the Office of the Chief Information Officer at the U.S. Department of Labor, she's still driven by her desire to improve the world.  
"My job is to serve the American people and make sure that the labor force of this country gets what they need to be able to succeed," Krista says. "It's so nice to know that my work has a direct impact on the people around me and the society that I live in."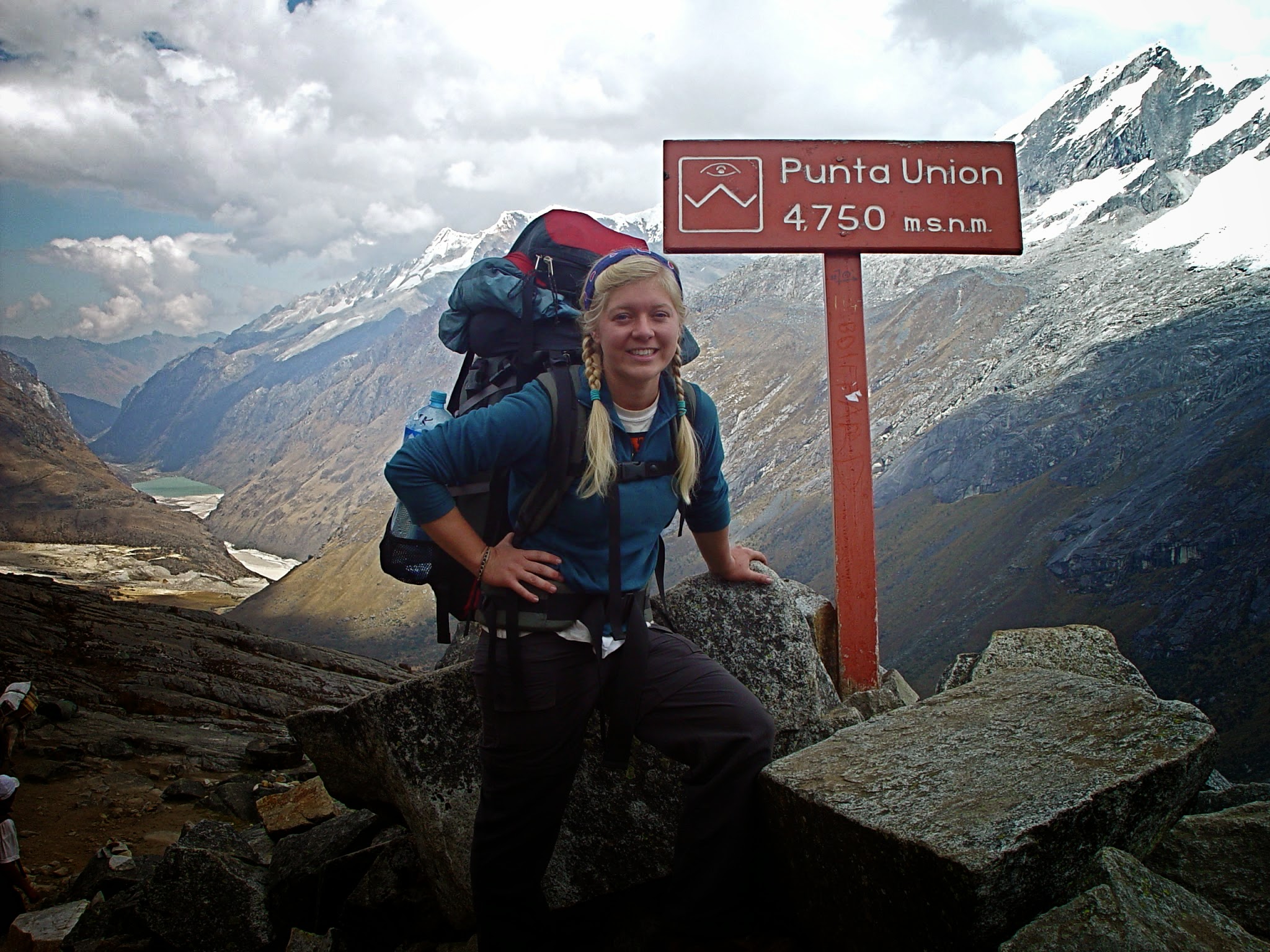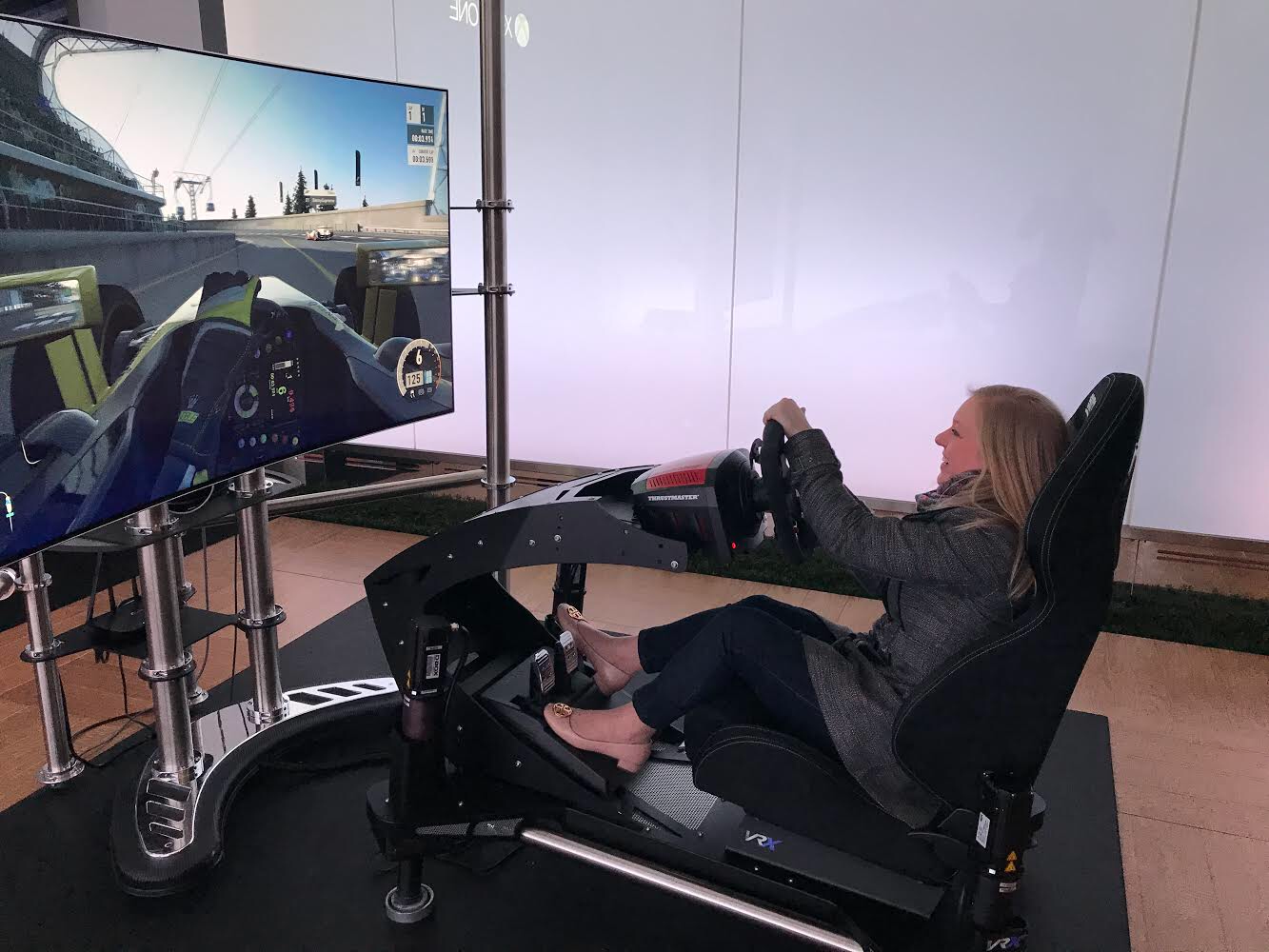 #1 Goal: Save Lives
Krista began classes at the University of Arizona double-majoring in molecular and cellular biology and Spanish and Portuguese with a plan to become a doctor for the World Health Organization and travel the world saving lives.
"I realized pretty quickly that there are many other ways to help people and that being a doctor is not the only way to do that," Krista says. "After the third time, I passed out in surgery, I decided that perhaps medicine was not the best career path for me."
A professor advised her to look into the Peace Corps as a way to give back in the way she wanted and make an impact on communities worldwide. Her Spanish language skills took her to South America as part of the Peace Corps and then to a nonprofit organization bringing U.S. government services to immigrant communities on the southern United States border.
"I saw a lot of the same things I had seen in Ecuador," Krista says. "It's wasn't just these rural communities worldwide that were having these struggles with collecting data and making data-driven decisions. It was happening right here in the United States, too."
She applied to Heinz College and was awarded a Heinz College-Peace Corps Paul D. Coverdell Fellowship. During her two years in the program, she honed her quantitative skills and learned how to apply them to real-world problems like helping Washington state create a database of all sales after marijuana legalization as part of her capstone project.
"I was in desperate need of some employable skills," Krista laughs. "I got them at Heinz, and I also got the really great connections of the Carnegie Mellon alumni network."
"Infrastructure is a good example. What if OSHA investigators had more tools at their fingertips to keep workspaces safer? What if bridge inspectors, mine inspectors or highway inspectors did, too? We can be using technology to empower them to be making faster, better decisions."
Laboring for the Public Good
After graduation, Krista started out as a data scientist at IBM where she built AI and machine learning tools for federal clients.
"I learned that the federal government is this incredibly vast and diverse space," Krista says. "You have places like DARPA doing cutting-edge research. You've got really amazing work going on in health care, and then you've also got agencies dedicated to things like regulations, grants, funding and direct services."
Her role at IBM found her participating in the Opportunity Project, which is run out of the U.S. Census Bureau and seeks solutions to problems through technology. After her group's presentation, the director of the White House's Office of Science and Technology Policy approached her.
"He told me he liked our presentation, and then he said 'You went to CMU.' I said 'Yes, I did,' and he said 'You should come work for me.' And that's how I ended up in the federal government," Krista says. "I don't think that would've happened if I had gone to any other school than Carnegie Mellon."
She became director of the U.S. General Service Administration's Artificial Intelligence Center of Excellence, where she partnered with federal agencies to adopt AI and other automation capabilities. One of those partners was the U.S. Department of Labor and its more than 25 offices, agencies and programs that oversee everything from mine safety and workers' compensation to women's employment and labor statistics. Krista leads the department's discovery and adoption of new and emerging technologies and solutions to meet the unique challenges faced by these agencies.
"I talk to users about the challenges they're facing and how we can support them," through things like machine learning, natural language processing or data mining to give better insights, Krista says. "My team of technologists then does that work — building out models, accessing different APIs from different services to see if they solve problems, running pilots."
"It's a balance of leading the technical team and interfacing with users who are trying to deliver on the Department of Labor's mission, and then finding that marriage while also keeping data secure and protected."
Looking forward, their teamwork will build upon the changes that have already taken hold in government: online voter registration, motor vehicle services, tax filing — and expanding into even more robust websites and digital forms.
But plenty of what Krista works on, you'll never notice, but it will make the lives of others safer and healthier.
"Infrastructure is a good example," Krista says. "What if OSHA investigators had more tools at their fingertips to keep workspaces safer? What if bridge inspectors, mine inspectors or highway inspectors did, too? We can be using technology to empower them to be making faster, better decisions."
"These are things that we're not immediately going to see, but they'll be powerful, and they'll have a positive impact."