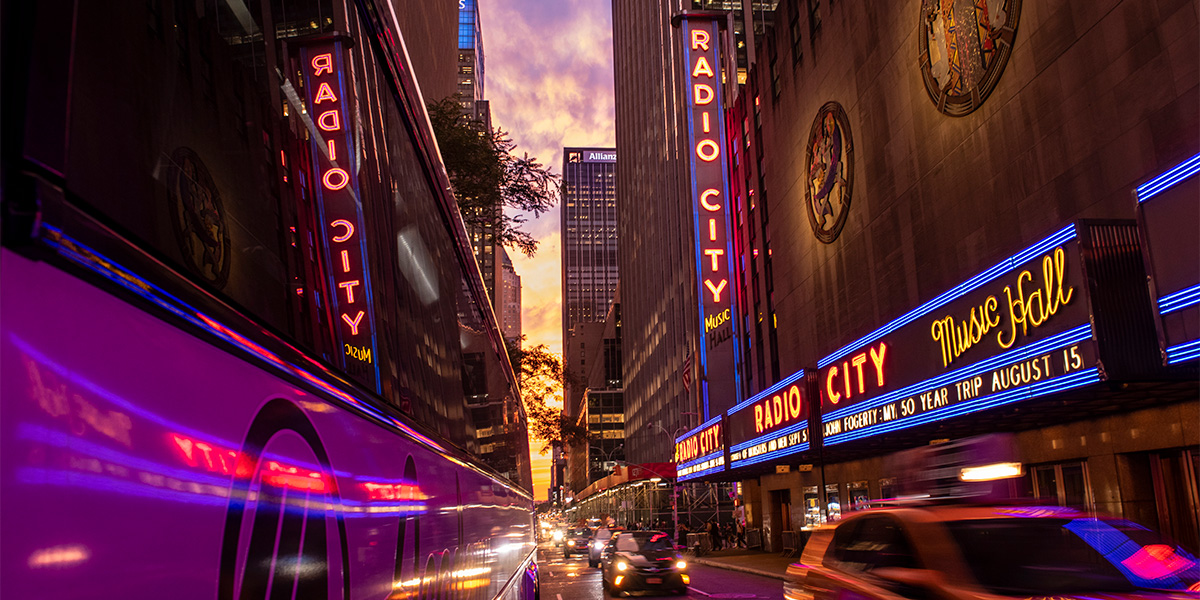 Numerous CMU alumnae are making their marks on Broadway, and we've reached out to several of them to learn about what inspires them, what tools they still use from their CMU training, and what advice they have for students following in their footsteps.
---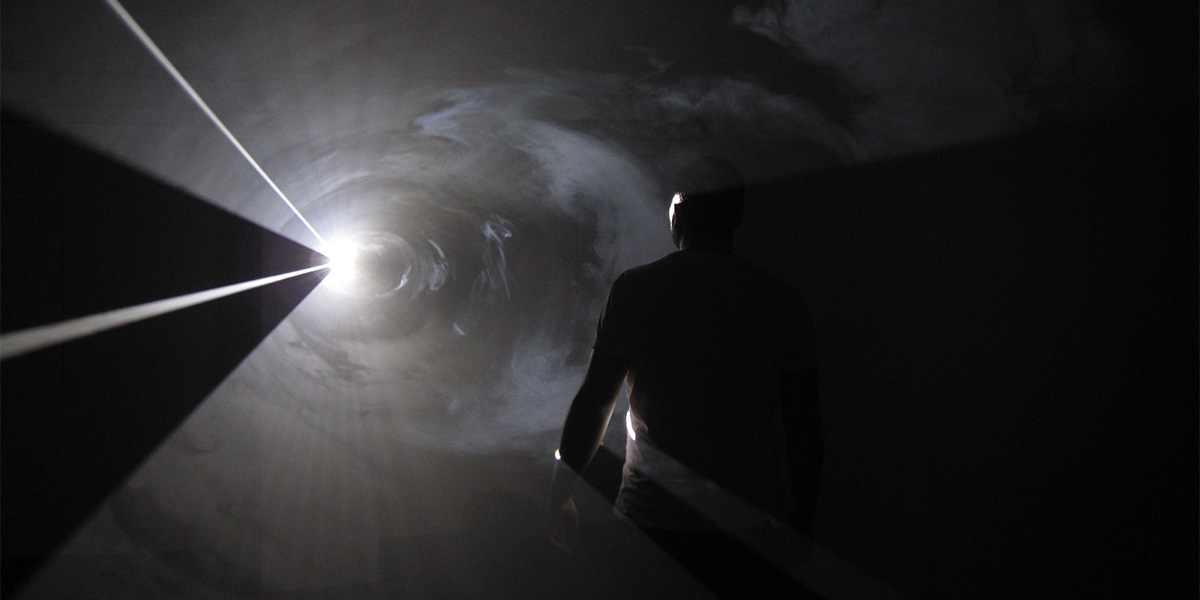 NOW. takes on the spirit of Activism, with artists and work tapping into the zeitgeist of our current climate to redirect culture.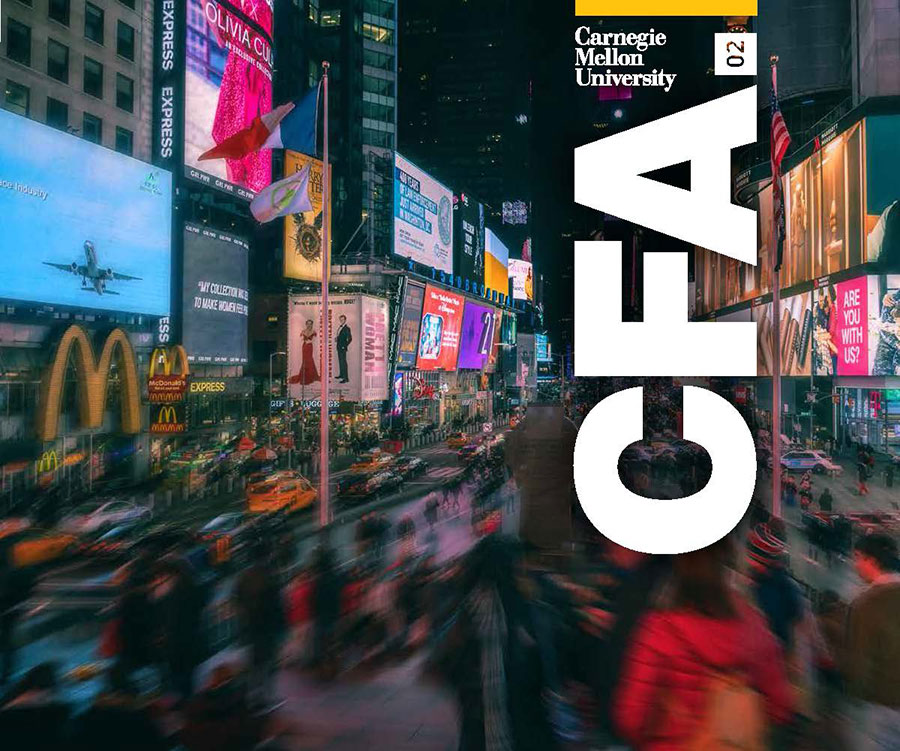 Miss the print version?
Whether you want to know more about what's going on at the College of Fine Arts or if you're just nostalgic for print design, you can download the CFA print magazine [PDF].