Working with the College of Fine Arts for a Better Tomorrow
At the College of Fine Arts, we bring world-class faculty together with the brightest, talented students to pioneer 21st century change. Within our top-ranked schools of Art, Architecture, Design, Drama and Music, alongside the BXA Intercollege Degree Programs, the Miller Institute for Contemporary Art and the Frank-Ratchye STUDIO for Creative Inquiry, we are working to push the boundaries of Research & Creative Practice.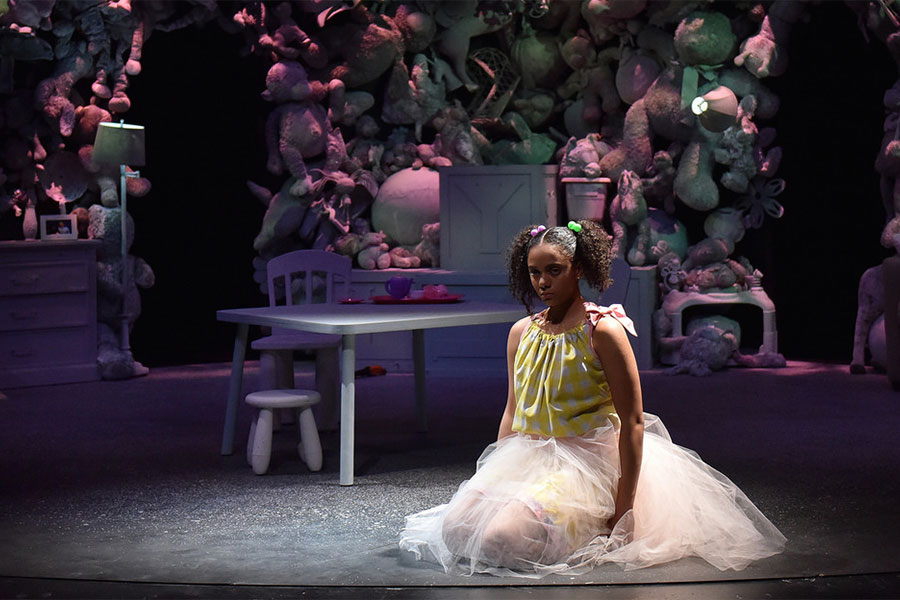 Event Sponsorships
From productions, to lecture series, concerts, exhibitions, design challenges and more, your company can gain crucial visibility to thousands of students, faculty, staff and members of the public who attend the hundreds of events we provide on and off campus every year. Contact us to learn more about the ways you can support these events.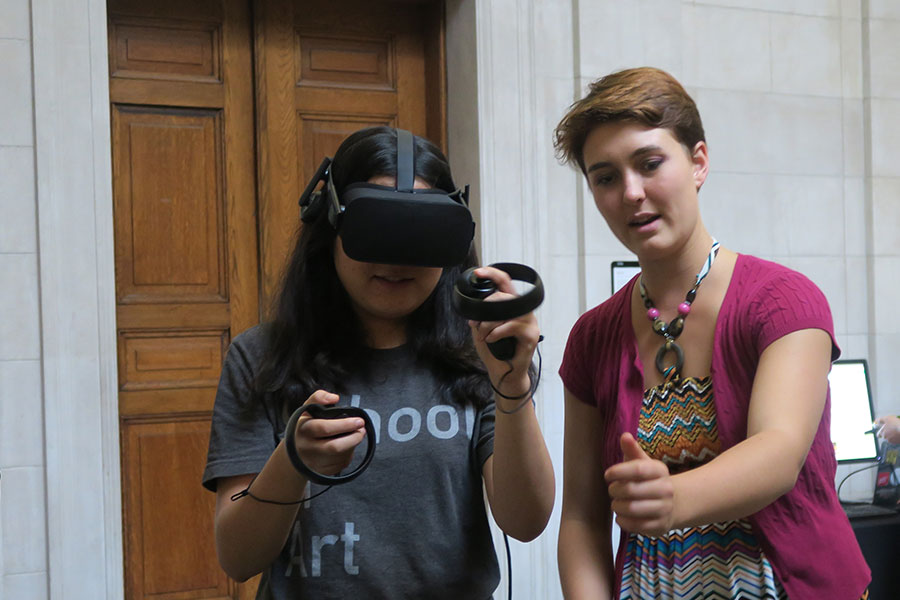 Student Projects
Industry-sponsored student projects provide a unique opportunity for CFA students to put their knowledge and skills to the test to find innovative solutions for your company's real-world challenges. Projects are typically a full or half semester long and are led by a faculty member with expertise in your chosen area. Please contact us to coordinate sponsoring student projects.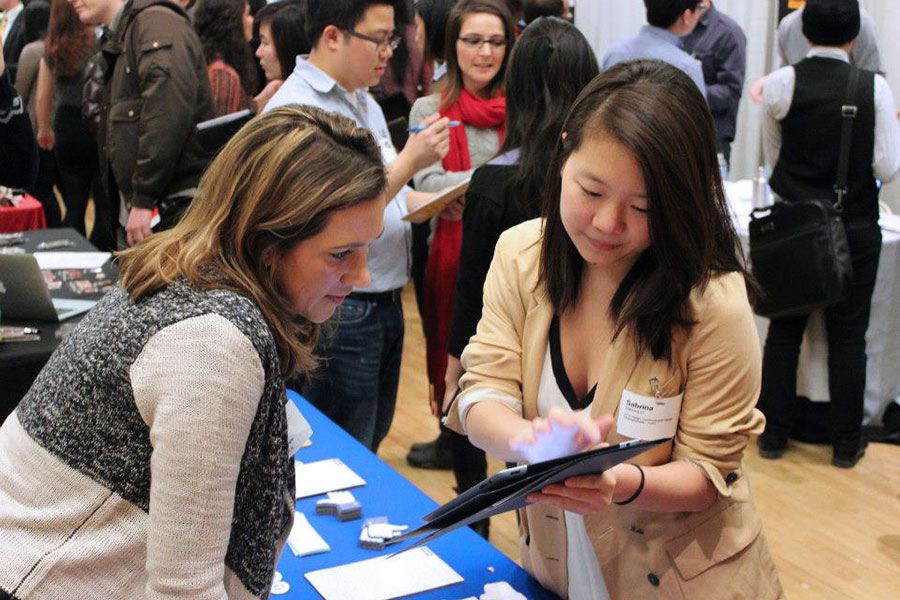 Recruiting Our Students
Each year, CFA graduates a new generation of artists, architects, designers, creators, performers, problem-solvers and technologists. Our alumni are working for some of the most recognized names in their fields, including Apple, Samsung, Google, Cirque Du Soleil, Autodesk and Capital One. For more information on how your organization can recruit our exceptional students and participate in recruiting events, such as the annual Creative Arts Opportunities Conference, please contact the Center for Professional and Career Development.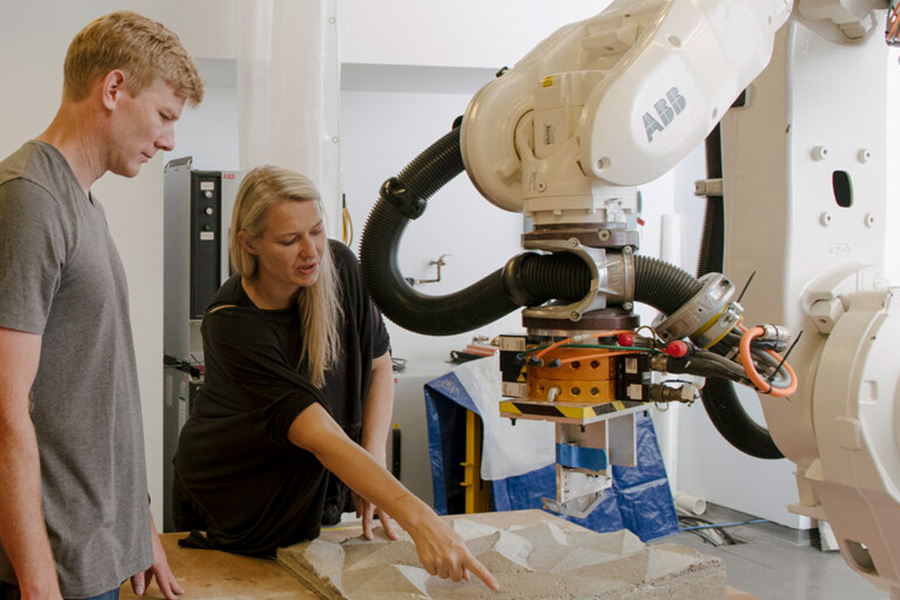 Engage in Research
CFA attracts top faculty from across the globe who are dedicated to advancing research in a variety of fields. From UX, AI and immersive technologies to sustainability, manufacturing, building performance and environments, our faculty is making strides in research and creative practice. Partnering with our experts can help bring your organization to the leading edge of innovation. Please contact us to discuss how you may partner with our experts.
Learn more about the Research & Creative Practice happening within CFA.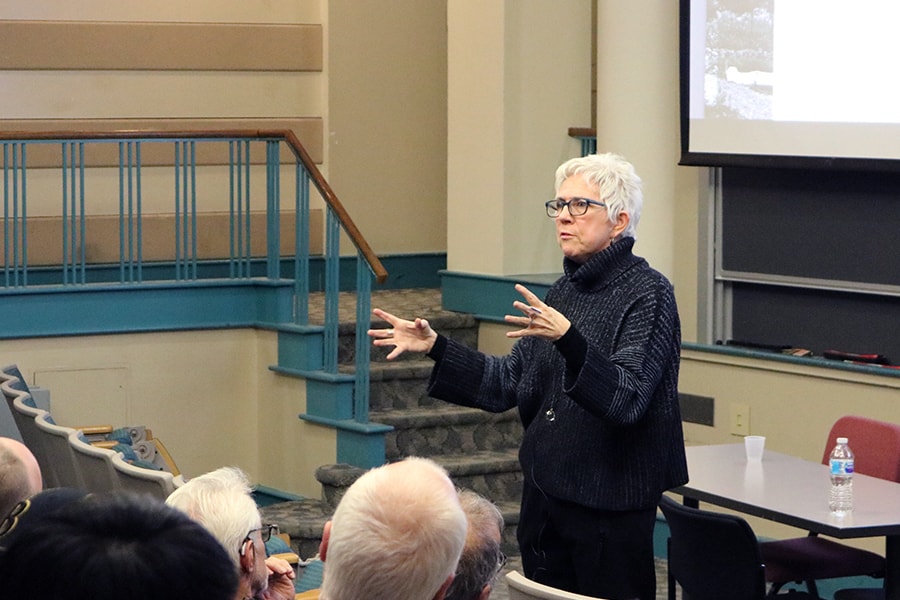 Executive Education
CFA offers a range of custom executive education courses in design thinking, public speaking and presentation skills, prototyping, foresight methodologies and more. Recent clients include Penske, United States Air Force, Highmark and Dropbox. We provide courses on site, on campus or online. Contact us to see how we can help your employees succeed by furthering professional development.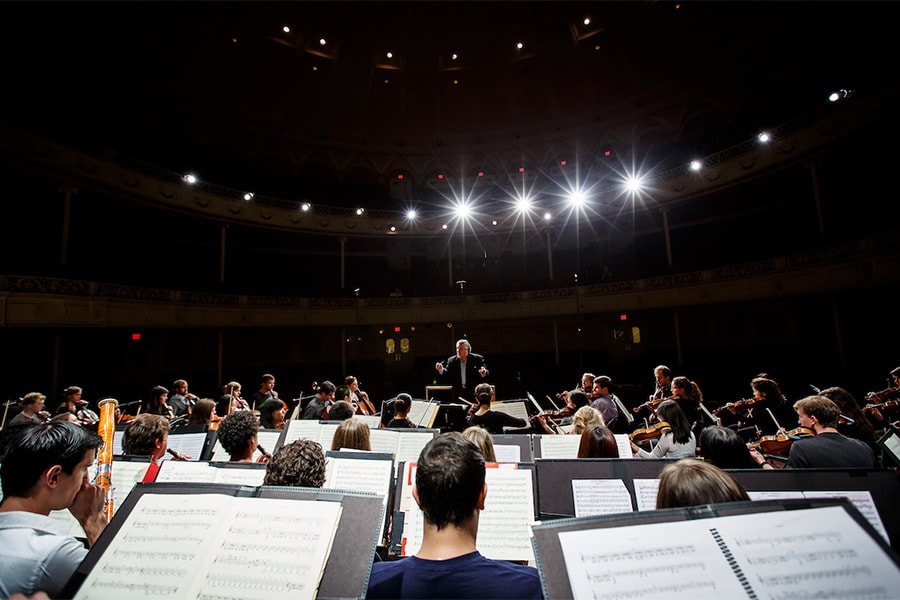 Philanthropy
Your gifts have the power to transform CFA. From scholarships and fellowships that ensure we continue to attract and retain the best and brightest students, to professorships that secure world-class faculty, to capital and equipment gifts that provide first-rate learning environments, and crucial programmatic and research support that keeps us at the forefront of innovation, your gift makes an impact. Please contact us to discuss ways your company can support the future of research and creativity at CFA.