Arts & Entertainment Management
Impact Powered by Creativity
CMU's College of Fine Arts and Heinz College of Information Systems and Public Policy jointly offer the Master of Arts Management (MAM) and Master of Entertainment Industry Management (MEIM) to create analytical and entrepreneurial leaders in the fields of visual arts, performing arts, film, television and interactive media. Through coursework and real-world experiential learning opportunities with industry leaders, these two-year master's degree programs address the ways the creative industries are being transformed in a digital world.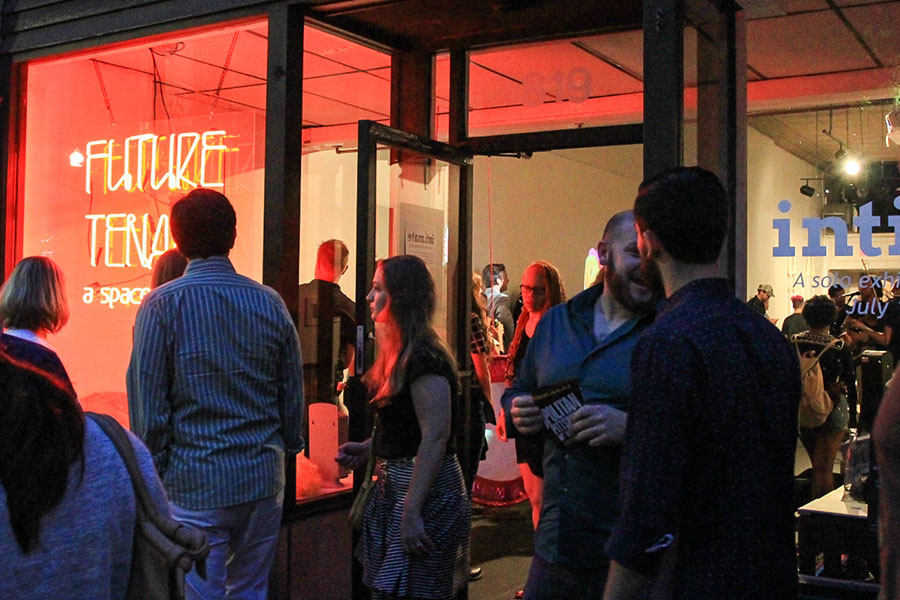 Arts. Analytics. Action: Master of Arts Management
The Master of Arts Management (MAM) program centers on the intersection of people, policy and technology with an arts focus. Courses in analytics and quantitative management train students to navigate the rapidly changing arts economy of the 21st century, providing a skill set that arts organizations need and eagerly seek. MAM is the ideal fit for students seeking careers across the arts sector in museums, galleries, performing arts venues, foundations and nonprofits. Our alumni are managers, marketers, fundraisers, analysts, advocates and leaders for arts organizations of all sizes.
Great Stories Need Great Leaders: Master of Entertainment Industry Management
With the dual-city Master of Entertainment Industry Management (MEIM) program, students spend their first year in Pittsburgh and their second year working in the industry in Los Angeles. In addition, students take part in cohort trips to film festivals including Sundance, SXSW and Cannes. Providing greater quantitative management and strategic skills than a film school and more entertainment-relevant coursework and experiences than a business school, MEIM prepares graduates to have an impact on development, marketing, production, distribution and strategy at all levels across a global entertainment marketplace.