BXA Intercollege Degree Programs
Interdisciplinary Academics + Arts
The BXA Intercollege Degree Programs empower students to combine their creative passion in the arts and their academic excellence in the humanities, social sciences, mathematics, natural sciences, computer science or engineering into one cohesive and successful profession. Unlike traditional double majors where studies are disjointed, the BXA programs offer integrated degrees that allow students to truly meld their two chosen creative and academic concentrations.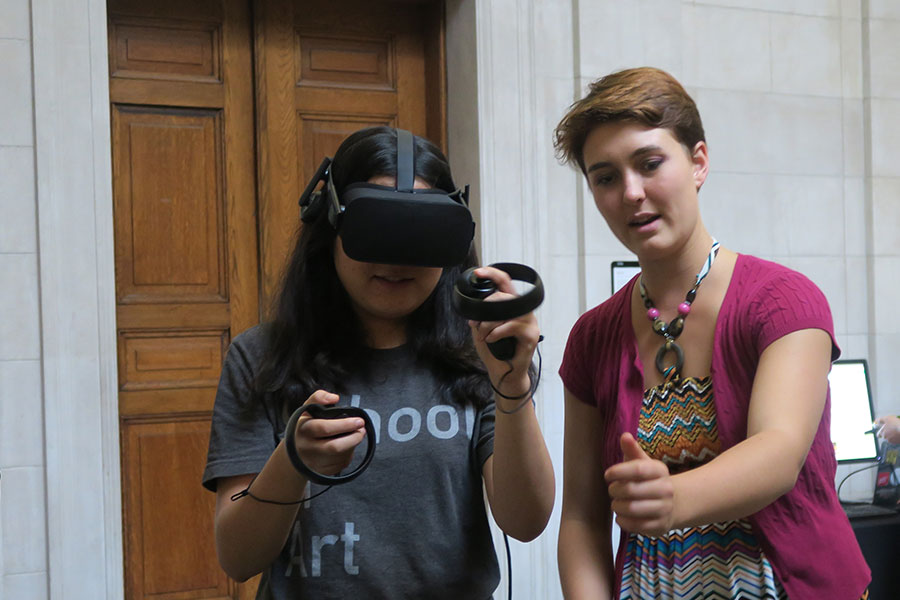 Humanist, Scientist, Artist
A BXA degree prepares students for graduate study and various careers, including traditional graduate training in the arts or academic areas, positions in arts and education nonprofits like museums and foundations, and technical positions within media and technology companies.