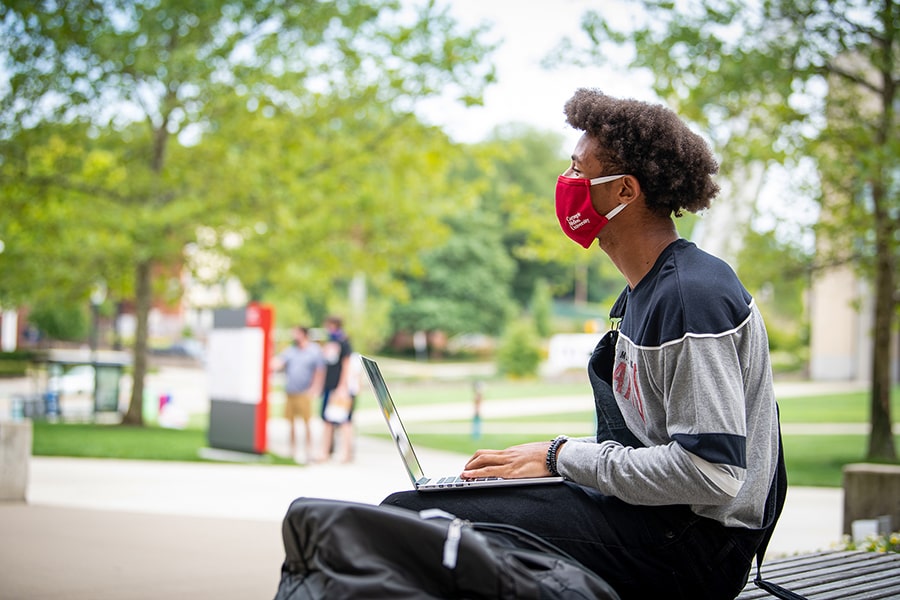 March 16, 2021
Summer Planning Tips from the Career and Professional Development Center
Carnegie Mellon University's Career and Professional Development Center (CPDC) provides a comprehensive range of virtual services, programs, employment assistance and resources for students as they explore careers and begin their professional development. Many students are making plans for what to do during summer 2021, including pursuing internships and other career experiences. As a parent or family member, there are many ways you can support and reassure your student as they plan for the summer ahead.
Encourage the Internship Search through Early May
It's not too late for students to secure summer internships (remote or in-person). The pandemic has delayed some typical employer recruiting timelines and many organizations still have internships available. Encourage your student to continue/start their search and follow-up with each application when possible. To help with their search, your student can schedule an appointment with their college CPDC Career Consultant throughout the spring semester or even during the summer. They can also search Handshake and other external career platforms for opportunities, network with peers using Handshake's Community feature or with alumni via LinkedIn, and connect with faculty or academic advisors about research opportunities.
No Internship, No Problem
If your student is unable to secure an internship, there are still plenty of ways they can have a meaningful summer experience. To be successful during the 2021-2022 recruiting season, your student needs to show employers that they used their summer break wisely by pursuing activities that improve their professional skills and continue to build their resume. In today's digital world, there are many resources at your student's disposal to provide them with a valuable summer experience. Here are some ideas:
Create a personal project related to their field or major
Volunteer at a local organization
Create an online portfolio to showcase their projects
Take an online class at CMU or at another institution - check with CMU academic advisors to see what credits are accepted from other schools
Serve as a Teaching Assistant or Resident Assistant
Learn a second language (spoken language or programming)
Improve their network and connect with more alumni/professionals through LinkedIn, CareerShift, Tartan Talks, or the Alumni Directory
Participate in online learning offered through platforms such as Coursera, Skillshare, Udemy, LinkedIn Learning, etc.
Update or improve their application documents (resumé, cover letter)
The CPDC is currently building a series of summer programs and workshops for continuing students. The series will include career development webinars and employer-led skill-building sessions and will allow students to further their career journeys in the absence of a structured internship program. Details to come!
Fund for Low-Paying or Unpaid Internship
The pandemic has resulted in financial difficulties for many. If your student has secured an off-campus low-paying or unpaid internship within the United States this summer, encourage them to apply for the Summer Internship Experience Fund, a needs-based grant which aims to help offset expenses incurred during internships. The application deadline is May 7, 2021.