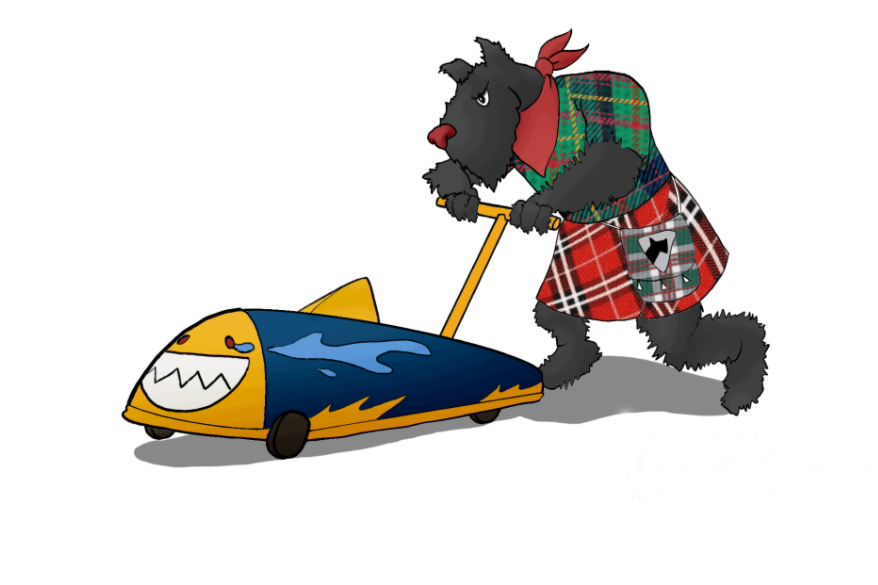 September 23, 2020
CMU Student Organizations
Students have the opportunity to get involved in a wide variety of extracurricular activities during their time at Carnegie Mellon. For sophomores and juniors, these years are an excellent time to explore a passion or try something completely new. In doing so, they can gain or fine-tune skills, take on a leadership role and continue to build strong connections with their communities at CMU.
Carnegie Mellon is home to 300+ student-run organizations, spanning a variety of interests and includes Greek Life. Student organizations contributes to a robust and dynamic CMU experience and helps to make positive change on campus, in Pittsburgh or globally. Most of these groups have found innovative and creative ways to advance their missions during the current pandemic, and provide opportunities that are accessible to students from wherever they are studying, in Pittsburgh or remotely. 
Students looking to explore the variety of student organizations at CMU can visit The Bridge, our online organization portal and calendar.