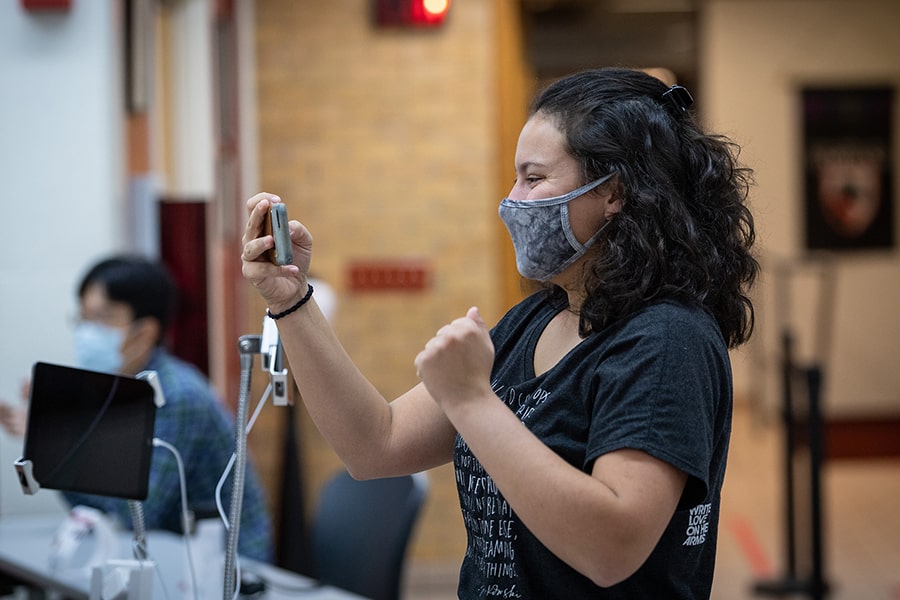 November 13, 2020
Career Planning for Seniors
As we trust you know by now, Carnegie Mellon University's Career and Professional Development Center (CPDC) provides a comprehensive range of virtual services, programs and materials for students about career exploration, professional development and employment assistance. As students prepare to graduate, they are also finalizing their plans for what comes next. The CPDC can help students with their job search, applying to graduate programs and taking a gap year.
If you're looking for more information about how to support your student, the Tartan Family Webinar Series featured a session on "Career Planning in a Crisis: Helping Your Student Navigate their Career Efforts During Uncertain Times", which is available as a recording on the family website.
For more information, contact the CPDC.