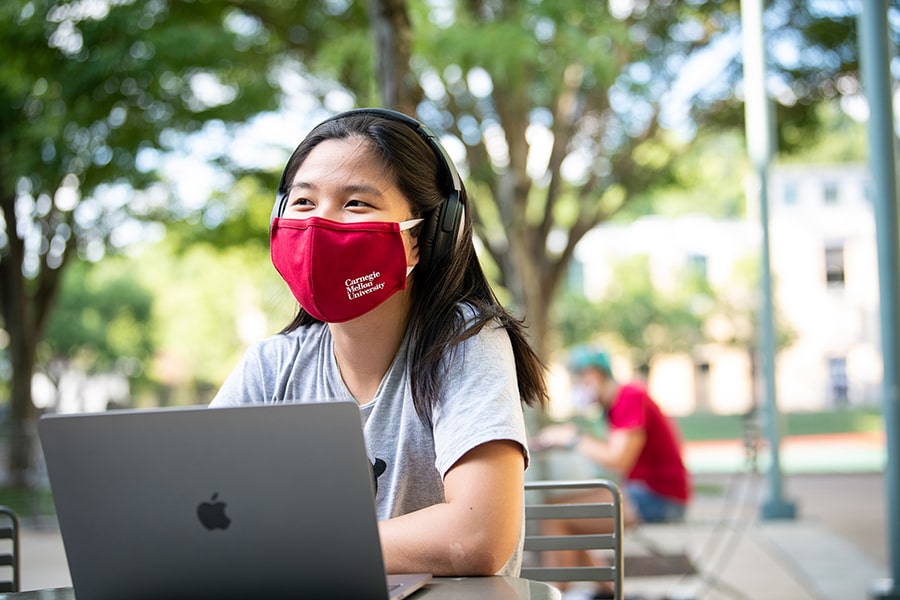 November 13, 2020
Career Planning for Second- and Third-Year Students
Carnegie Mellon University's Career and Professional Development Center (CPDC) provides a comprehensive range of virtual services, programs and materials for students about career exploration, professional development and employment assistance. As students move through their second and third years, many are pursuing internships or summer experiences. The CPDC helps students focus on three phases of career development:
mySelf — The first step to any career search is figuring out who you are and what you stand for. Students can utilize mySelf, an online, self-guided assessment to help identify skills, strengths and values.
myStory — Once students can name their distinguishing values and skills, it's time to craft their story for employers. This includes working on their resume, cover letter, interview skills, LinkedIn account and more. Students can learn more about these topics in Career Launch, an online learning platform that contains several video modules and digital resources helpful during a career search. Students can access Career Launch via Canvas.
myConnections — The final step is for students to grow their network and learn about opportunities. This can include several actions such as activating their personal network, searching for open positions on Handshake (the Carnegie Mellon job board), attending a virtual career event, and utilizing a wide variety of external resources.
If you're looking for more information about how to support your student, the Tartan Family Webinar Series featured a session on "Career Planning in a Crisis: Helping Your Student Navigate their Career Efforts During Uncertain Times", which is available as a recording on the family website.
For more information, contact the CPDC.