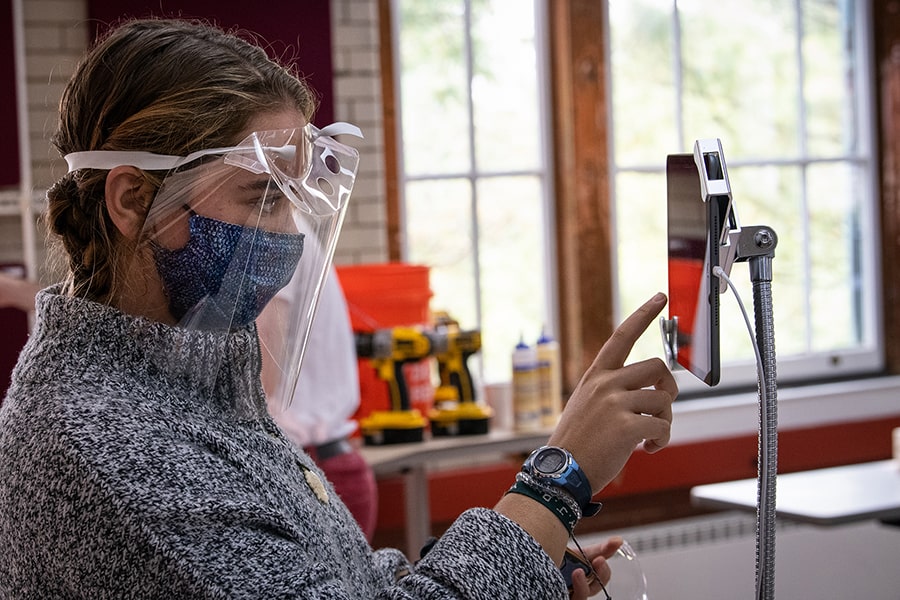 November 16, 2020
Academic Updates for Families of Seniors
As your senior progresses through their final year, we want to provide some updates and information to ensure they finish strong.
Stellic: A Student Success Platform
CMU offers a degree audit system called Stellic. Through this tool, students can track their progress toward degree completion. Academic advisors can also view a student's audit, so this tool becomes very helpful in ensuring both students and their advisors know how a student is doing relative to completing all of their degree requirements.
We encourage you to talk to your student about this system and how they can use it to ensure they are on track for their upcoming graduation. Learn more about Stellic.
Spring 2021 Course Registration
Registration for spring 2021 courses took place during the week of November 30. As their final semester approaches, it is crucial that your student stay connected with their academic advisor to ensure that they select courses for the spring that will make them eligible to graduate.
We encourage you to talk to your student about their plan for spring 2021 and offer them support in creating an academic schedule coupled with out-of-classroom activities that will serve as a robust and meaningful capstone to their student experience at CMU.
Preparing for Graduation
There are many exciting moments ahead for your student as they prepare to graduate from CMU and move onto new endeavors. In preparation, there are a few things your student can do to ensure a smooth transition. While there is still a full semester or more left in their undergraduate career, it's not too early to get ready. For our early planners, the HUB has prepared a list of steps for graduating students to complete prior to their commencement.
The Commonwealth of Pennsylvania currently has restrictions on both indoor and outdoor gatherings that precludes us from making final decisions about the Commencement 2021 program modailty at this time. We are planning for several different scenarios and will be holding until later in the academic year before announcing a decision about Commencement 2021.