November 21, 2019
Support the INI on #givingCMUday!
By Jessica Shirley jshirley(through)cmu.edu
On Giving Tuesday — #givingCMUday — you can make a real difference in the lives of INI students. Give wherever your heart leads you! Your gift will count you as a supporter on this day of community and generosity across the university.
We'll kick off this day of good at 12:01 a.m. and wrap it up at 11:59 p.m. on December 3, 2019. Follow all the fun on the INI's social media and be sure to use the hashtag #givingCMUday on social media to be a part of the action all day long.
Participate in #givingCMUday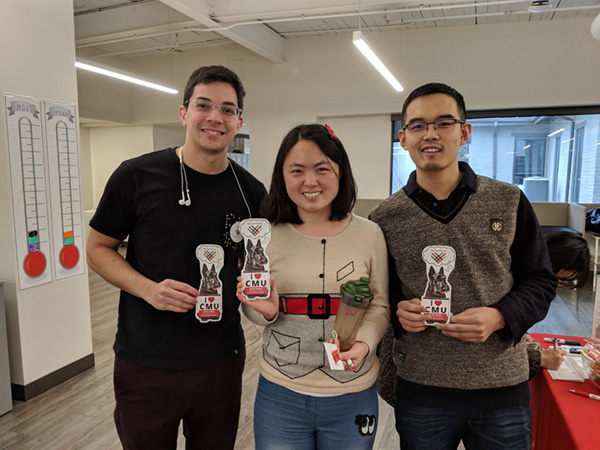 Stop by our table on the INI Student Floor from 1-4 PM.
We'll have stickers, raffles and other goodies to celebrate #givingCMUday. 
Any gift, big or small, can make all the difference.
Student Challenges
MS30 Senior Challenge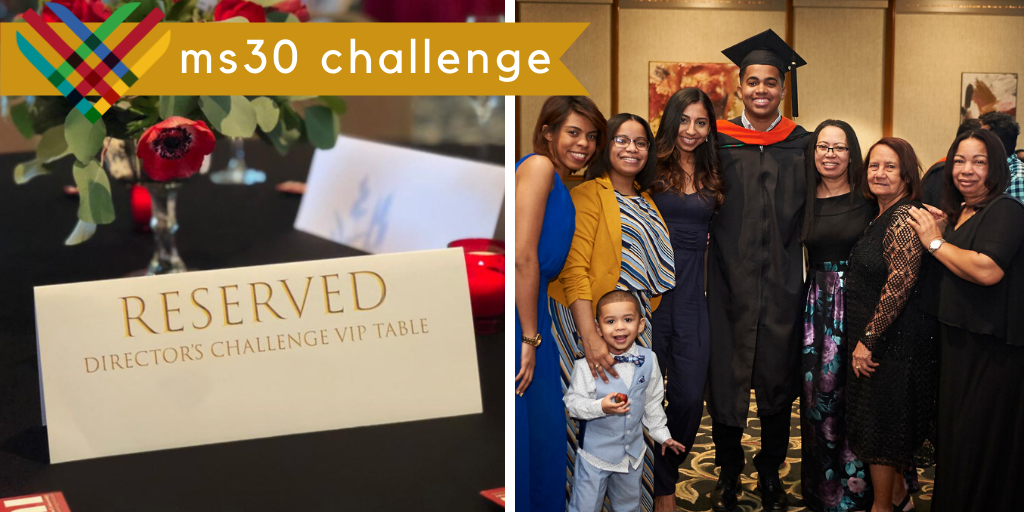 For every $10 given to a CMU fund by a MS30 senior, they will be entered in a randomly selected drawing for a chance to have a "VIP Reception Table at the 2020 Diploma Ceremony." One lucky graduating INI student and up to 9 family members will enjoy a VIP table at graduation with champagne and sparkling cider. Last year's winner was Julio De La Cruz!
MS31 First-Year Challenge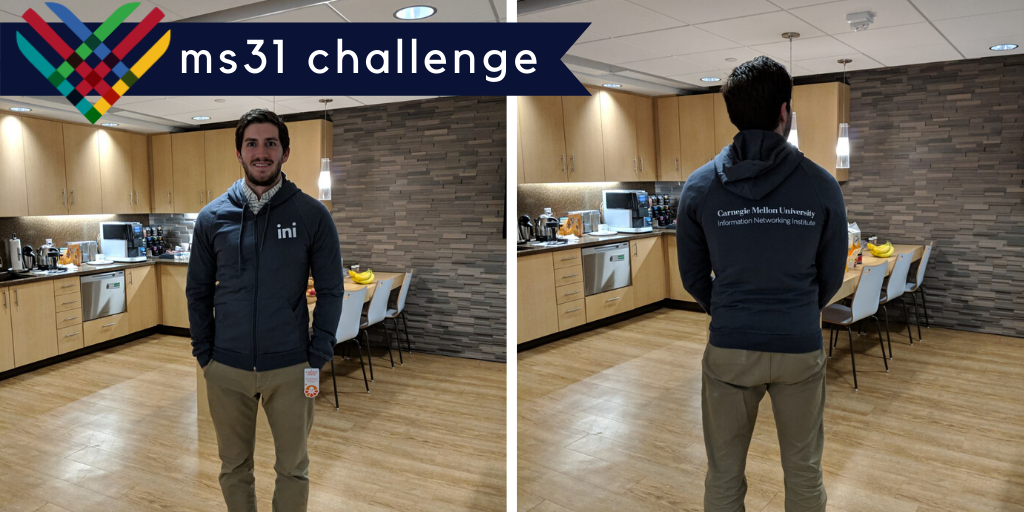 Every MS31 student will be entered in a randomly selected drawing to receive a coveted grey, zip-up INI hooded sweatshirt for every $10 they give to any CMU fund.
Alumni Challenges
INI Alumni Swag Bag
All INI alumni that make a gift for Giving Tuesday will be entered into a raffle to receive an alumni swag bag.
Boost Your #givingCMUday Generosity
Graduate alumni who make a gift of $5 or greater to any CMU fund and have not yet made a gift since June 30, 2019, can have their gift matched 1:1 up to $100. $25,000 in matching funds available.
Why I Give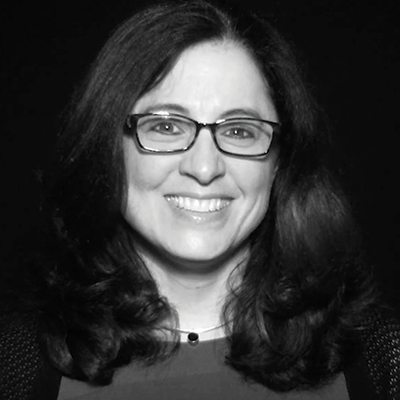 "For me, it really is about the next generation and enabling someone to realize their potential. This is a very prestigious organization and to be here is not cheap but there is so much talent and I am really awed by that. I encourage you to start early. You can build as you become more established in your career. Keep adding those zeros."
ROSEANNE SILVA, 1991 ALUMNUS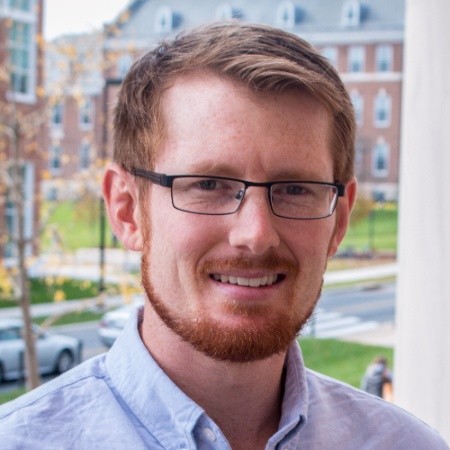 "I give because I know it makes a difference. The education I received through the INI has been foundational to my success and I want to make sure future students have the same opportunities I had."
Daniel Votipka, 2012 ALUMNUS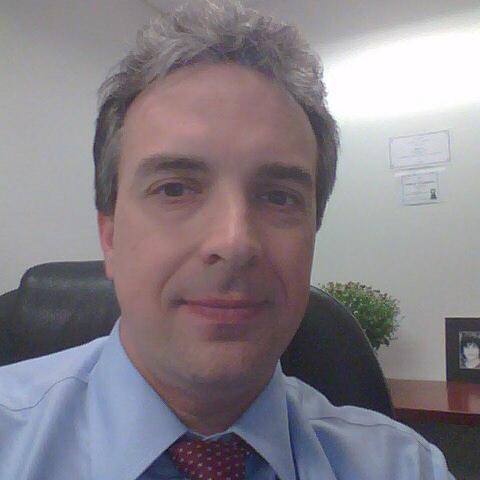 "As an international student with a modest upbringing, I realized a transformative benefit from CMU and INI that jump-started my career. Now I help INI continue its mission through giving and as chair of the Alumni Leadership Council - so proud that the ALC has 100% participation in giving!"
John DrogGitis, 1991 ALUMNUS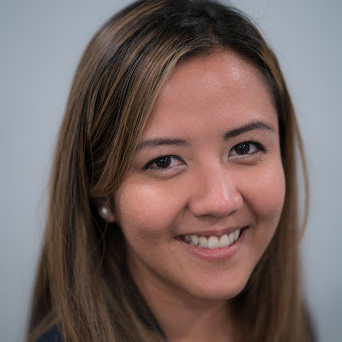 "I would not be where I am today if it wasn't for the generosity of donors. I would like to pay it forward and give others the same opportunity."
ERYE HERNANDEZ, 2014 ALUMNUS