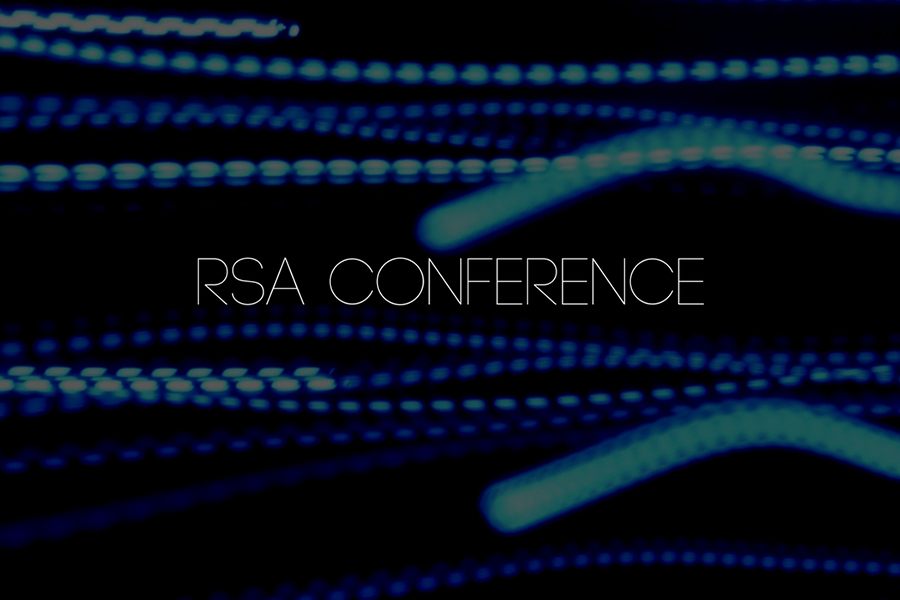 April 17, 2018
INI students will represent CMU at RSA Conference 2018
By Jessica Corry jcorry(through)andrew.cmu.edu
Thousands of cybersecurity professionals are headed to San Francisco from April 16-20 for RSA® Conference (RSAC) 2018. Among them will be two Information Networking Institute (INI) students selected as RSAC Security Scholars:  Tiemoko Ballo (MS28) and Goldy Lim (MS28). The scholar program connects the brightest up-and-coming cybersecurity students from 30 universities with leading experts, peers and conference attendees.
"I'm hoping to get a better sense of the mainstream security industry's most pressing challenges, keeping an eye out for areas where it might be appropriate to apply recent research/academic solutions," said Ballo, a student in the Master of Science in Information Security (MSIS) program.
Lim, a recent graduate of the bicoastal information security program, is eager to meet seasoned security professionals and learn about the latest industry innovations and developments.
"I hope to connect with my fellow cybersecurity practitioners, and develop mutually beneficial relationships with them," she said.
In addition to a full conference pass, the RSAC Security Scholars have access to a customized and exclusive itinerary that includes reserved seating at the opening keynote, an invitation-only dinner with leading experts in the field and a private showing of the RSA Booth on the Expo floor. Each will also participate in an open poster session, during which conference attendees are encouraged to drop in and meet the first-year scholars.
The INI students will demonstrate their work at a poster board session on Wednesday, April 18 from 11:30 AM to 12:30 PM in Moscone West, Level 2.
Lim is presenting her practicum project, "Detecting Web Application Attacks in Real Time" and Ballo will be sharing his eCTF project, "Firmware Security on Commodity Hardware, 2017 MITRE Embedded CTF." His broader concept is building a high level of security in software into a cheap ($15) embedded system without dedicated security hardware.
"Our INI students are proud to represent Carnegie Mellon University (CMU) at the world's largest security conference," said Dena Haritos Tsamitis, director of the INI. "The RSAC Security Scholars are future thought leaders in the cyber workforce and this experience will enable them to share knowledge and connections to advance our ability stay ahead of cyber threats."
---
About RSA Conference
RSA Conference (RSAC), the world's largest security conference, is an educational platform for exchanging ideas, sharing best practices and identifying future threats in cybersecurity. RSAC launched the RSA Conference Security Scholar program in 2016 to enrich the conversation and identify future thought leaders.