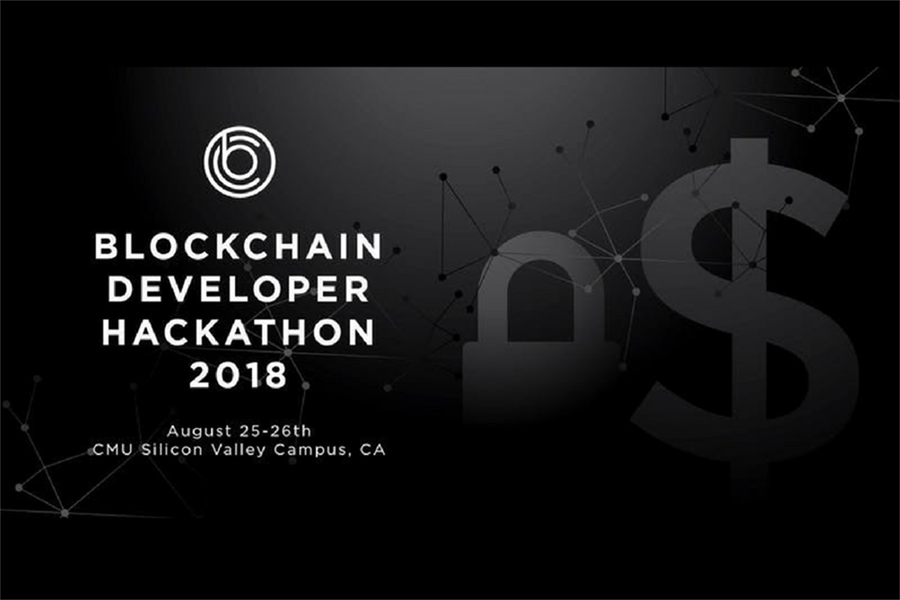 August 01, 2018
BitClave Developer Hackathon 2018
By Jessica Corry jcorry(through)andrew.cmu.edu
Over 24 hours of hacking, free food, and fun! Join BitClave and its co-host, the Information Networking Institute (INI), for the first-ever BitClave Active Search Ecosystem (BASE) Developer Hackathon! 
BitClave Blockchain Developer Hackathon 2018
August 25-26
CMU Silicon Valley Campus
You will team up with other blockchain and full stack developers to create an idea (website, application, or other) that utilizes the BASE API and platform. Event is free and open to CMU students and the general public.
Schedule
Day 1
12:00 PM: Doors Open & Lunch
1:00 PM: Opening Ceremony, Sponsor Welcomes & Team Building
2:00 PM : Coding Kick Off
7:00 PM : Dinner
Venue open overnight!
Day 2
8:00 AM: Breakfast
12:00 PM: Lunch
1:00 PM: Code Freeze & Submission Deadline on hackathon.io
1:30 PM: A/V Check
2:00 PM: Demos
4:00 PM: Winners are Announced / Prizes!