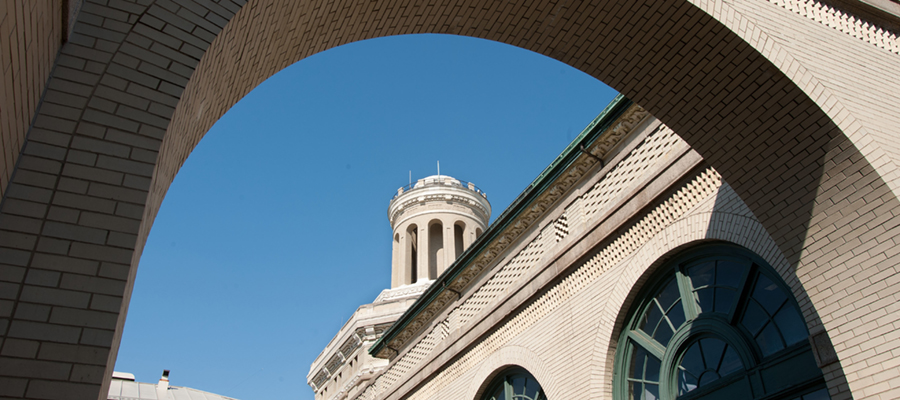 Part-Time Opportunities at INI
Master's programs in information networking, security, and mobile and IoT engineering for Pittsburgh's working professionals. 
---
As Pittsburgh emerges as a tech leader, there is a growing demand for professionals skilled in networking, security, and mobile and IoT engineering. Take your career to the next level by earning your master's degree part-time at Carnegie Mellon University's Information Networking Institute (INI).
Our technical, interdisciplinary curriculum is designed to bolster your skillset in engineering and business.
Visit the degree pages to learn more about our programs:
We encourage all interested candidates to meet with an enrollment advisor to create your part-time plan. Schedule A Conversation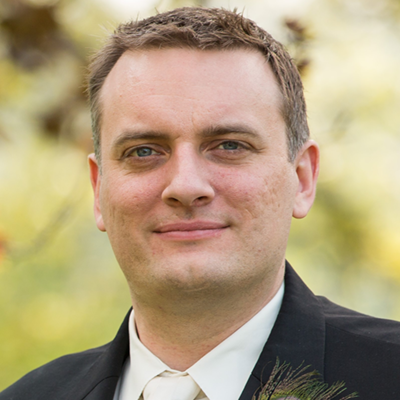 "The coursework I've seen at CMU has been very relevant in industry. Cutting-edge tech I was introduced to at work has appeared in course content, and concepts learned in the classroom have already proven useful in the workplace. It's great to see both keeping pace with each other."
MATT COATES, MSIS Part-Time Student
Systems Engineer, Security Automation Directorate
CERT Division, Software Engineering Institute

Frequently Asked Questions
How do I apply?
Your first step in applying is to submit an interest form! A member of our admissions team will contact you to schedule an informational interview and provide further instructions for your official application.
Please review our Guide to Applying for detailed information about each component of your application.
How much time should I expect to spend on class and school work each week?
Carnegie Mellon assigns "units" of weight for each course. For the average student, one unit represents one work-hour of time per week. Semester length graduate courses are 12 units each. CMU also offers mini courses that run for half of a semester and are 6 units each.
Most INI courses are 12 units, which corresponds to 12 work-hours of time per week. All INI degree programs are 122 units in length.
Will I be able to handle the rigor of a master's degree at Carnegie Mellon while working full-time?
At the INI, we support the complete student – who you are professionally, academically and personally. Let's have a conversation to discuss whether the INI's part-time program is the right match for you.
Submit the interest form and a member of our team will be in touch.
Can I apply my company tuition benefits at the INI?
As a part-time student, you may be able to fund your INI education through your company tuition remission program. Check with your benefits office for more information.
Our INI Admissions team is available to answer your financial questions.
I am not local to Pittsburgh. Can I enroll in the part-time program?
Our part-time program is designed for full-time professionals in the Pittsburgh region. All courses are offered in-person at Carnegie Mellon's campus and you would attend alongside the INI's full-time students.