Academics
A rigorous technical curriculum, practical, industry-oriented topics and real-world project experience – this unique combination empowers INI students to be the movers and shakers of the tech industry.
All INI master's degree programs provide an advanced, specialized curriculum combining computer science, electrical and computer engineering, software engineering and information systems while incorporating business and policy perspectives. 
Pittsburgh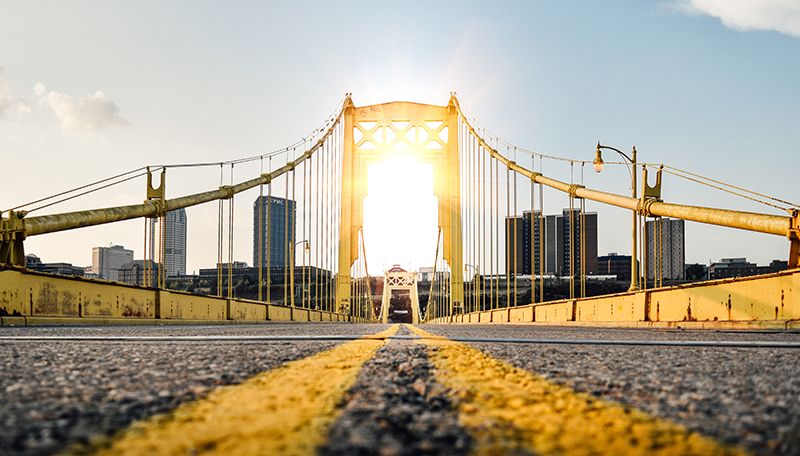 With access to courses in four world-renowned colleges, opportunities for research/development projects and the chance to immerse themselves in campus life, students enjoy a rich Carnegie Mellon experience.
Bicoastal Pittsburgh-Silicon Valley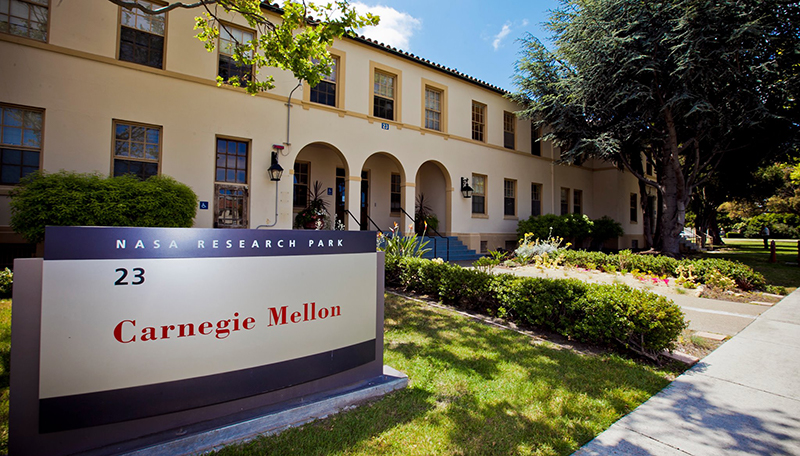 Combining the rich, academic setting of main campus with hands-on experience in industry at the epicenter of high-tech innovation, bicoastal students have the best of both worlds.
Pittsburgh-Kobe, Japan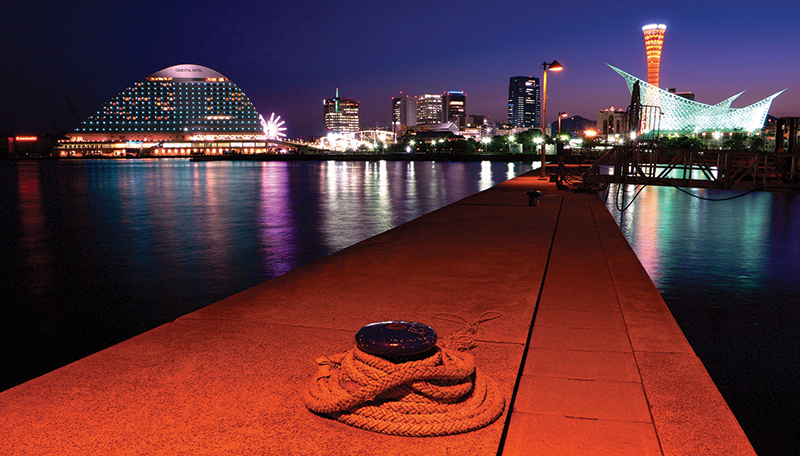 Dual-degree program in collaboration with the University of Hyogo in Kobe, Japan features valuable cross-cultural connections and exposure to the diverse security cultures of Japan and the United States.