Join Our Team
Below are the current open positions at the Information Networking Institute (INI). Please visit Careers@CMU for more information about joining Carnegie Mellon University.
INI Director of Strategic Relations
The INI Director of Strategic Relations is part of the INI Strategic Initiatives team and is responsible for cultivating mutually beneficial partnerships with companies, foundations, governments and other external organizations with the goal of developing partnerships and sponsorships to support the INI Practicum, research projects, student scholarships, and other strategic initiatives at the INI. This involves developing, implementing and evaluating strategies and programs to identify, cultivate, solicit, and steward various external prospects as well as managing ongoing relationships and serving as a primary liaison with key external and internal stakeholders.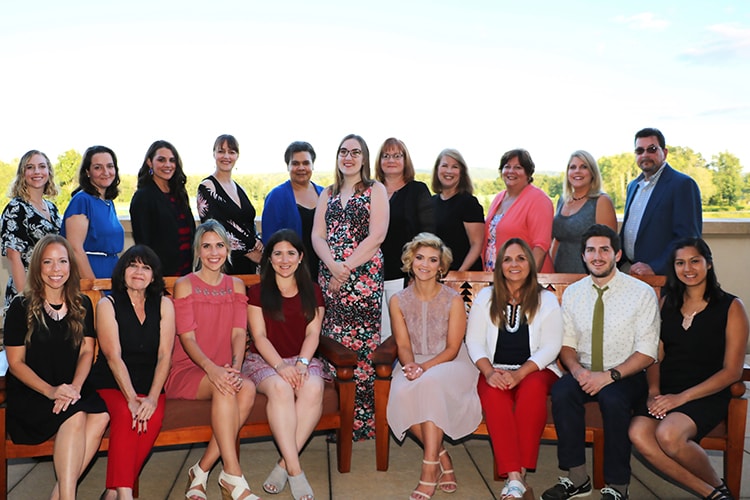 We believe our people -- students, alumni, faculty, and staff -- are our core strength. We emphasize excellence, integrity, respect, collegiality, interdisciplinarity, continuous improvement and engagement in community, all within a welcoming, supportive and inspiring teaching and learning environment. We are particularly interested in applicants who are committed to, and have passion for, a culturally diverse environment in research and/or teaching, and who demonstrate a willingness to nurture the inclusive Carnegie Mellon environment. We take pride and active steps towards considering a diverse applicant pool in terms of gender, race, veteran status and disability.
Our Teams