Join Our Team
We invite you to apply to open positions at the Information Networking Institute! Please visit Careers@CMU for more information about joining Carnegie Mellon University.
Senior Director of Strategic Initiatives
We are looking for someone who is a big picture thinker with excellent communication skills, leadership capabilities and demonstrated project management experience. An added plus would include specific roles and experience advancing partnerships, cultivating funding opportunities and leading outreach initiatives.
INI Special Faculty
LOCATION: CMU Silicon Valley, MOUNTAIN VIEW, CA
We are currently seeking faculty candidates to support academic and metacurricular activities for INI students at both the CMU Silicon Valley and Pittsburgh campuses. The special faculty member will take on a number of responsibilities toward supporting Independent Study and sponsored research projects, entrepreneurial development programs and the INI practicum course. The position will also collaborate with SV and Pittsburgh campus stakeholders in the development and implementation of relevant programming (e.g., course curriculum development, hackathons, conference activities, corporate events) and will participate in relevant events sponsored by various university constituencies.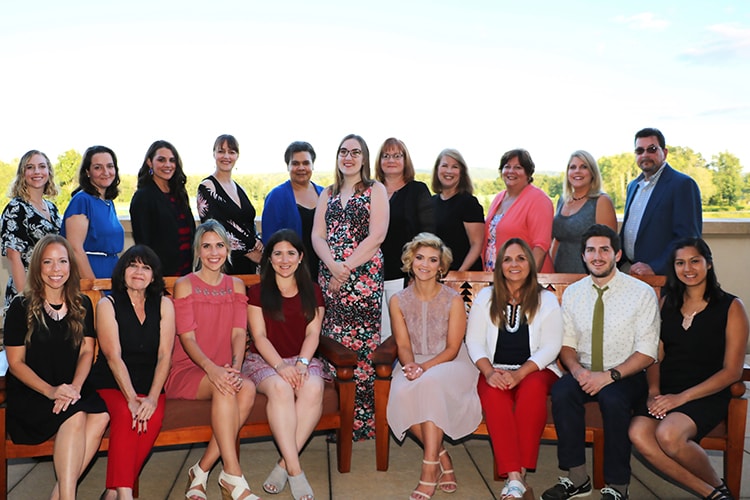 We believe our people -- students, alumni, faculty, and staff -- are our core strength. We emphasize excellence, integrity, respect, collegiality, interdisciplinarity, continuous improvement and engagement in community, all within a welcoming, supportive and inspiring teaching and learning environment. We are particularly interested in applicants who are committed to, and have passion for, a culturally diverse environment in research and/or teaching, and who demonstrate a willingness to nurture the inclusive Carnegie Mellon environment. We take pride and active steps towards considering a diverse applicant pool in terms of gender, race, veteran status and disability.
Our Teams