Join Our Team
Below are the current open positions at the Information Networking Institute (INI). Please visit Careers@CMU for more information about joining Carnegie Mellon University.
INI Teaching Faculty
We are seeking faculty candidates in our core technical areas of networking and mobility, including but not limited to: mobile computing, embedded systems, wireless, big data, machine learning and the internet of things. Outstanding candidates in other areas related to networking and mobility are encouraged to apply.
Application Deadline: December 15, 2018
Senior Associate Director of Admissions and Recruitment
Under the guidance of the INI Director of Academic Affairs and in collaboration with INI Academic Affairs team members, the INI Senior Associate Director of Admissions and Recruitment will be responsible for developing and implementing the INI student recruitment strategy and will participate in setting the annual goals and targets for the department and its continuous success.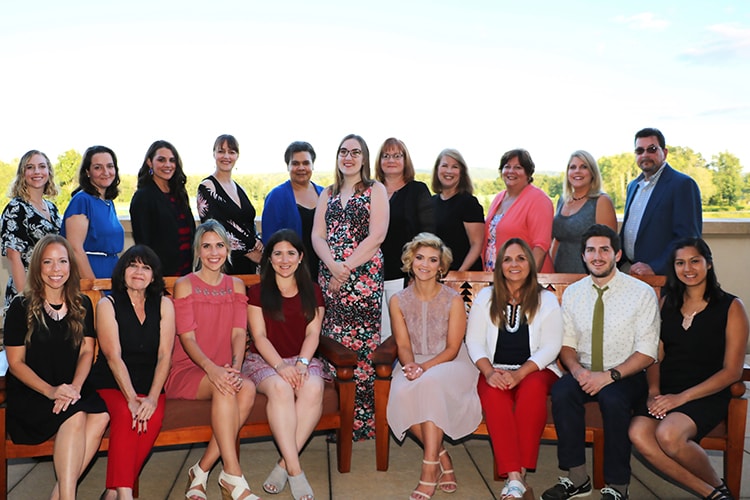 We believe our people -- students, alumni, faculty, and staff -- are our core strength. We emphasize excellence, integrity, respect, collegiality, interdisciplinarity, continuous improvement and engagement in community, all within a welcoming, supportive and inspiring teaching and learning environment. We are particularly interested in applicants who are committed to, and have passion for, a culturally diverse environment in research and/or teaching, and who demonstrate a willingness to nurture the inclusive Carnegie Mellon environment. We take pride and active steps towards considering a diverse applicant pool in terms of gender, race, veteran status and disability.
Our Teams