Emirates Airlines Innovation Lab (iLab)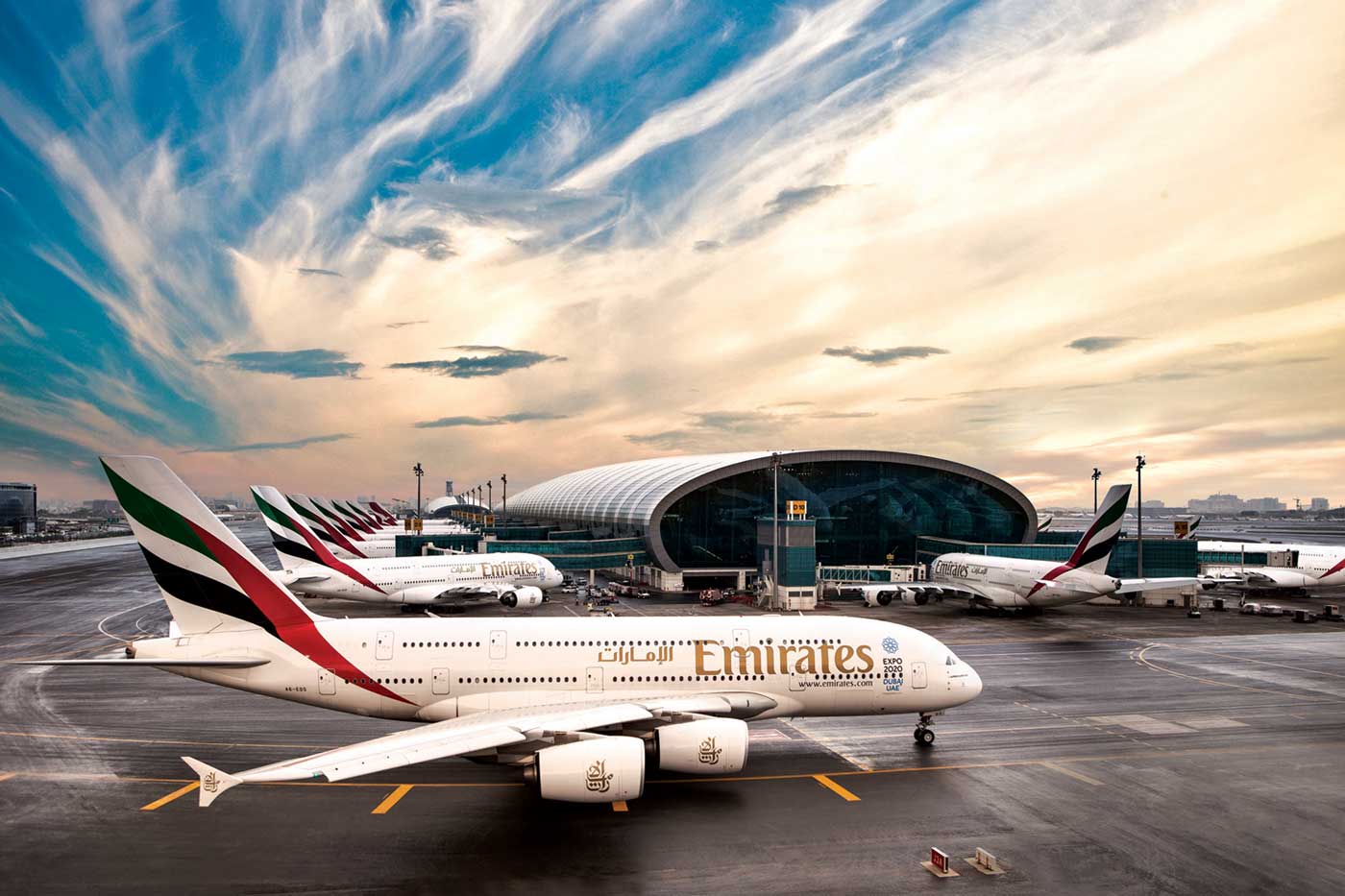 From 2015 to 2020, the CMU-Emirates Silicon Valley Innovation Lab (iLab) was a partnership between the Integrated Innovation Institute and Emirates Airlines. Led by Distinguished Service Professor Stuart Evans, the iLab served as an incubator of ideas and as a hotbed of technology and innovation. Over seven-hundred students participated in this innovative partnership.
The Problem Space
Throughout the duration of the iLab partnership, students collaborated with Emirates to examine challenges affecting the airline industry.
Featured Innovations
CMUiii students explored solutions to an array of challenges related to passenger care and customer service.

The Bridge Program
Students reenvisioned the Emirates customer service experience, presenting the Bridge Program. The Bridge Program serves as a thoughtful companion for travelers, building a trusted relationship with Emirates Holidays and creating a circular journey through exceptional and personalized service. The integrated Bridge Program addressed customer needs and created a long-term connection between Emirates Holidays and their customers, helping transform a once linear journey into a circular relationship.

Emirates Moments
Students transformed the Emirates loyalty rewards by reimagining the passenger experience with Emirates Moments. As they travel, members can earn minutes throughout their entire Emirates travel experience, associating the Emirates brand with travel itself. This solution increases opportunities to redeem rewards by allocating rewards to accounts instantly (versus at the end of a round-trip flight, or after completing all connecting flights one-way) and by integrating a "micro-rewards" system with Emirates partnerships.

Medical Emergency Prevention System (MEPS)
Students developed a medical emergency prevention system so airlines can prevent in-flight medical emergencies. MEPS is a suite of medical products, including an EMS collar, compression socks, and an application for medication reminders and updates. By developing new or redesigning current in-flight products and services, Emirates can greatly increase its passengers' ability to prevent medical complications and enjoy a safe, comfortable travel experience.

Learn how Corporate
Sponsorship works