Donner & West Wing 2022 Orientation Student Leadership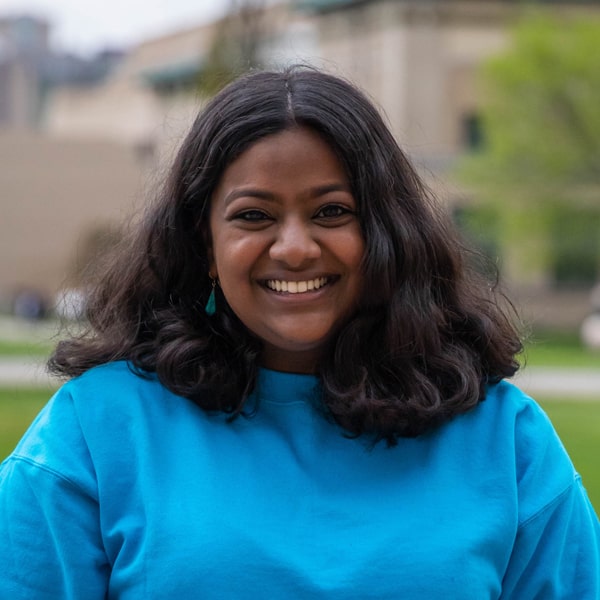 Leela Jay

Head Orientation Counselor for Donner House
Dietrich College of Humanities and Social Sciences, 2023
Hey everyone! I'm Leela and I'm the HOC for Donner (YEAH DONNERRR 💙). I'm also a rising senior double majoring in decision science and business. I love Orientation with my whole heart because of the amazing people you get to meet, the fact that it pushes you out of your comfort zone to seek discomfort, and because it helps you figure out who you want to be at CMU! In my free time, I love getting boba with friends, finding the best soup dumplings in Pittsburgh (my current favorite is Everyday Noodles!), slowly learning how to embroider, or binging New Girl.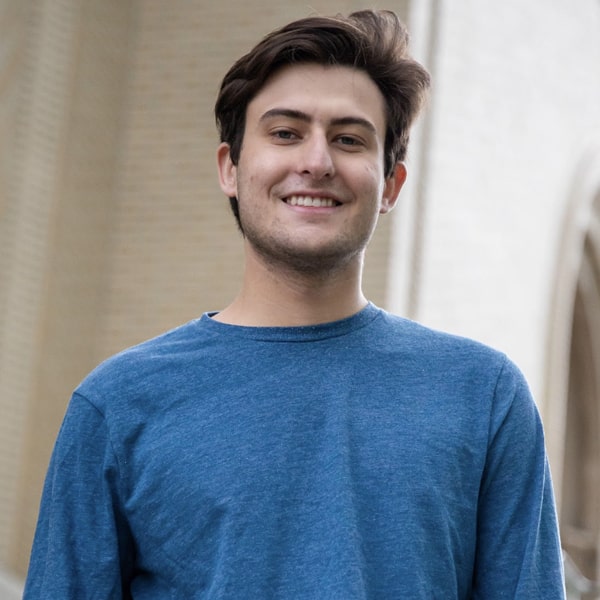 Julian Adler

Head Orientation Counselor for West Wing

Dietrich College of Humanities and Social Sciences, 2023
Hi, my name is Julian Adler. I am a senior majoring in statistics and machine learning, and I'm the HOC for West Wing. I love Orientation because you meet so many people of diverse backgrounds that you may have never met without it. In my free time I love watching football and going to art museums.