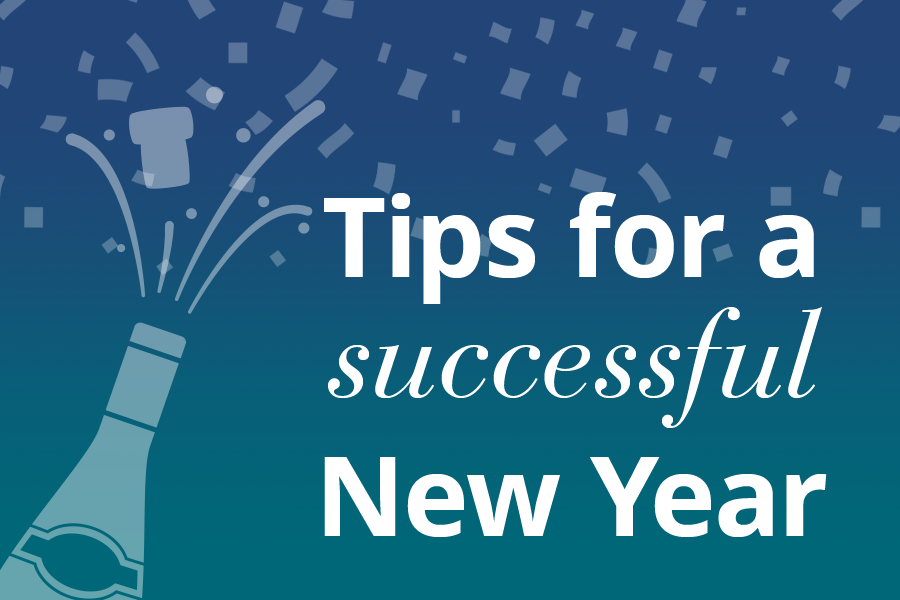 December 31, 2019
2020 is the "Year of You"
Alumnus Charles Reese wants you to succeed in 2020
Every year, January 1 offers a clean slate to start fresh with life-changing and joy-bringing resolutions. 
Tepper School of Business alumnus and Accelerated Achievements, LLC President Charles Reese (TPR 1980) knows that sticking to those well-intentioned goals can be tricky. Successful change requires clear and determined awareness of what you want and where you'd like to see your future go.  
To start your new year off in the right direction, Charles offers five tips to make your 2020 a success: 
Remember and Reflect
Review your 2019 calendar and remember all that you have accomplished during the year. Your volume of work is usually much greater than what stays "top of mind." While you're reviewing, identify two things you want to start doing, two things you want to keep doing and two things you want to stop doing. 
Prioritize
Identify your most important goal for 2020. Write it down and keep it by your desk, so you have a constant reminder of that goal. Better yet, include a picture or image next to that goal that will help you to visualize success.  
Organize
Make it a habit to take time each evening to identify three activities you want to accomplish the next day. When possible, do your best to attack the activity you are least excited about first thing in the morning.  
Milestones
Evaluate your 2020 goals and break them down into smaller steps that can be measured and observed. If you have an intangible goal, think instead of the tangible result or behavior that will be established, if you accomplish that intangible goal. Write a goal around observed instances of the tangible result. 
Celebrate Accomplishment
Enjoy your success. Even if it's simple, find a way to celebrate a milestone and include the important people in your life in that celebration. It can be a dinner, sharing a coffee or enjoying a fun, weekend activity. This step is often skipped by driven individuals, and indifference to achievement is a barrier to achieving even more.