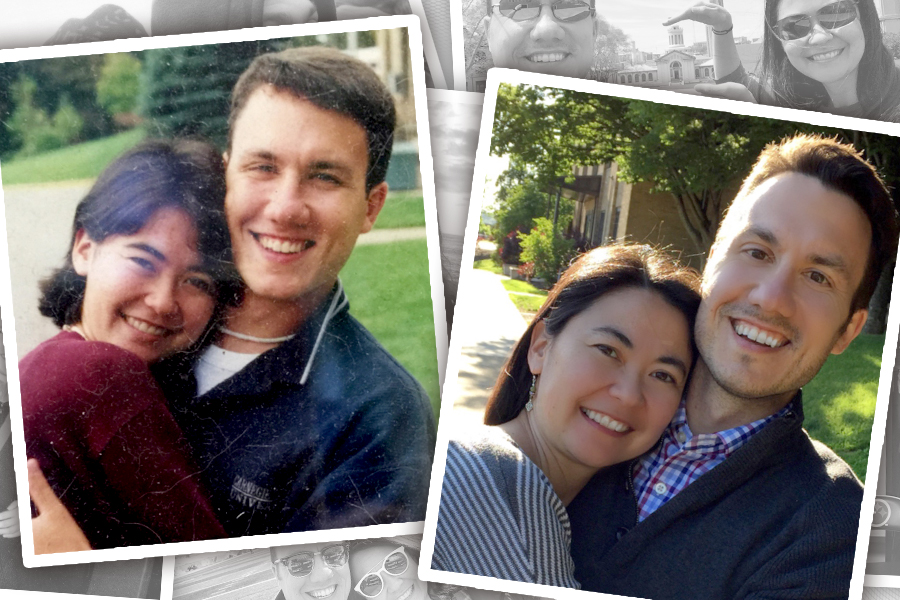 August 16, 2021
Make a Wisch
A cross country romance blossomed in Pittsburgh for CMU alumni couple — under Hamerschlag's nose
A string of serendipitous events led Josh Wisch and Malia Dicksion to Carnegie Mellon University — and to each other.
Josh, a 1997 graduate of the Dietrich College for Humanities and Social Sciences and Heinz College of Information Systems and Public Policy, grew up in a small Ohio town that's big on Pittsburgh sports. A 1999 graduate of the College of Fine Arts, Malia was born and raised 6,000 miles away in Hawaii.
They met during an orientation session in 1996. Josh, the community advisor for Doherty Apartments, was assigned to train the new, idealistic resident assistant, who had applied to CMU on a whim. Years before, her older brother had received a brochure from the institution, and the word "Mellon" amused her enough to be memorable.
"I got a scholarship and convinced my parents to let me go there," says Malia, who only had a vague idea of where Pittsburgh was located at the time. "I didn't do a college tour; I just accepted and showed up for orientation."
The pair instantly hit it off, but they didn't start dating until May 19, 1997, the day Josh graduated with honors.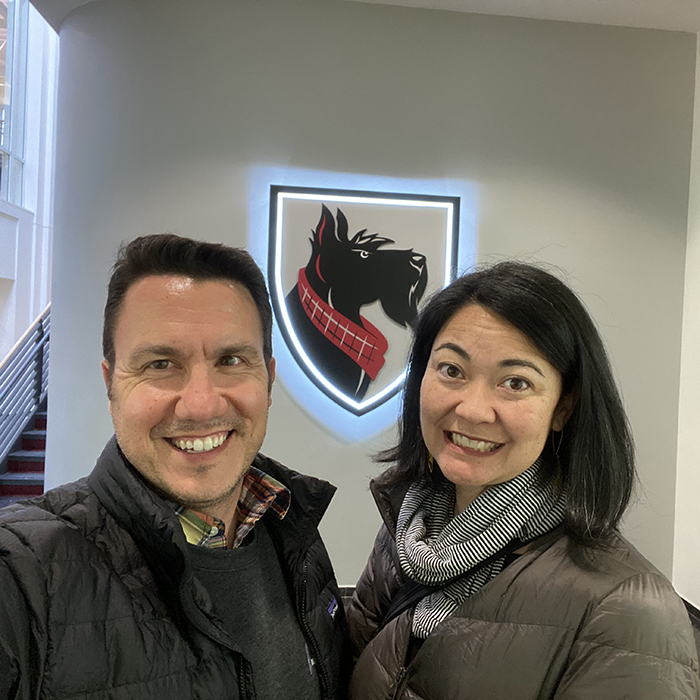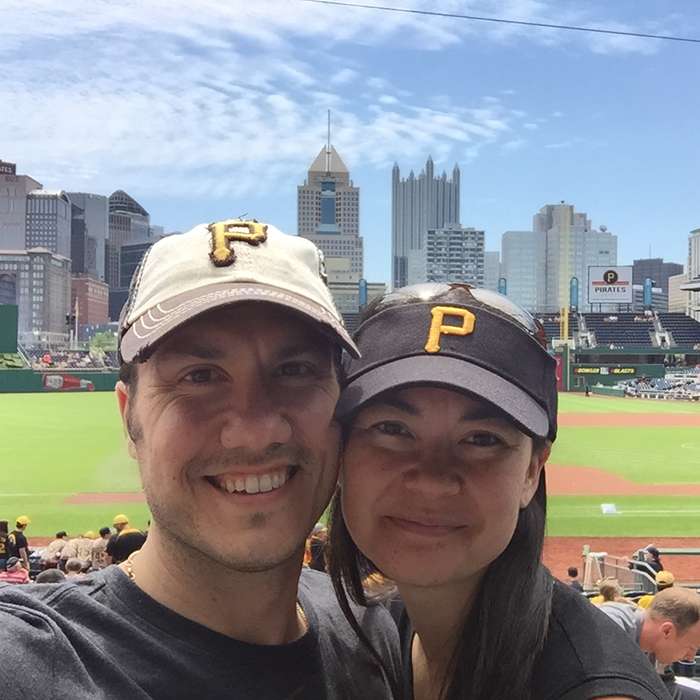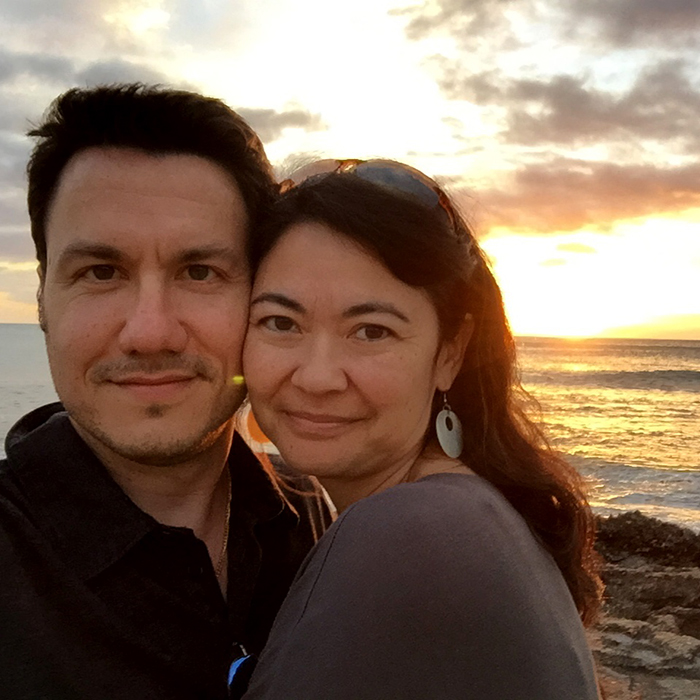 Mobilizing people to bring about change is in his blood.
As a high school sophomore, the self-confessed "political nerd" organized his fellow students to pass a tax levy that prevented the consolidation of their educational facility. They even held a parade to make their young voices heard.
"It was a great experience to see the energy of the students," Josh says. "It showed me that you can make a difference using the political system."
After leaving CMU, Josh did consulting work in Washington, D.C., while Malia was studying communications design in the School of Design. Once she earned her degree, she accepted a job at Fathom Creative in Washington, D.C., but Josh had moved back to Pittsburgh. The romantic, every-other-weekend road trips continued for another year.
They were reunited when Josh returned to D.C. to attend law school at Georgetown University and worked for U.S. Representative Patsy T. Mink of Hawaii.
In 2002, the couple moved to Hawaii, where Josh became entrenched in Democratic party politics, and Malia worked as a designer, eventually landing a job at Wall-to-Wall Studios, a branding firm co-founded by another CMU alumnus (and Malia's former design professor Bernard Uy). The company, it turns out, had offices in Honolulu and Pittsburgh.
This came in handy when Josh faced a medical emergency and had to spend a month in a Pittsburgh hospital. Malia was able to work and support her husband — they married in 2003 — in sickness and in health.
The Wisches are once again living happily ever after in Hawaii, where Josh is the executive director of the American Civil Liberties Union of Hawaii. Malia is creative director at Wall-to-Wall Studios. In 2018, she was named Advertising Woman of the Year by the American Advertising Federation of Hawaii.
They regularly visit Pittsburgh and their old CMU stomping grounds. Although the Doherty building is gone (it was demolished last summer to make way for a new residence hall), Josh and Malia enjoy strolling around the campus and stopping at the plaque near the entrance of Baker Hall to rub the bronze nose of Arthur Arton Hamerschlag, the first president of Carnegie Tech, for luck.
Seems like they already have a lot of it.
"The point of college isn't matchmaking, but I will be eternally grateful to CMU for introducing me to Malia," Josh says. "It literally changed my life for the better."