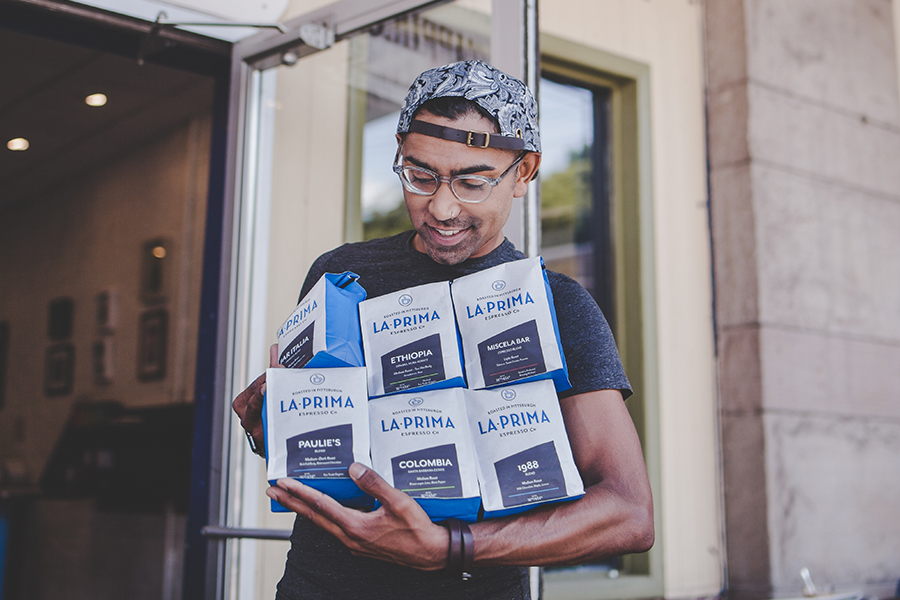 July 12, 2019
A Recipe for Success
Heinz alumnus combines his love of digital storytelling and authentic Pittsburgh to change the Steel City's media landscape
As Aadam Soorma (HNZ 2014) sat in his first classes at Carnegie Mellon University in 2012, he wasn't quite sure where a master's degree in public policy and management would take him.
He definitely never saw it leading to his current gig as the founding digital and social curator at a Pittsburgh-focused lifestyle publication from Hearst Television, his night classes toward a beer sommelier certification or his weekend job driving a refurbished school bus to lead tours of Pittsburgh-area breweries.
"The beauty of my degree is that when you talk to the graduates in my class, we're all doing different things in different avenues and different industries," Soorma says.
As Pittsburgh has transformed into a destination for culinary tourists, Soorma has grown alongside it becoming a well-known fixture of Pittsburgh's food and beverage scene. He combined his inside knowledge of the area's hottest restaurants, hippest coffee shops and hoppiest breweries with a love of digital storytelling and social media to launch Whom Creative, a digital content agency, in 2017.
Nearly two years later, Hearst, one of the world's largest media empires, approached him about accepting a full-time offer into a new venture. By the end of 2018, he was one of the three Pittsburgh "experts" building Very Local Pittsburgh, a new digital-forward information source that focuses on mobile content for a younger, urban audience beyond politics, news and sports. He focuses on crafting digital and social content around food and beverage, arts and culture and events for the site.
"Very Local is building a user's guide to the city of Pittsburgh. We're showcasing Pittsburgh right back to Pittsburgh," Soorma says. "If you're a visitor or a tourist, you might just end up going to Primanti's or Randyland. We would like to peel back the layers and showcase the stories that aren't being told."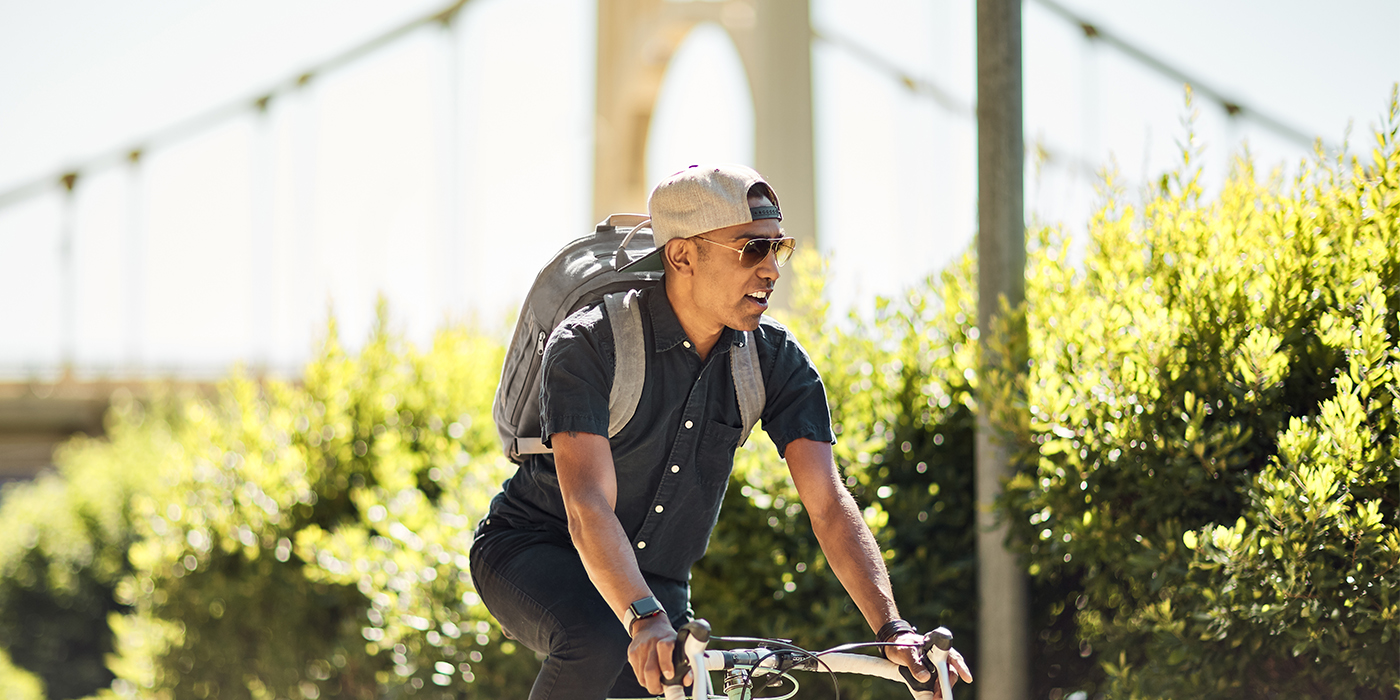 Those stories include getting into the minds of head brewers at Pittsburgh's most popular breweries, detailing a DJ's process building a playlist that evolves during a multi-course meal, finding the most centering outdoor yoga classes and teaching Elmo a few Pittsburghese phrases.
Craft beers, warrior poses and Sesame Street characters may seem like a strange combination, but Soorma's career has been about balancing that dichotomy, embracing a willingness to change and forging his own unique path.
He credits a United Nations fellowship in Washington, D.C., running a U.N. Twitter account during his master's program with crossing a few possible career paths off his list.
"It was a really good experience to cut my teeth in digital, in public information and the processes of shaping a digital strategy for such a large organization that has their hands in everything," he reflects.
But he found that the glacial pace and shuffling between his K Street office and Capitol Hill for congressional committee meetings wasn't for him. Instead, he leaned into his curiosity toward the hospitality industry and returned to Pittsburgh.
He continued educating himself earning his certification to serve and craft creative cocktails at the James Beard-nominated Bar Marco, and obtaining his commercial driver's license to engage fellow beer lovers as the head of engagement and tour guide for Porter Brewery Tours.
"We take 14 people at a time for a four-hour experience that includes a flight of beers and a back-of-the-house tour at three of the 22 breweries in our portfolio. It's mostly for fun as a side gig, but it's growing every year," he explains.
Connecting to community organizations and contributing to their growth is something that started during his time at CMU when his Systems Synthesis team worked with women-owned businesses and their experiences with lending and seed funding. 
"We ended up building a collection of these female-led startup stories and connecting women who wanted to start their own businesses and matching them up in a mentorship program, so that there was more representation at that higher level," he says. 
"I never thought I'd be involved in startups or entrepreneurships or having to have that conversation about access to funding. That's a big part of how I ended up where I am — opening up funding to these projects that I am so passionate about." 
As Very Local evolves and grows in its role in the Pittsburgh community, Soorma also has his eyes fixed on the future. 
"I still feel like I have a long way to go to figure out what sort of vertical or lane I exist in," he says. "But to have that network of connections and access to the city I gained at CMU" will be invaluable.