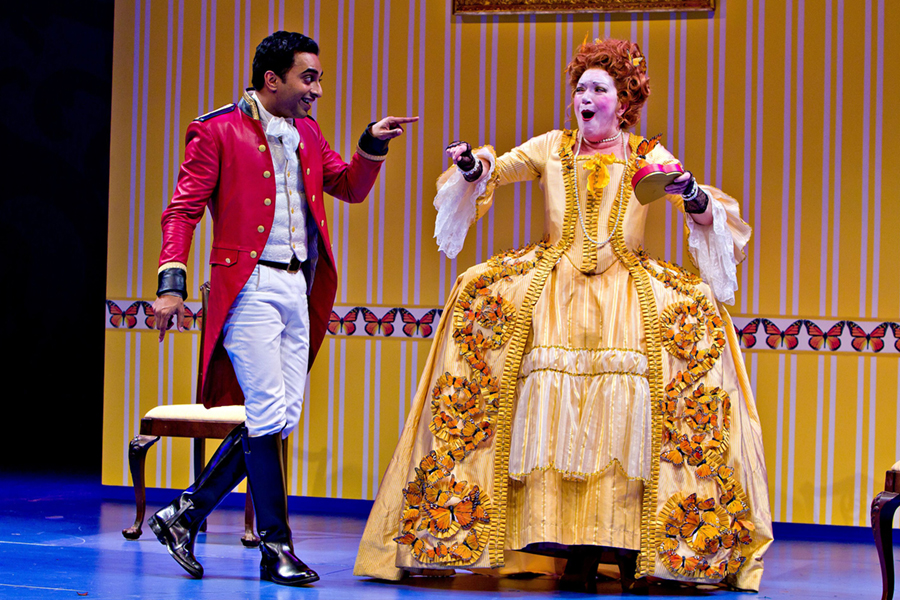 November 07, 2019
Professional Excellence
Alumnus Manu Narayan honors the legacy of late CMU Dr. Robert Page and creates opportunities for talented CFA students
Manu Narayan (A 1996) approached his first year at Carnegie Mellon University with an enviable dilemma: Accepted by both the College of Engineering and the College of Fine Arts, should he major in engineering or the arts? 
Manu chose to study the arts, a decision that has led to a rich career as an acclaimed singer, actor, saxophonist, composer, songwriter and film producer.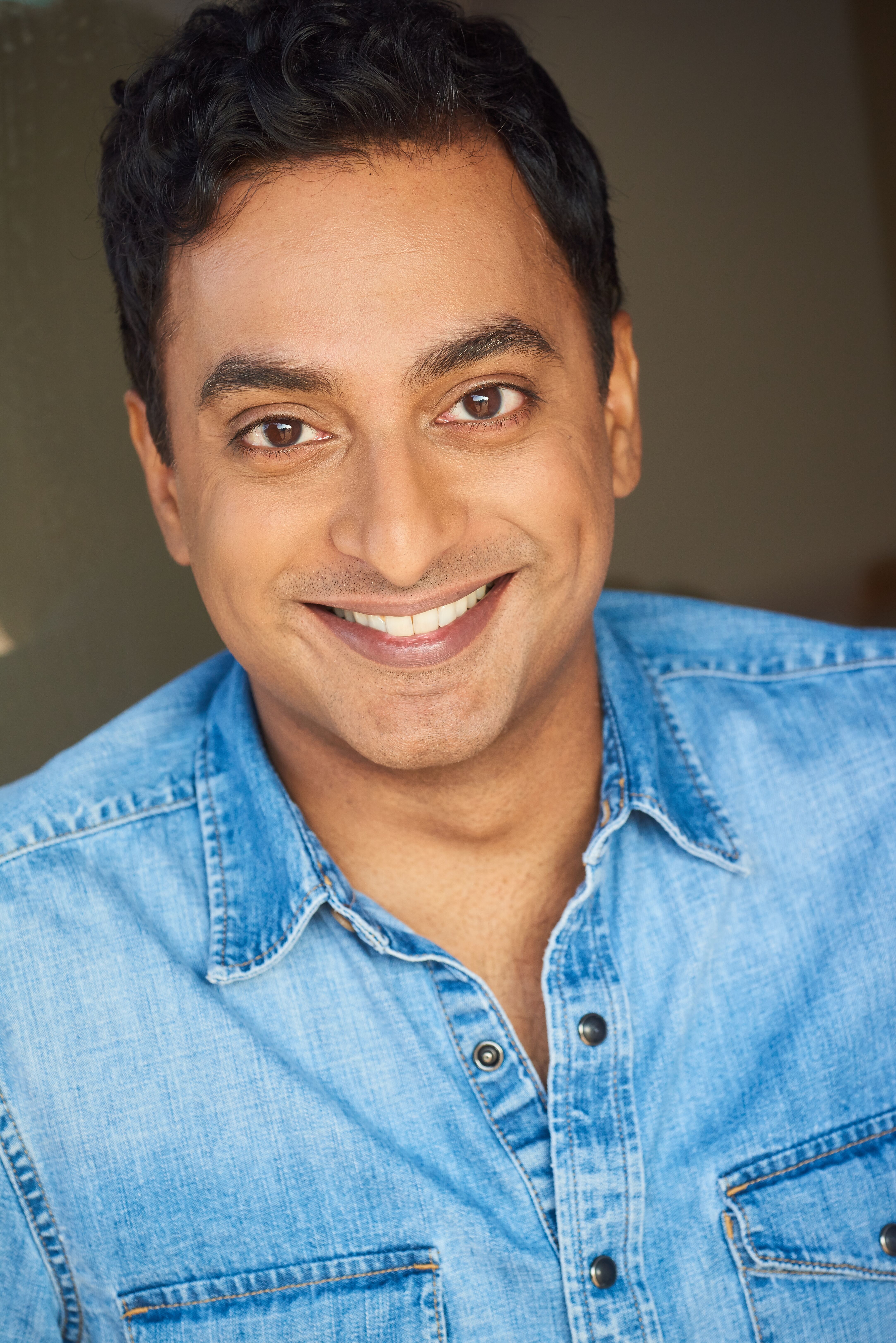 He made his Broadway debut in 2004 in the Andrew Lloyd Webber/A. R. Rahman musical "Bombay Dreams," originating the role of Akaash. In 2018, he was a lead in both the Broadway revival of "My Fair Lady" and the production of "Gettin' the Band Back Together," and earlier this year, he starred in the celebrated off-Broadway revival of Stephen Sondheim's "Merrily We Roll Along." Manu has appeared in films that include "Good Night, Good Morning" and "A Cinderella Story: Once Upon a Song," and he will guest star in upcoming episodes of NBC's "The Blacklist" and CBS's "Bull."
Manu credits his academic and career choices to the guidance of his late mentor, Robert Page, who was the Paul Mellon University Professor of Music and director of opera and choral studies at Carnegie Mellon and a globally revered giant in the world of choral music. Both Robert and his wife, Glynn, voice teacher emerita from CMU's School of Drama, were influential in championing many creative careers.
"I wouldn't be in the entertainment business without Bob and Glynn. They were artistic parents to me, and he saw a future for me before I ever could," Manu says. "There are hundreds, if not thousands, of CFA students and legends of the theater who have been impacted by the education Bob and Glynn gifted to us. I think that should be celebrated." 
To honor Dr. Page's influence in his and other students' lives and the tradition of CFA teaching excellence he exemplified, Manu, a former CMU trustee, is leading the alumni fundraising effort for the Robert and Glynn Page Endowed Scholarship, which will provide financial support for CFA undergraduates that will alternate annually between vocal performance majors and music theater majors. 
Manu's relationship with his mentor began in 1987, when Robert Page selected the 13-year-old for the Junior Mendelssohn Choir of Pittsburgh. At CMU, Manu double-majored in vocal performance and saxophone in the School of Music, savoring CFA's environment of artistic freedom and interdisciplinary exploration. The college's courses and instruction nurtured his artistic versatility and imagination, and he learned from and with students whom he remembers as "some of the most creative young people in the world."
Manu's musical training has led to opportunities like singing for a state dinner for the first official visit of President George W. Bush to the U.K., where he performed for the President, Queen Elizabeth II and the Royal family, and collaborating on and recording original and cover tracks for film soundtracks.
The Robert and Glynn Page Endowed Scholarship is being funded through the support of CFA graduates, whose collective contributions will help future generations of CFA students. 
"We wouldn't be anywhere without our teachers," Manu says. "I ask alumni to think back to those key moments in your CFA education and how invaluable our teachers were and how they might have nudged you into the path where you are today. If that means something to you, please give back to that legacy and that history."