Study Rooms
STUDY ROOMS ARE CLOSED FOR SUMMER
For questions regarding the study rooms, please email the Cohon Center Information Desk.
Study rooms are available for students to reserve via 25Live (login required). There are 25 rooms of different sizes and each room features at least two chairs, a table and a whiteboard. Walk-ins are also welcome.
Study Rooms are available Sunday through Thursday, 7 p.m.-11:30 p.m.
To avoid over-use or under-use of the rooms, please reserve for at least three hours at a time.
Please do not make multiple reservations or reservation of multiple rooms.
If you miss your reservation by more than 15 minutes, the reservation will be forfeited.
Rooms are monitored by Cohon Center staff.
Student(s) will be held accountable for any messes, breakage, or missing supplies.

Food and drinks are not allowed. You may only bring water in a resealable container.
Study rooms are located in the Career and Professional Development Center (CPDC) on the lower level of the Cohon Center: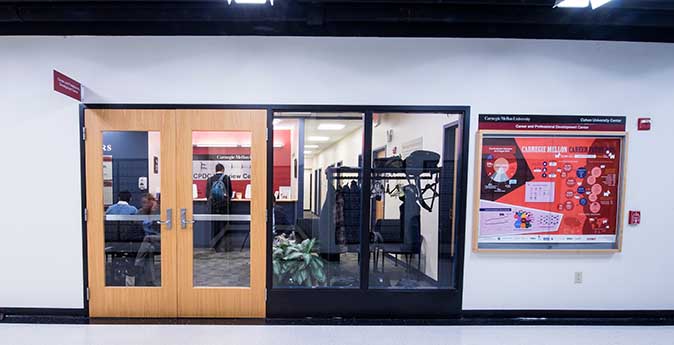 Study Rooms Diagram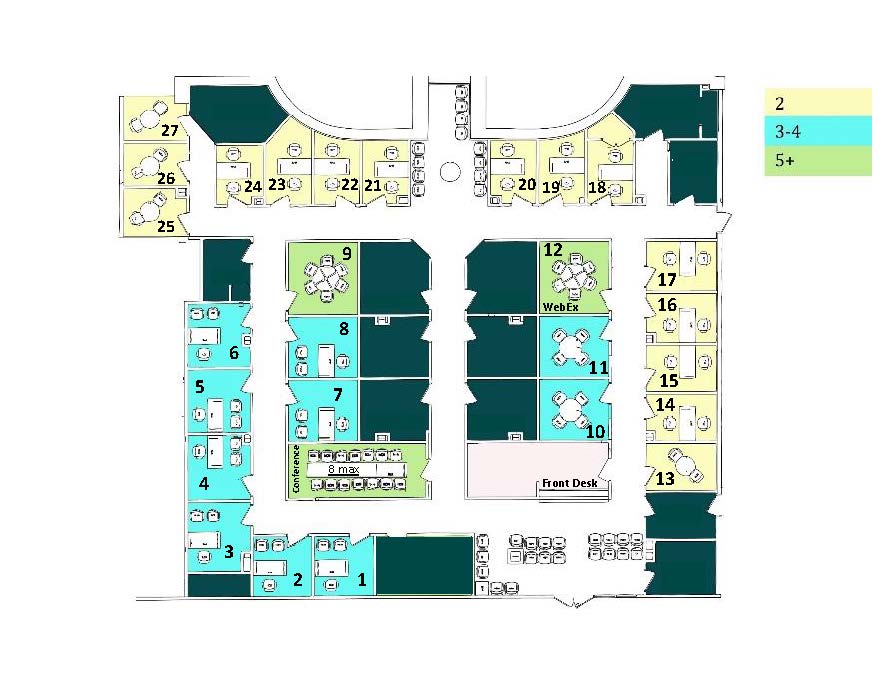 Key to Study Rooms