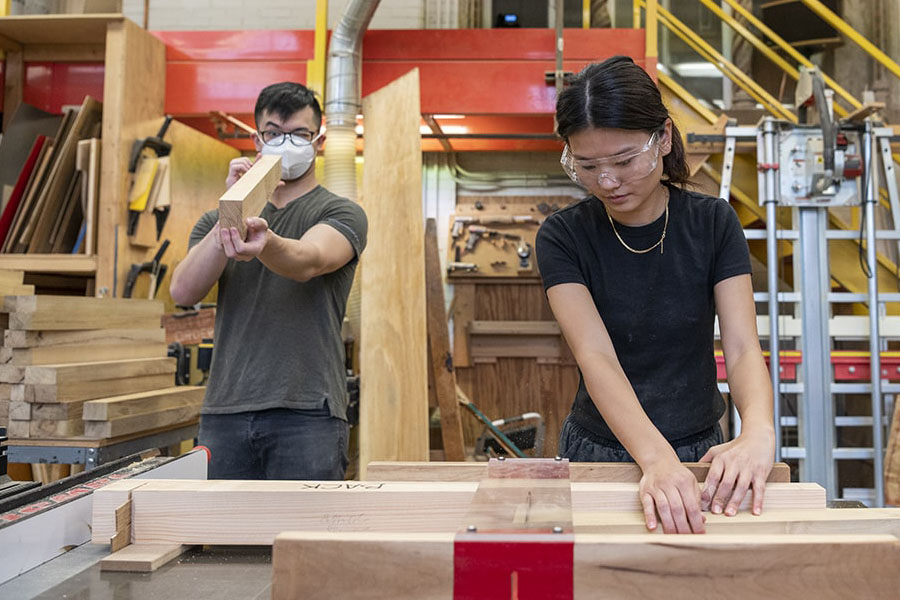 [ Architecture ]
The Cut, Beach and Beyond: School of Architecture Puts Interdisciplinary Students to Work
Professor Stephen Lee has been overseeing a crew of nine interdisciplinary students from the School of Architecture and the Department of Civil and Environmental Engineering as part of a yearlong project to design and build an outdoor seating area at Carnegie Mellon University.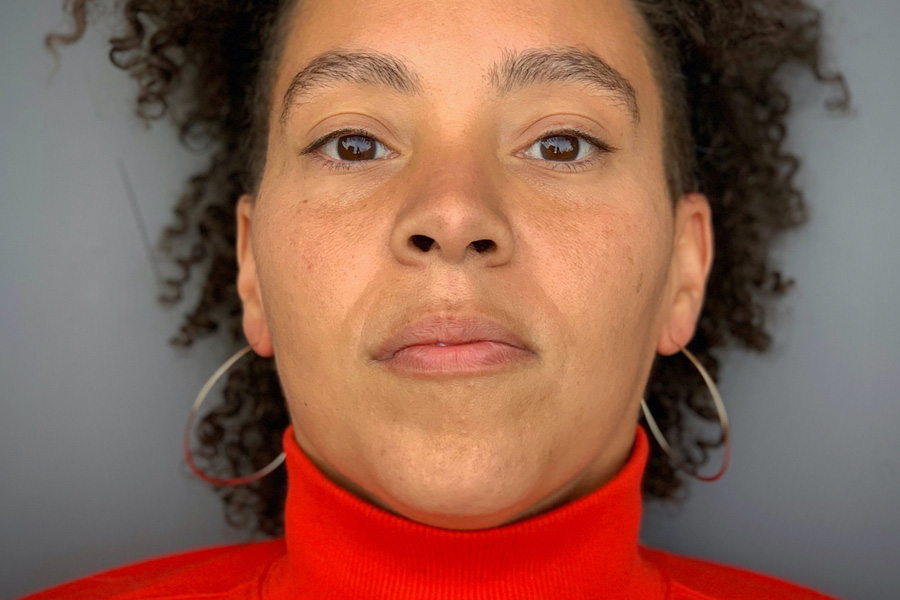 [ Art ]
Presidential Postdoctoral Fellow Alisha B. Wormsley Awarded Guggenheim Fellowship
Presidential Postdoctoral Fellow Alisha B. Wormsley is among the recipients of the 2022 Guggenheim Fellowships, one of the most prestigious honors for visual artists. The award provides generous funding to allow artists to undertake ambitious projects.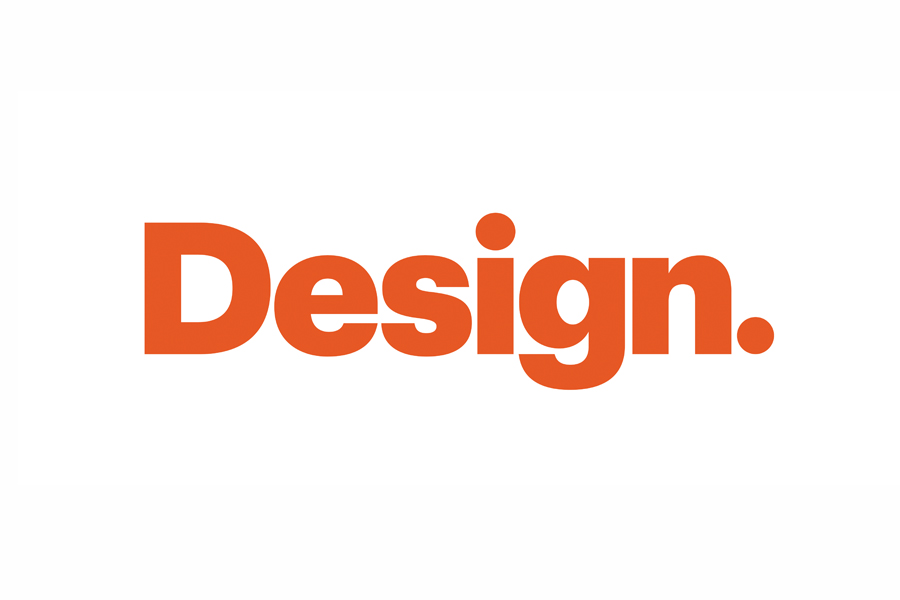 [ Design ]
School of Design Debuts New Logo Designed by Students
A team of design students created a new logo for admissions branding, as well as a new undergraduate admissions portal to help prospective students see themselves as future design professionals.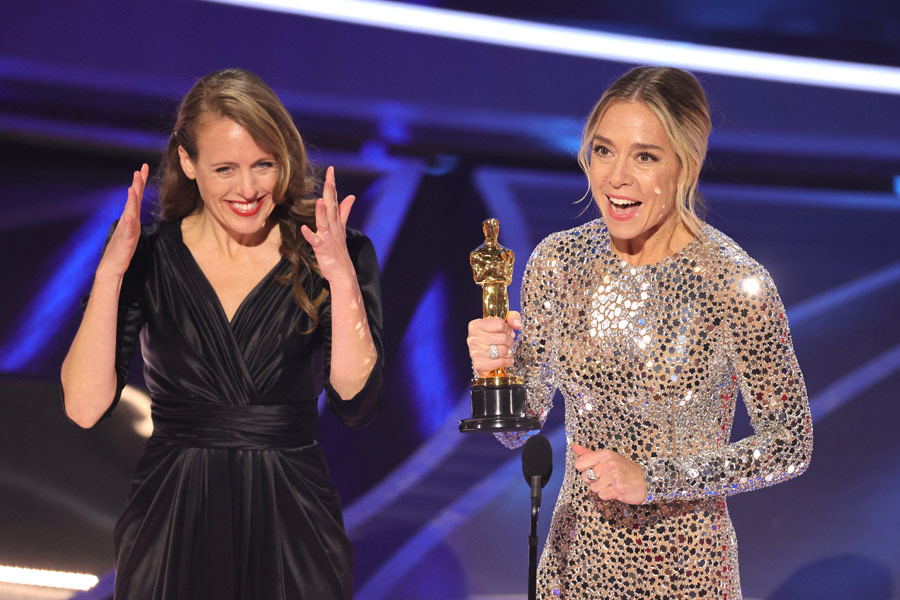 [ Drama ]
CMU Alumna Takes Oscar Gold
Siân Heder took home Oscar gold for her work on 2022 Best Picture award-winner, "CODA." Heder wrote and directed the film, and she took home the award for Best Adapted Screenplay.
[ Music ]
'All Behaviors Welcome' to New Concert Series
Monique Mead and a team of graduate students in the Collaborative Project in Music Entrepreneurship course share music for families living with autism, in partnership with the Autism Society of Pittsburgh.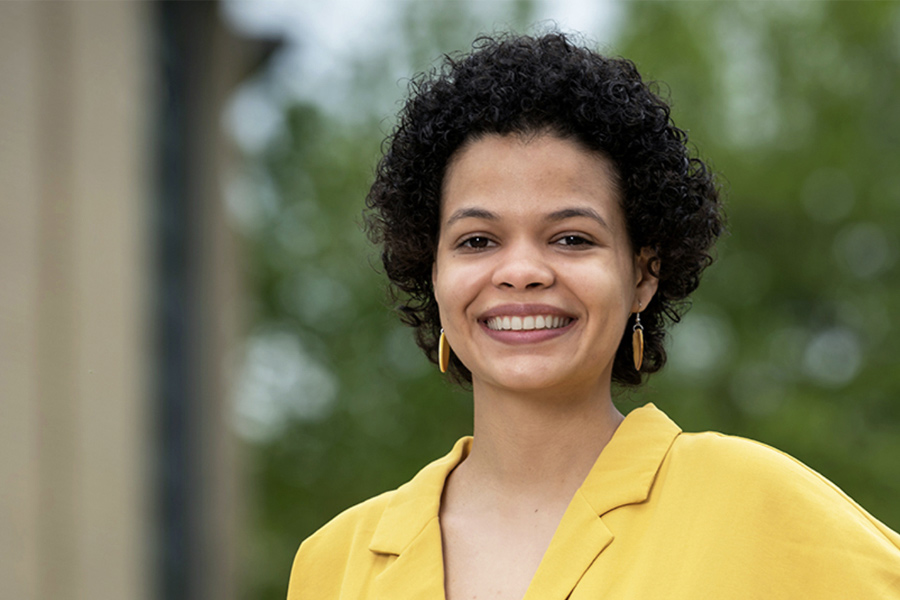 [ BXA ]
Putting the Pieces Together
Born and raised in Puerto Rico, Paloma Sierra is using her wordsmithing skills and experience to represent her homeland through plays, screenplays, musicals and operas.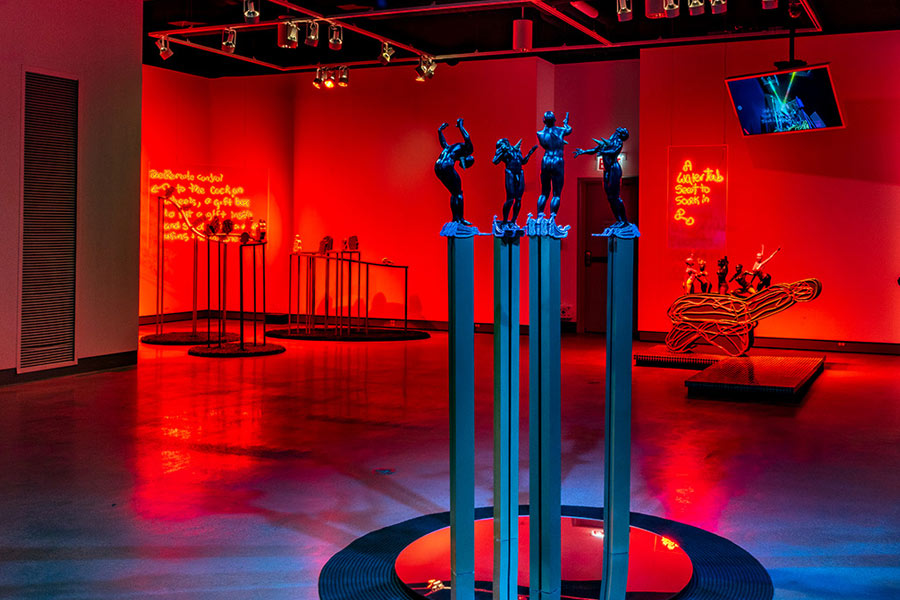 [ Miller ICA ]
Exhibition Artist Jacolby Satterwhite Speaks with Sasha Bonét in Celebration of Satterwhite's Latest Book
On October 21, 2021 at the Carnegie Museum of Art Theater, artist Jacolby Satterwhite and writer, critic and educator Sasha Bonét share a conversation celebrating the launch of Satterwhite's first major monograph, How lovly is me being as I am. This book is a companion to his exhibition, Sprits Roaming the Earth, at Miller Institute for Contemporary Art, 2021.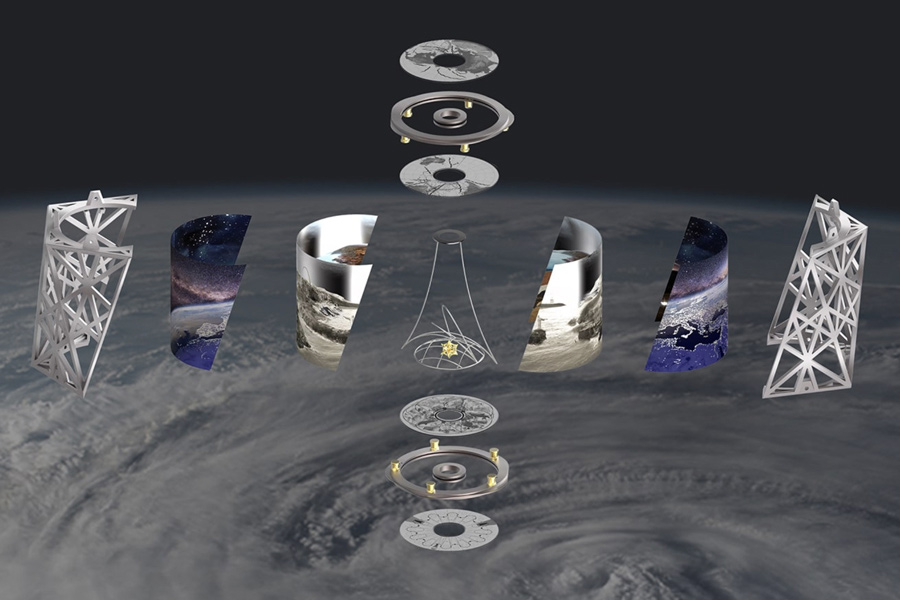 [ STUDIO ]
MoonArk Twin Joins Permanent Collection at the Smithsonian
The Smithsonian's National Air and Space Museum has added a copy of the MoonArk, a cultural payload headed to the moon in late 2022, to its permanent art collection.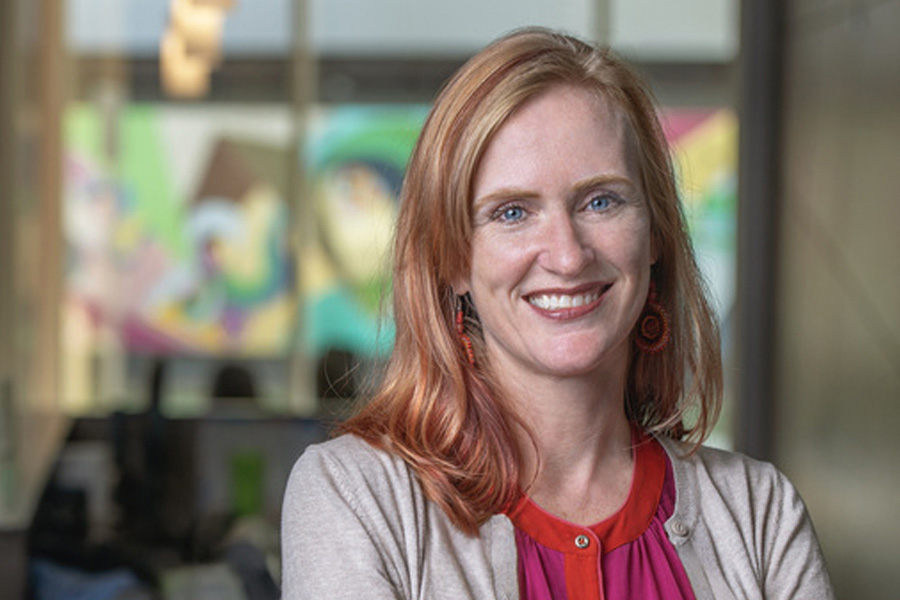 [ MAM ]
Kathryn Heidemann to Lead Cleveland Institute of Art
MAM alumna and former CFA Assistant Dean Kathryn Heidemann was named president and CEO of Cleveland Institute of Art. She will serve as CIA's first female president in more than 100 years.