New STUDIO Direction
Nica Ross Guides the Future
written by
Harrison Apple
The new director of the Frank-Ratchye STUDIO for Creative Inquiry, Nica Ross, is an artist and cultural producer out of Brooklyn, N.Y., San Francisco and Tempe, Ariz. As associate professor in the CMU School of Drama Video and Media Design Program, Ross' creative research challenges normative ideologies and social constructions that are reinforced by technology, performance and play.
Their work takes multiple forms: video installation, performance, gayming, sporting and more. The continuity across these forms is an invitation that is inherent in each piece. Ross holds a B.A. in cinema from San Francisco State University and an MFA in advanced photographic study from The International Center of Photography, Bard College program. Ross has worked in video, theater and event production on both commercial and artistic projects for more than 15 years. They have worked collaboratively with 3-Legged Dog Media & Theater Group, The Joshua Light Show and many individual artists.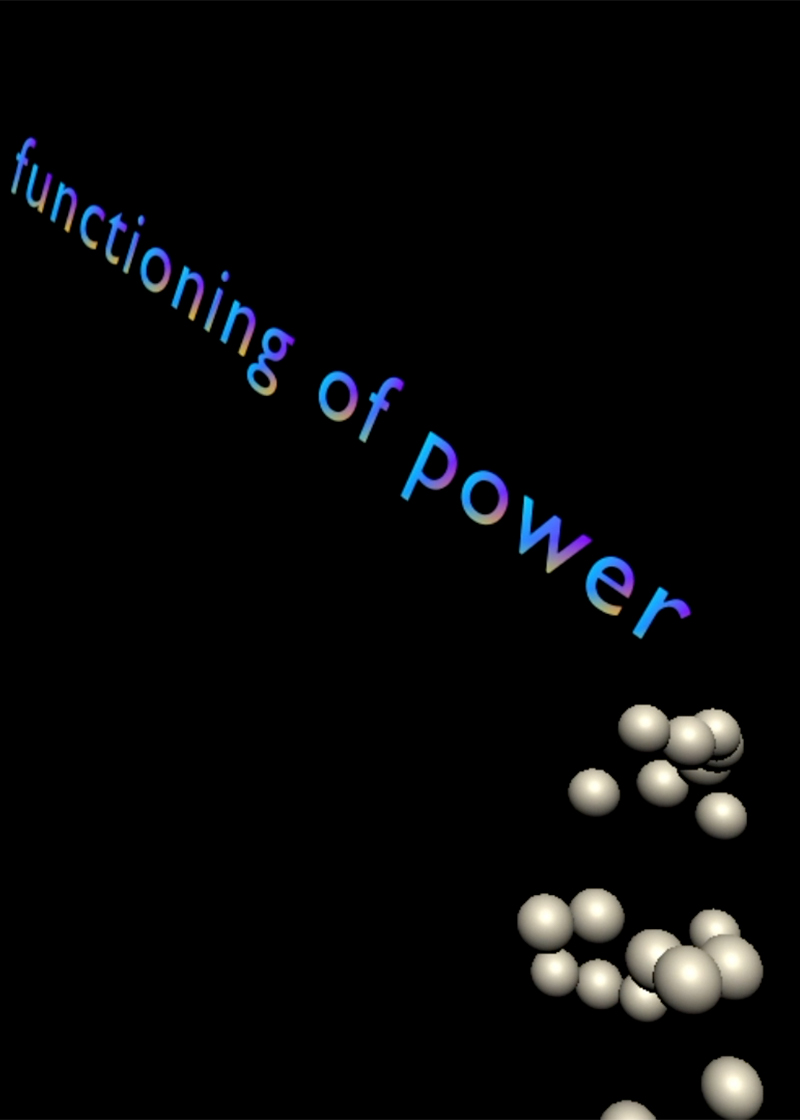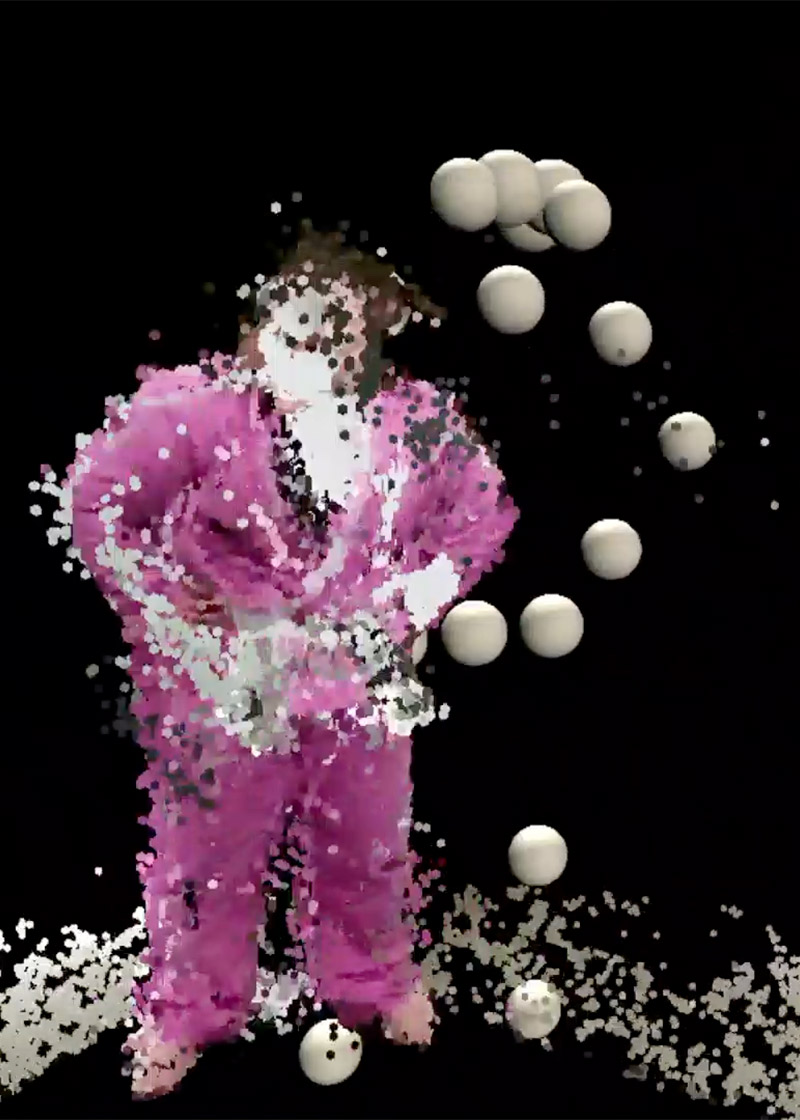 Ross breathes new life into the tradition of the STUDIO to serve as a locus for hybrid enterprises on the CMU campus, the Pittsburgh region and internationally. In their previous year as co-director, they supported 46 project grants for students, faculty and staff, along with 66 visiting lectures across CFA and the university, at large, totaling more than $70,000. Entering the fall 2022 semester, they are rigorously building on the STUDIO's three decades of experience hosting interdisciplinary artists in an environment enriched by world-class science and engineering departments.
---
featuring the following:
project images from Nica Ross's work, "Permanent Visibility"