Who We Are
Artificial intelligence, robotics, machine learning, and advanced manufacturing already impact society, the economy, and our daily lives in profound ways. While many of these impacts are beneficial, laborers in some industries are being displaced due to automation, algorithms drive decision-making in powerful and often unseen ways, and new platforms and networks have fundamentally changed how people engage with, and contribute to, their world. 
Established in 2019, The Block Center focuses on how emerging technologies will alter the future of work, how AI and analytics can be harnessed for social good, and how innovation in these spaces can be more inclusive and generate targeted, relevant solutions that reduce inequality and improve quality of life for all.
Keith Block and Suzanne Kelley
The Block Center was launched thanks to the generosity of Carnegie Mellon University alumnus Keith Block and his wife, Suzanne Kelley. 
Keith Block is the former co-Chief Executive Officer of Salesforce. Prior to joining Salesforce, Block served as Executive Vice President of North America Sales and Consulting at Oracle, leading a multi-billion dollar sales and services business unit that achieved record growth during his tenure. He began his career at Booz Allen Hamilton as a senior consultant. Block holds a Master's of Science degree in Management and Policy Analysis and a Bachelor's of Science degree in Information Systems from Carnegie Mellon University's Heinz College of Information Systems and Public Policy. 
Suzanne Kelley is the Vice President of Consulting Operations & PMO at Oracle. There, she leads operations and project management for the global business unit. She is a graduate of Clarkson University, where she holds degrees in Industrial Distribution and Mechanical & Industrial Engineering.
Faculty Director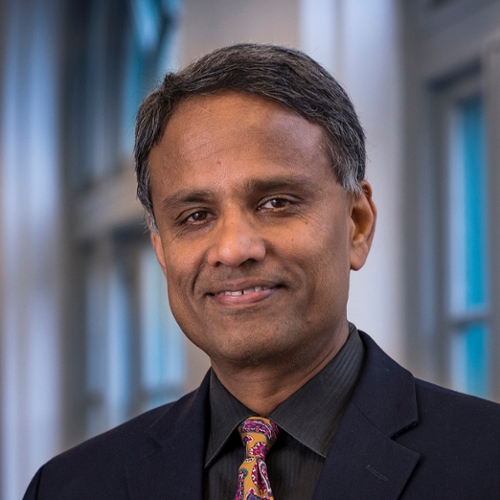 Ramayya Krishnan
Dean, Heinz College of Information Systems and Public Policy
Ramayya Krishnan is the W. W. Cooper and Ruth F. Cooper Professor of Management Science and Information Systems at the H. John Heinz III College and the Department of Engineering and Public Policy at Carnegie Mellon University. A faculty member at CMU since 1988, Krishnan was appointed as the Dean in 2009 of the Heinz College.
Krishnan was educated at the Indian Institute of Technology and the University of Texas at Austin. He has a Bachelor's degree in mechanical engineering, a Master's degree in industrial engineering and operations research, and a PhD in Management Science and Information Systems. Krishnan's research interests focus on consumer and social behavior in digitally instrumented environments. His work has addressed technical, policy and business problems that arise in these contexts and he has published extensively on these topics.
He has founded multiple research centers at CMU and is the faculty director of the Block Center for Technology and Society. He advises governments and policy making organizations on technology policy and the deployment of data driven policy making. He is an advisor to the President of the Asian Development Bank and is a member of the Geotech Commission of the Atlantic Council. He is an AAAS Fellow (section T), an INFORMS Fellow, an elected member of the National Academy of Public Administration and a distinguished alumnus of both the Indian institute of Technology and the University of Texas at Austin. He served in 2019 as the 25th President of INFORMS, the Global Operations Research and Analytics Society. He was appointed to the National AI Advisory Committee to the President and the AI Initiatives office in 2022.
Responsible AI Leadership
Future of Work Leadership
Technology and Ethics Leadership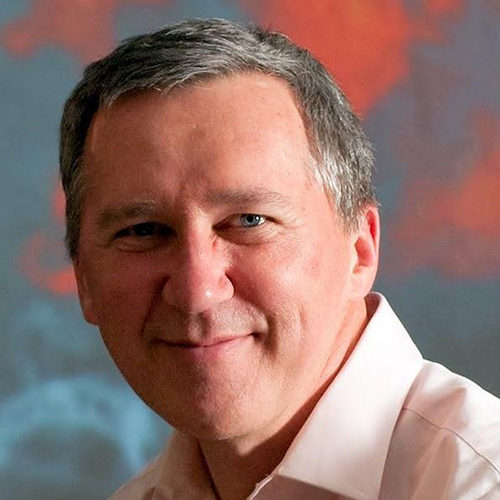 Lead Technologist

E. Fredkin University Professor of Machine Learning and Computer Science
Lead Ethicist

Clara L. West Professor of Ethics and Philosophy
Staff
Internal Advisory Committee