Who We Are
Artificial intelligence, robotics, machine learning, and advanced manufacturing promise profound impacts across society, industry and our everyday lives. While many of these impacts will benefit people, there exists the possibility that many in the labor market will be displaced, and that technology may fundamentally change how people engage with and contribute to their world. 
Established in 2018, The Block Center focuses on how emerging technologies will alter the future of work, how AI and analytics can be harnessed for social good, and how innovation in these spaces can be more inclusive and generate targeted, relevant solutions that reduce inequality and improve quality of life.
Keith Block and Suzanne Kelley
The Block Center was launched thanks to the generosity of Carnegie Mellon University alumnus Keith Block and his wife, Suzanne Kelley. 
Keith Block is the former co-Chief Executive Officer of Salesforce. Prior to joining Salesforce, Block served as Executive Vice President of North America Sales and Consulting at Oracle, leading a multi-billion dollar sales and services business unit that achieved record growth during his tenure. He began his career at Booz Allen Hamilton as a senior consultant. Block holds a Master's of Science degree in Management and Policy Analysis and a Bachelor's of Science degree in Information Systems from Carnegie Mellon University's Heinz College of Information Systems and Public Policy. 
Suzanne Kelley is the Vice President of Consulting Operations & PMO at Oracle. There, she leads operations and project management for the global business unit. She is a graduate of Clarkson University, where she holds degrees in Industrial Distribution and Mechanical & Industrial Engineering.
Faculty Director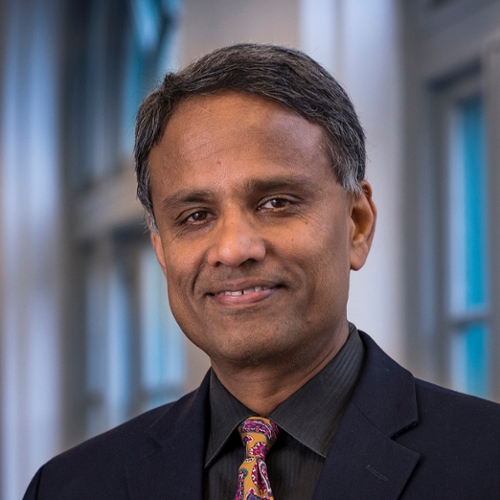 Ramayya Krishnan
Dean, Heinz College of Information Systems and Public Policy
Ramayya Krishnan is the W. W. Cooper and Ruth F. Cooper Professor of Management Science and Information Systems at Heinz College and the Department of Engineering and Public Policy at Carnegie Mellon University. A faculty member at CMU since 1988, Krishnan was appointed Dean when the Heinz School of Public Policy and Management became the Heinz College of Information Systems and Public Policy in 2008. He was reappointed upon the completion of his first term as Dean in 2014.
Krishnan's research interests focus on consumer and social behavior in digitally instrumented environments. His work has addressed technical, policy, and business problems that arise in these contexts and he has published extensively on these topics. He has served as Department Editor for Information Systems at Management Science, the premier journal of the Operations Research and Management Science Community. In 2017, Krishnan was elected to serve as the 25th President of the Institute for Operations Research and Management Sciences (INFORMS), the leading international society of scholars and practitioners of analytics. He is the recipient of the prestigious Y. Nayuduamma award in 2015 for his contributions to telecommunications management and business technology, the Distinguished Alumnus award from the Indian Institute of Technology (Madras), the Distinguished PhD Alumnus award from the University of Texas, and the Bright Internet Award (Jae Kyu Lee Award) from the Korea Society of Management Information Systems.
Center Leadership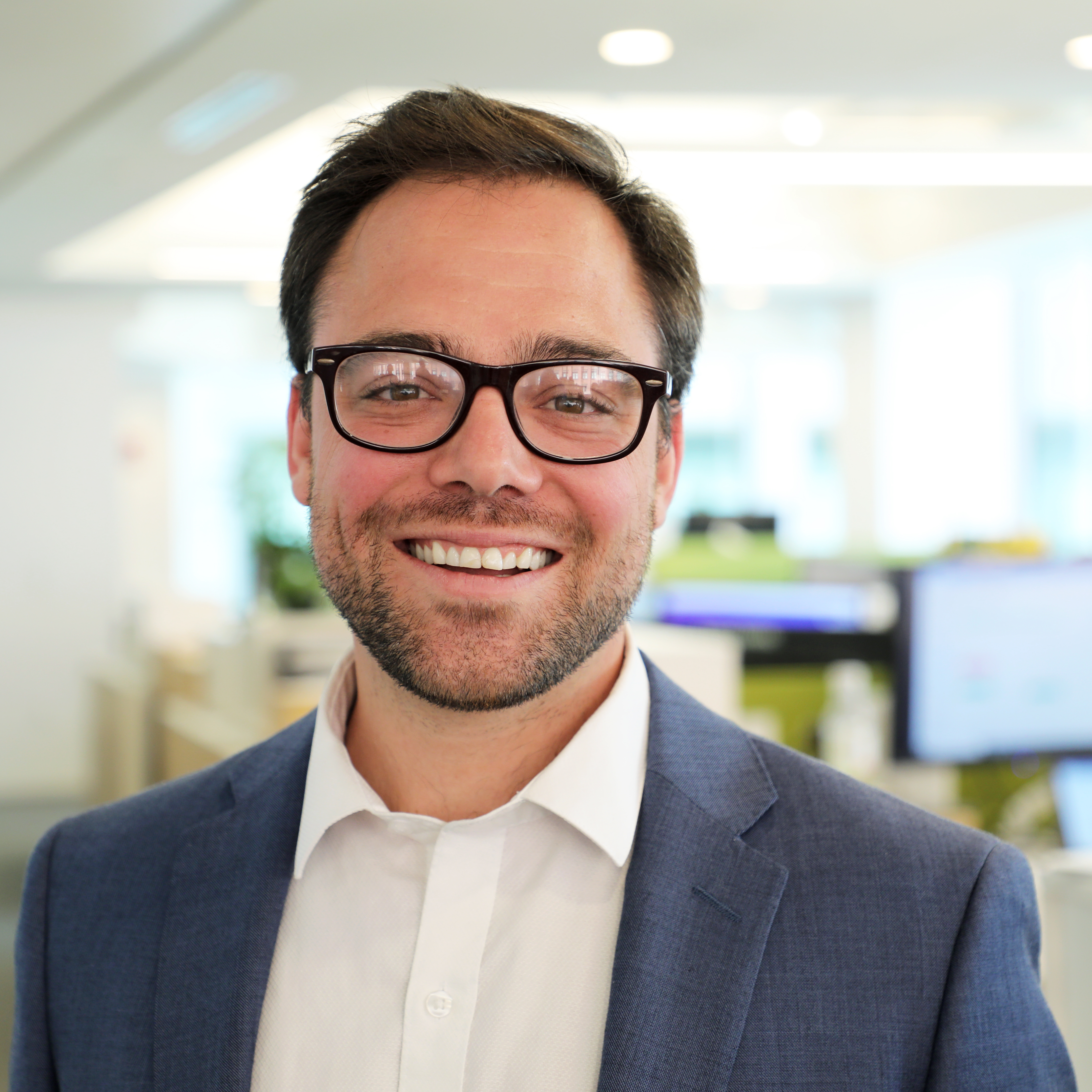 Executive Director
Director, Future of Work Initiative

Professor of Economics And Public Policy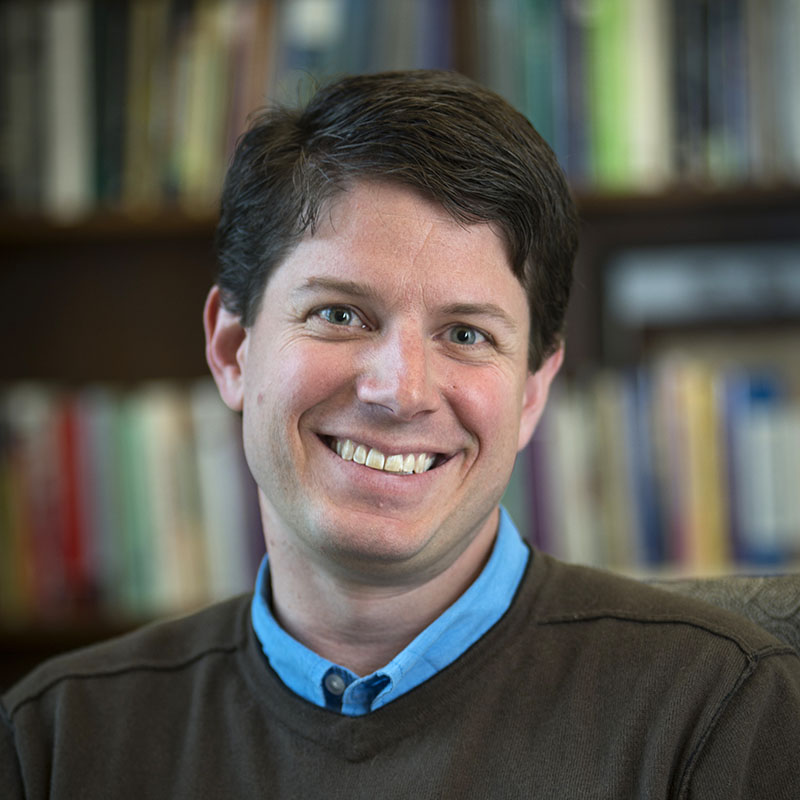 Chief Ethicist

L.L. Thurstone Professor of Philosophy and Psychology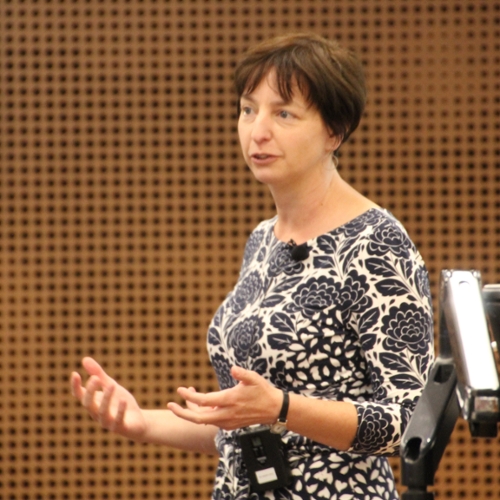 Director, AI & Analytics for Good Initiative

Associate Professor of Statistics And Health Policy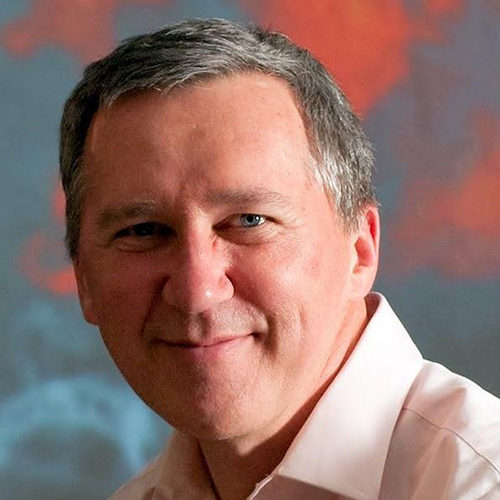 Lead Technologist

E. Fredkin University Professor of Machine Learning and Computer Science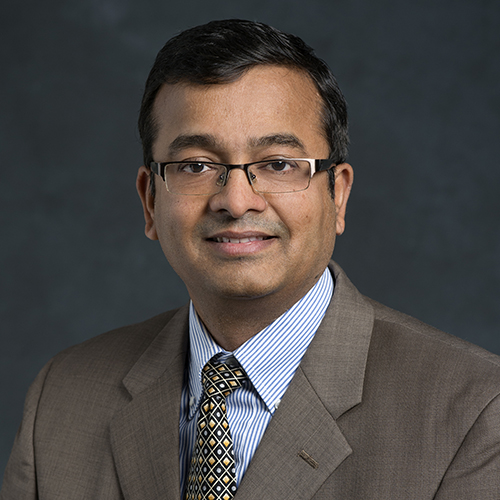 Director, Seeding Societal Futures Initiative

Professor of Information Systems
Internal Advisory Committee