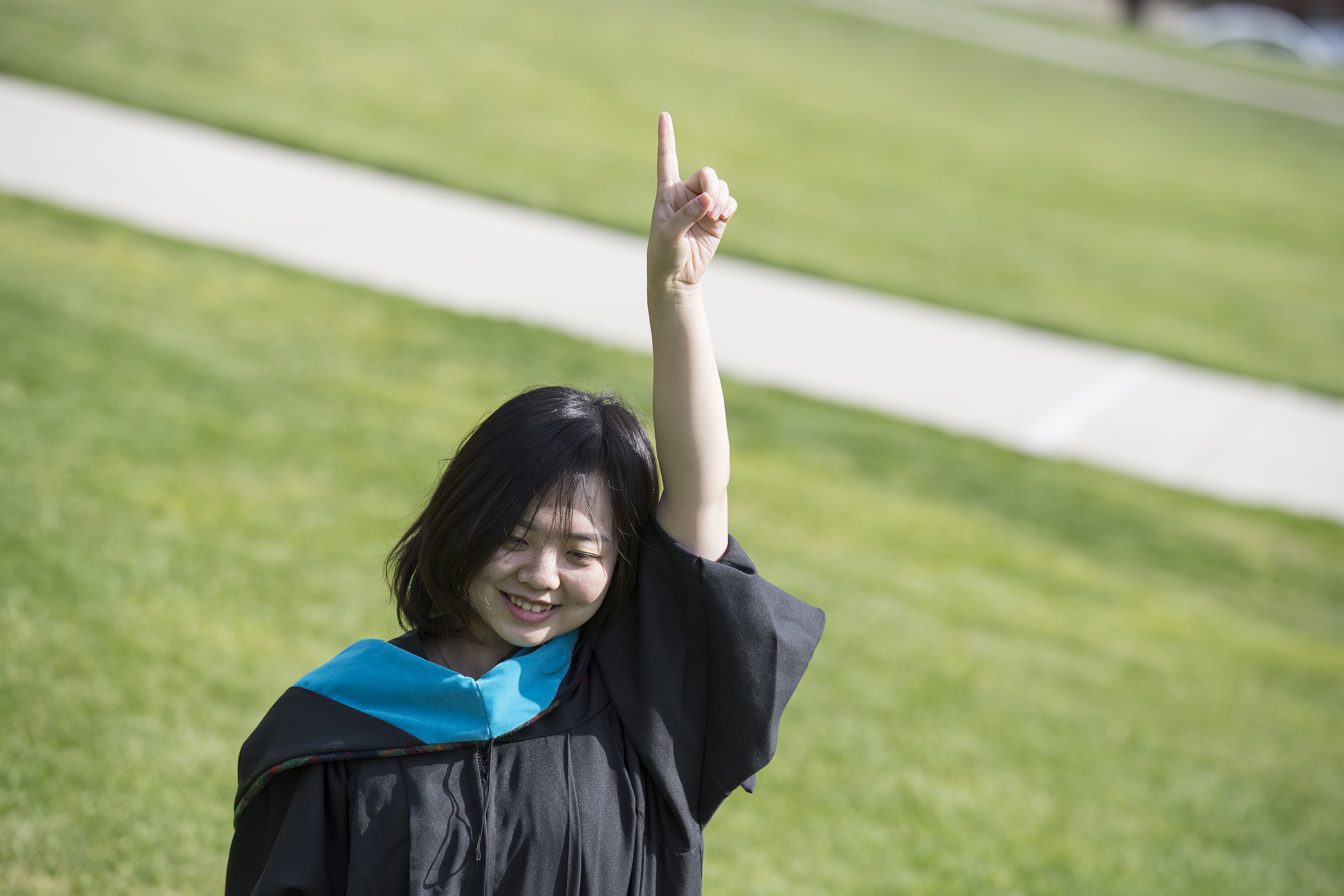 January 04, 2021
Financial Fitness for College and Beyond
Personal financial literacy is more than just balancing a checkbook, comparing prices or landing a job. It includes skills related to long-term planning for the future, and the discipline to use those skills every day. A new year often comes with emerging or renewed financial goals, and we encourage our students to take advantage of the resources on the Student Financial Services website.
In addition to helpful PDFs, such as Achieving Financial Wellness, a Budget Worksheet and Credit Card Tips, the website includes general financial literacy information and links to other online financial literacy resources. There is also a section dedicated to federal student aid and related advice, responsible borrowing and loan repayment. 
Encourage your student to take advantage of these resources. Your student is welcome to reach out to their assistant director in the HUB for more information or questions concerning financial literacy.