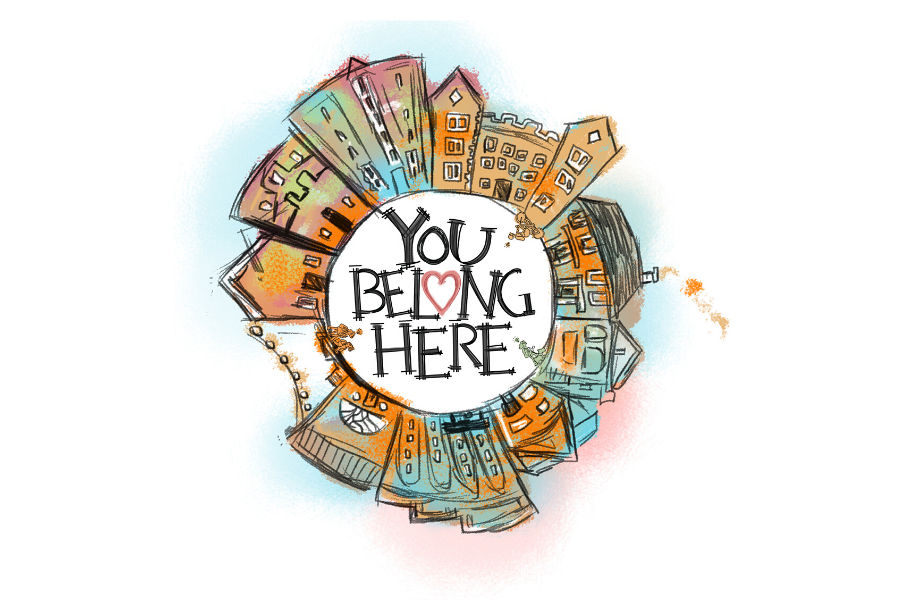 November 25, 2019
Room Selection 2020
It's the time of year when our students begin making their housing plans for the next academic year (2020-2021). As parents, your top priority is making sure your students are safe, happy and in an environment that inspires and supports them in all facets of their lives. Carnegie Mellon Housing Services makes that same commitment to your student through the residential education experience.  
As national research consistently shows, living on campus significantly contributes to academic success, graduating on time and the positive development of the whole student. Because of this, we strongly encourage students to remain in campus housing throughout their college years.
Room Selection is the process when students make their university housing decisions for the 2020-21 academic year and will begin on Wednesday, February 19.
To make sure your student is prepared for this important process, we offer the following online resources: