December 21, 2017
2017 in Review
From a record-number of women in the first-year class to groundbreakings for buildings that will be home to future innovative work and learning, the news has been filled with stories about researchers and students enriching the everyday human experience both at Carnegie Mellon University and around the world. Here is a selection of some of the top stories from the past year:
January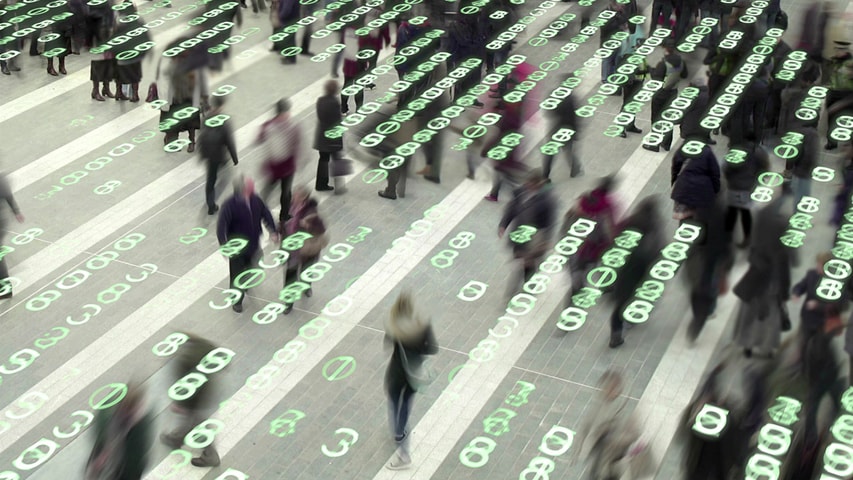 PwC Invests $11 Million in New Innovation Center at Carnegie Mellon
PwC US and Carnegie Mellon announced the establishment of the new Risk and Regulatory Services Innovation Center.


Moura, Veloso and Kavcics Give $16.5 Million to CMU for Data Science and Engineering Education and Research
Professor José Moura; his wife and fellow CMU faculty member Professor Manuela Veloso; signal-processing researcher and Adjunct Professor Aleksandar Kavcic; and his wife, Dr. Sofija Kavcic, have jointly donated $16.5 million to the university to support education and research activities in data science and engineering.
$3 Million Gift To Support Transfer of CMU Inventions to the Marketplace
Professor Kavcic and his wife have donated $3 million to create the Mary Jo Howard Dively Fund for Technology Transfer and Enterprise Creation.
February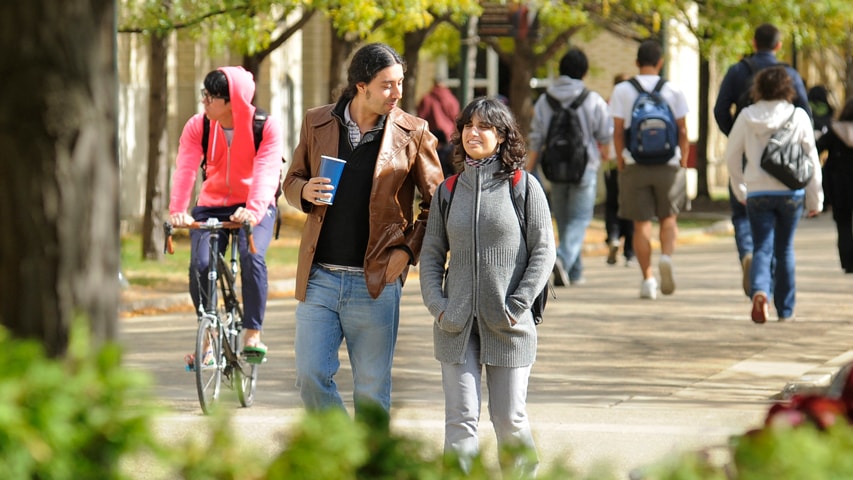 CMU Trustee Frank Brunckhorst Gives $10 Million for Presidential Scholarships
Frank Brunckhorst, a member of Carnegie Mellon's Board of Trustees, has given $10 million to support undergraduate student scholarships.
March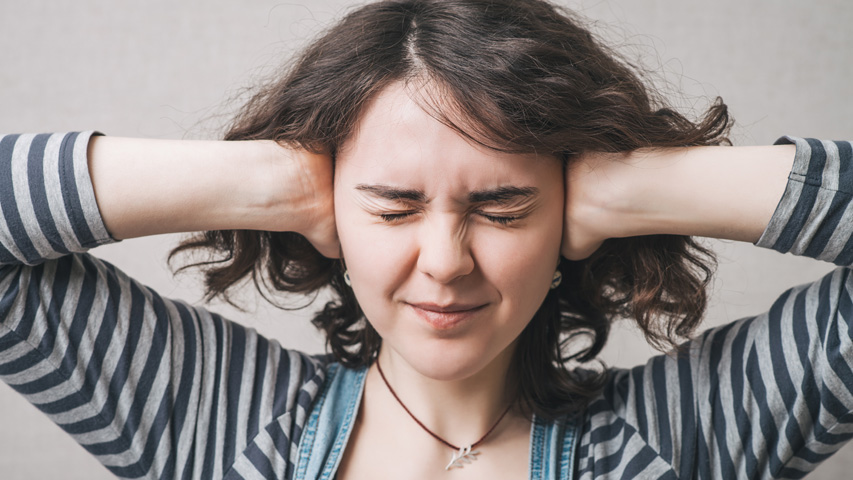 Information Avoidance: How People Select Their Own Reality


CMU's 

George Loewenstein

, 

Russell Golman

 and 

David Hagmann

 illustrate how people select their own reality by deliberately avoiding information that threatens their happiness and wellbeing.
April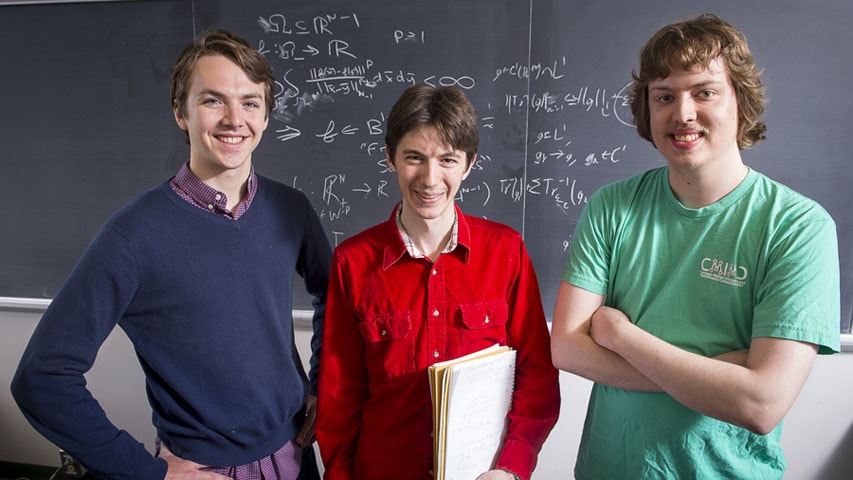 CMU Takes First Place in Putnam Math Competition; Three Students in Top Five for the First Time in University History
Three Carnegie Mellon students, Thomas Swayze and Samuel Zbarsky and Joshua Brakensiek, earned the distinction of being named Putnam Fellows.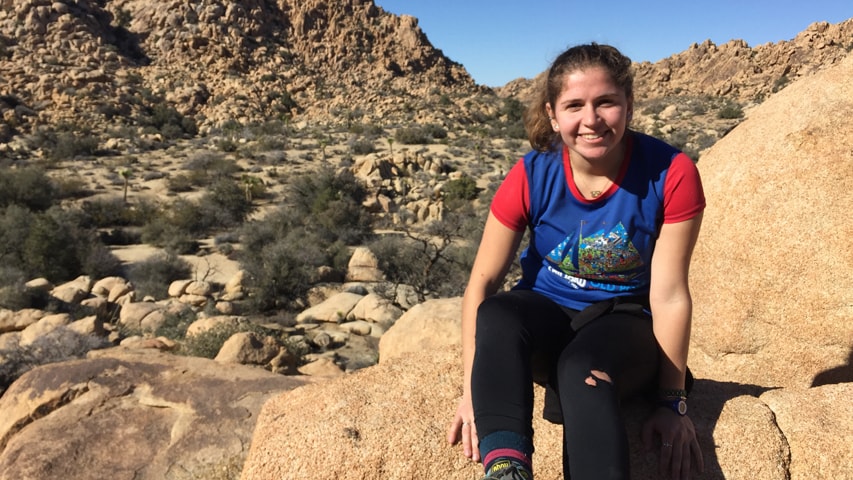 Passionate About Public Service, CMU Junior Wins Truman Scholarship
Mikaela Wolf-Sorokin became the sixth CMU student to win a 2017 Harry S. Truman Scholarship, a scholarship designed to support the next generation of public service leaders.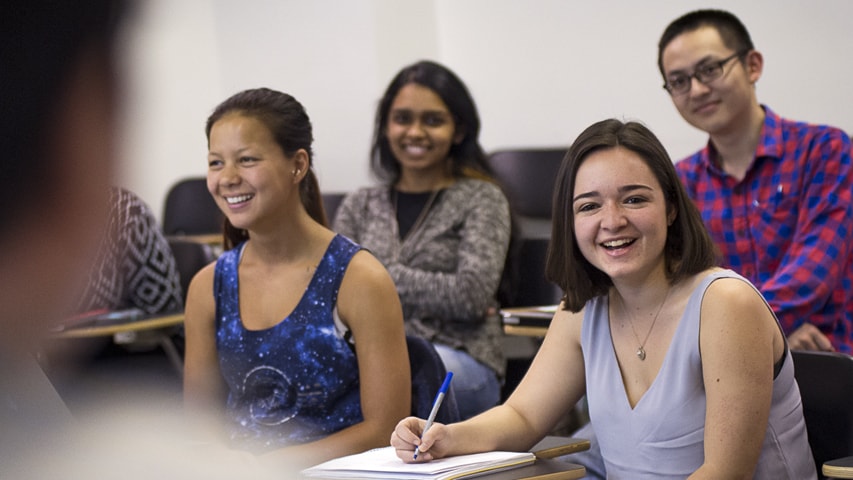 Junior Chemistry Major Earns Goldwater Scholarship
Christina Cabana won a 2017 Barry Goldwater Scholarship, which supports students interested in pursuing research careers in the fields of science, engineering and math.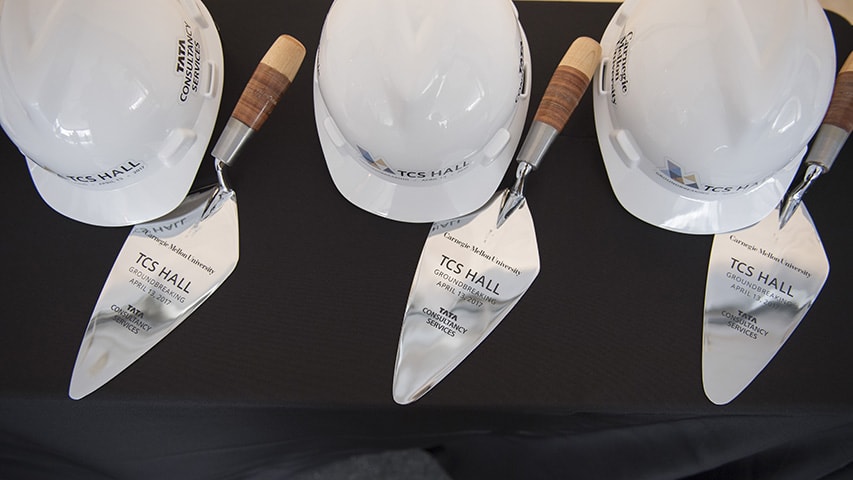 Carnegie Mellon and Tata Consultancy Services Break Ground on Global Research Facility
CMU and Tata Consultancy Services, a leading global IT services, consulting and business solutions organization, broke ground for a new facility that will house will house collaborative research and education spaces promoting next-generation technologies.
May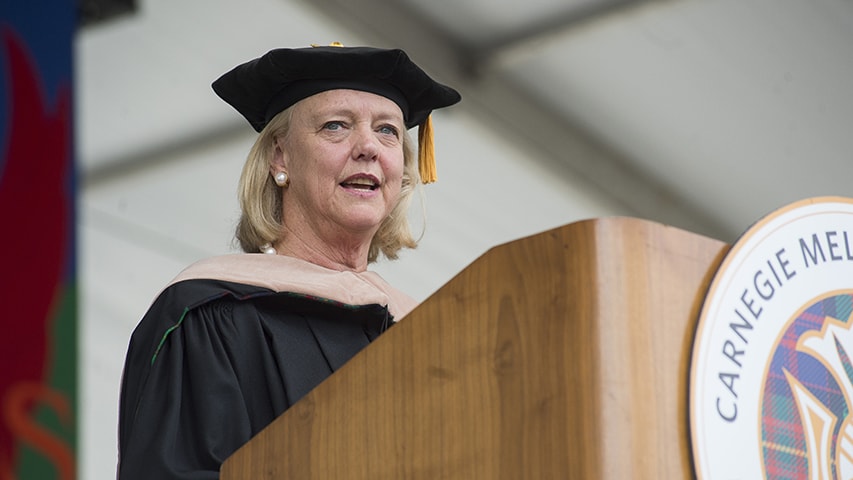 Graduates Urged To Stand for Truth, Find Their Purpose

Commencement Speaker Meg Whitman encouraged graduates at CMU's 120th Commencement to stand for truth, free speech and civility.
July
August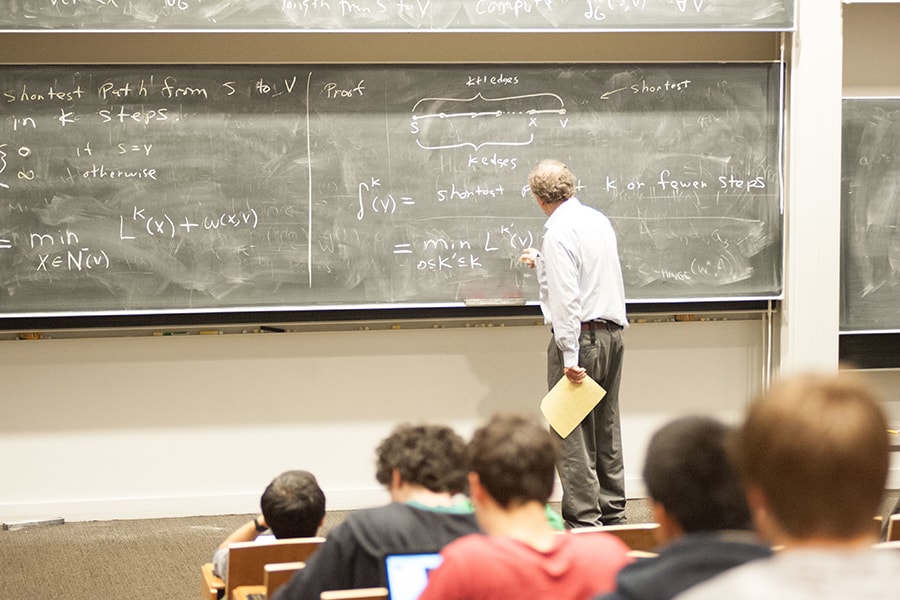 CMU Launches $20M Classroom and Learning Spaces Renovation Project
Carnegie Mellon is embarking on a multi-year, renovation project that will provide a dramatic upgrade for central teaching and learning spaces across the Pittsburgh campus.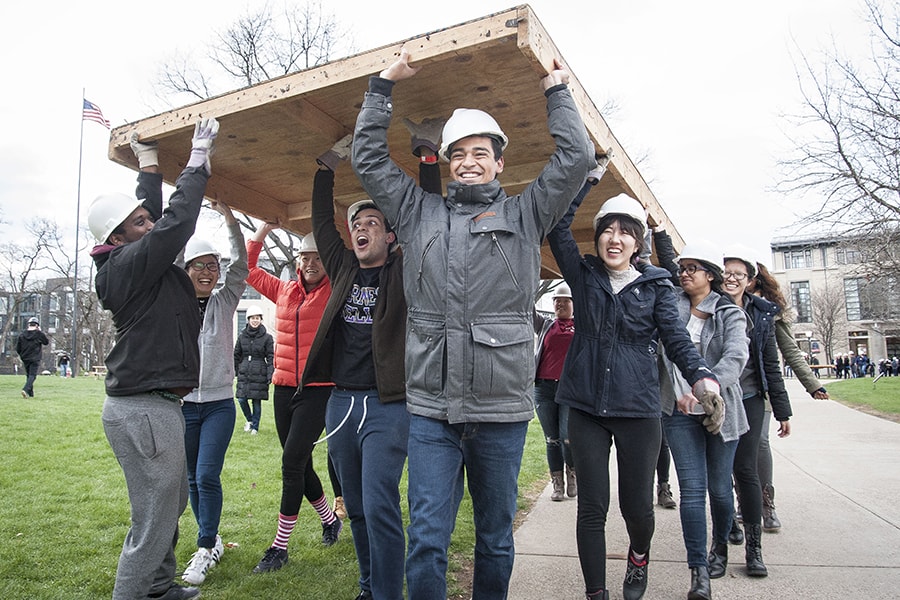 Five Projects Selected To UPLift Campus Life
The selected projects from Carnegie Mellon's inaugural UPLift Challenge will offer ways to help the Pittsburgh campus community have fun, relax and recharge.
September
For the first time, women make up the majority of first-year undergraduates at Carnegie Mellon, a distinctive milestone among top-ranked universities that award the majority of their undergraduate degrees in science, technology, engineering and mathematics fields.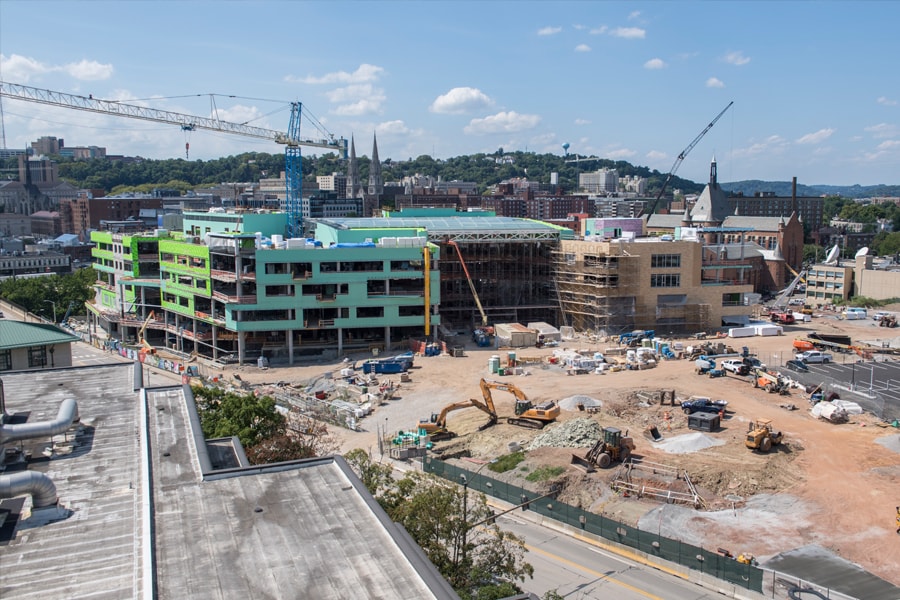 Carnegie Mellon University Creates $2.7 Billion in Economic Impact Each Year
Carnegie Mellon produces an estimated $2.7 billion in annual economic impact for the Commonwealth of Pennsylvania, mostly in the Pittsburgh area, according to a new report.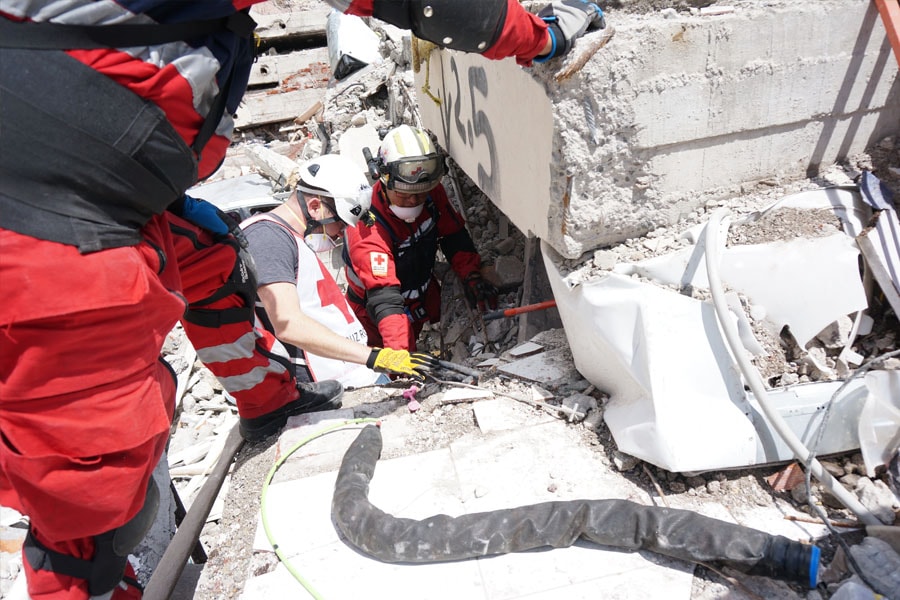 CMU Snake Robot Used in Search for Mexico Quake Survivors

Carnegie Mellon researchers deployed a snake-like robot to search for trapped survivors in a Mexico City apartment building that collapsed in the Sept. 19 7.1-magnitude earthquake.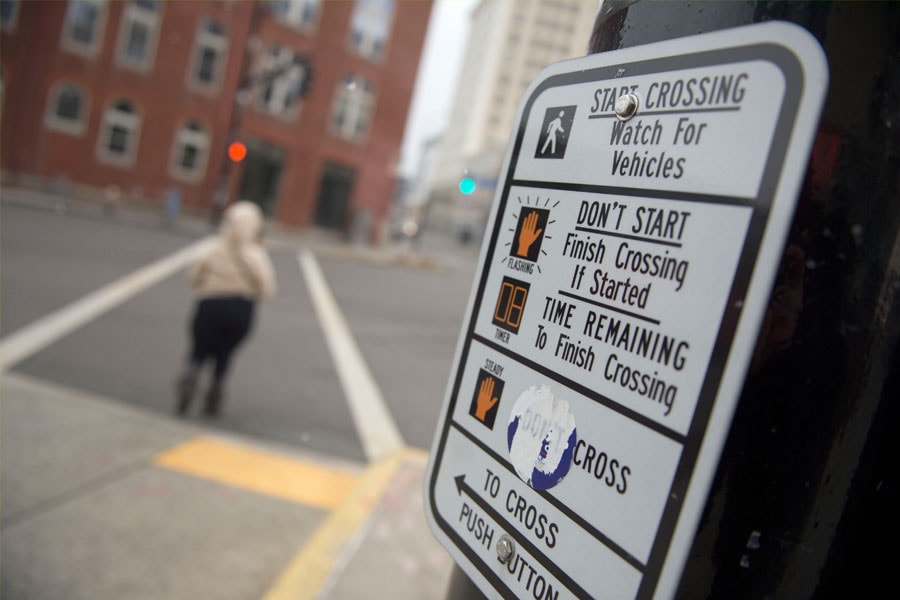 Smart Traffic Signals Will Help Blind Cross Streets

Robotics Institute researchers are developing a system to relay information from a user's smartphone directly to the smart traffic signals.
October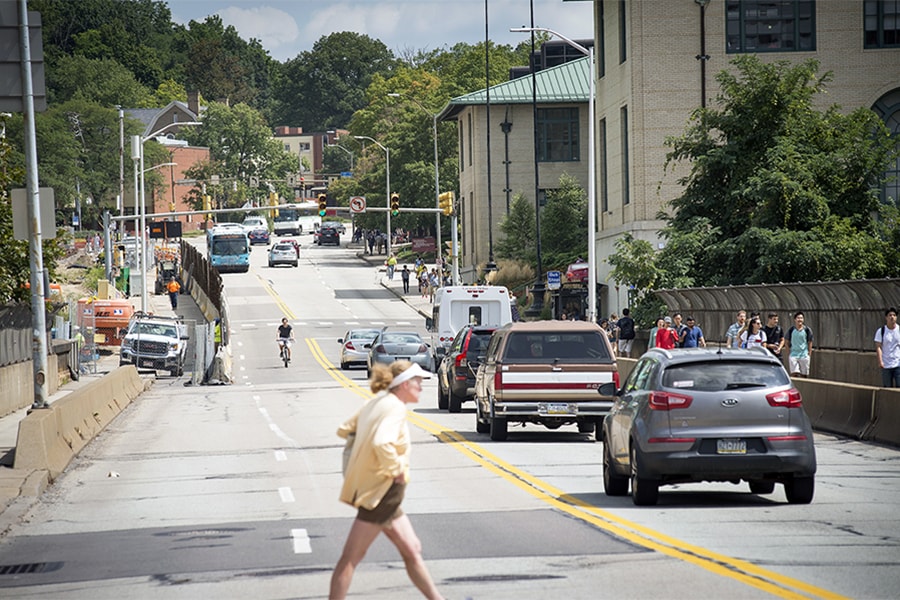 Forbes Avenue Project: "Once in a Lifetime Opportunity for CMU"
Traveling along Forbes Avenue near CMU's campus will be safer, more efficient and more attractive, through a 2018 PennDOT project.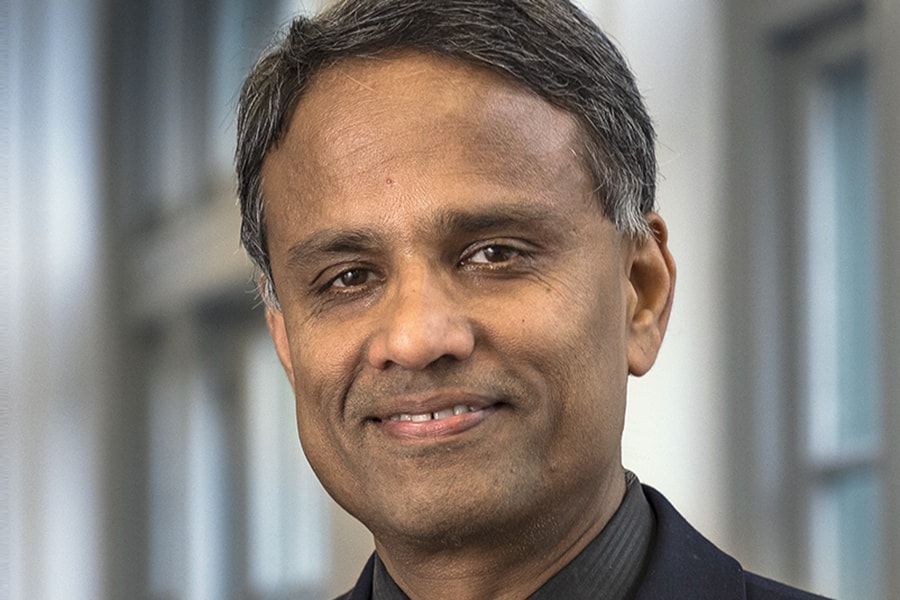 Krishnan Elected to Top Leadership Spot at INFORMS
Ramayya Krishnan, dean of Carnegie Mellon's Heinz College of Information Systems and Public Policy, has been elected as the 25th president of the INFORMS Board of Directors.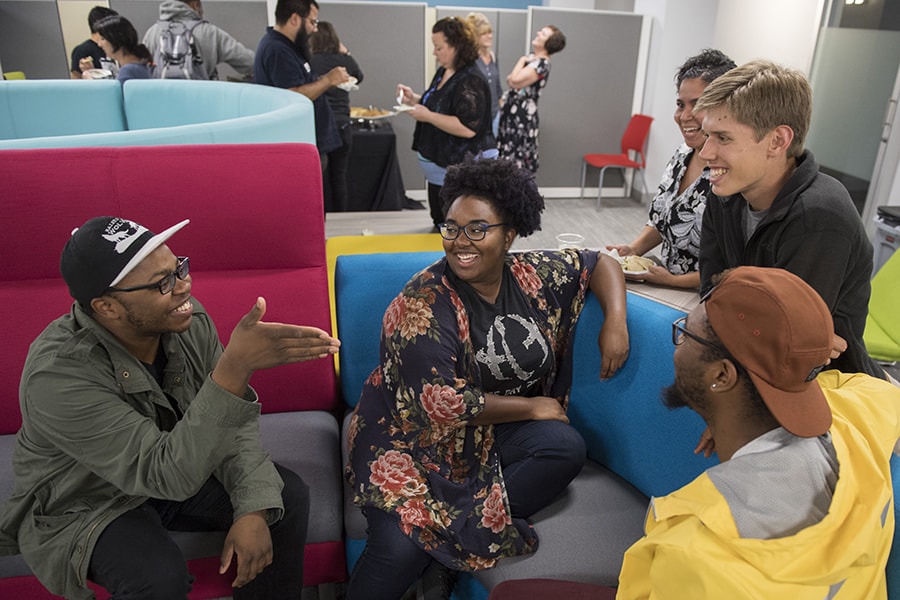 New Center Brings Together Efforts in Diversity, Inclusion
CMU opened the Center for Student Diversity and Inclusion, a new hub and catalyst for community-wide engagement in the lower level of the Cohon University Center.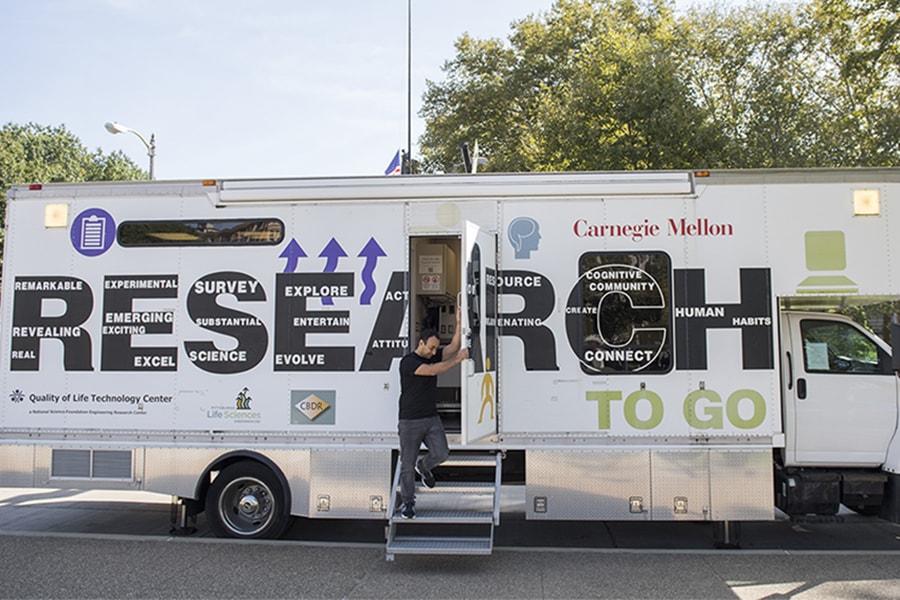 Unique Fusion of Economics, Psychology Drives Carnegie Mellon's Approach to Behavioral Economics
Companies, organizations and even governments  are turning to behavioral economics.
November

50th Anniversary Events Celebrate CMU's Impact, Bright Future
Members of the university community honored a half-century of achievements and got a glimpse at the future as they walked through the Founders Exposition and Student Exhibit of Carnegie Mellon University's 50th Anniversary Celebration at Homecoming.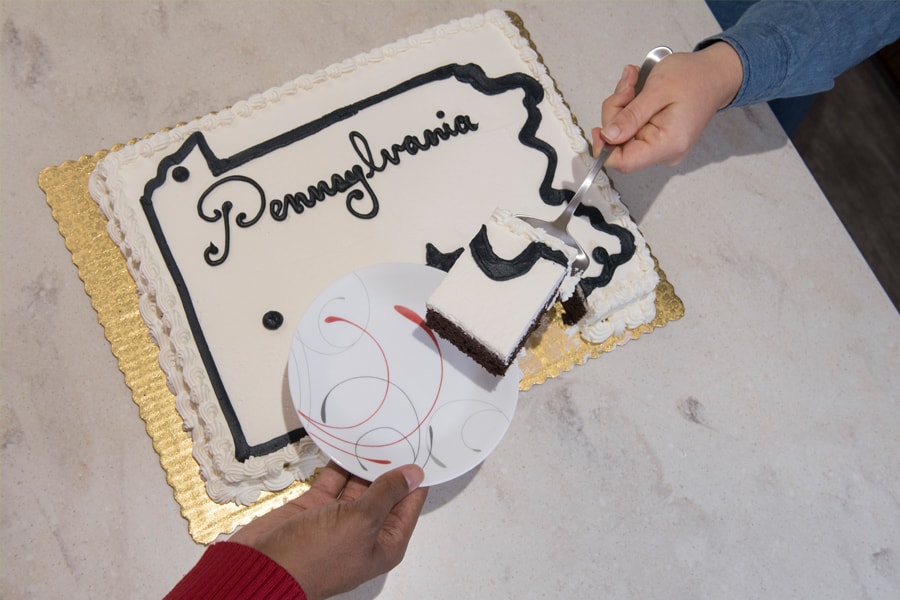 "I-Cut-You-Choose" Cake-Cutting Protocol Inspires Solution to Gerrymandering

CMU researchers say getting two political parties to equitably draw congressional district boundaries can be improved by using an approach children use to share a piece of cake.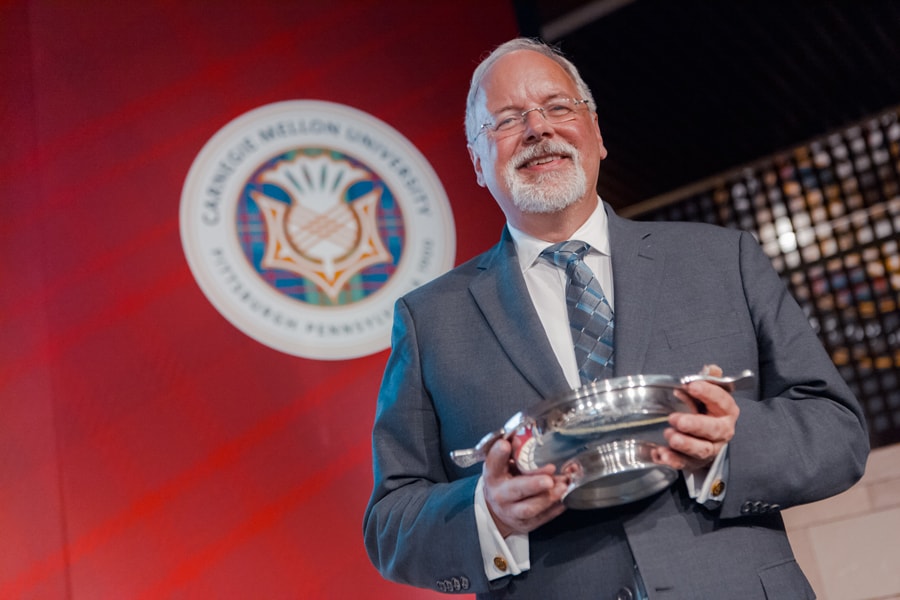 Carnegie Mellon Qatar Formally Installs Dean Michael Trick
Carnegie Mellon in Qatar formally welcomed its new dean, Michael Trick, in an installation ceremony at its Education City campus in Doha. He is the third dean since CMU-Q opened in 2004.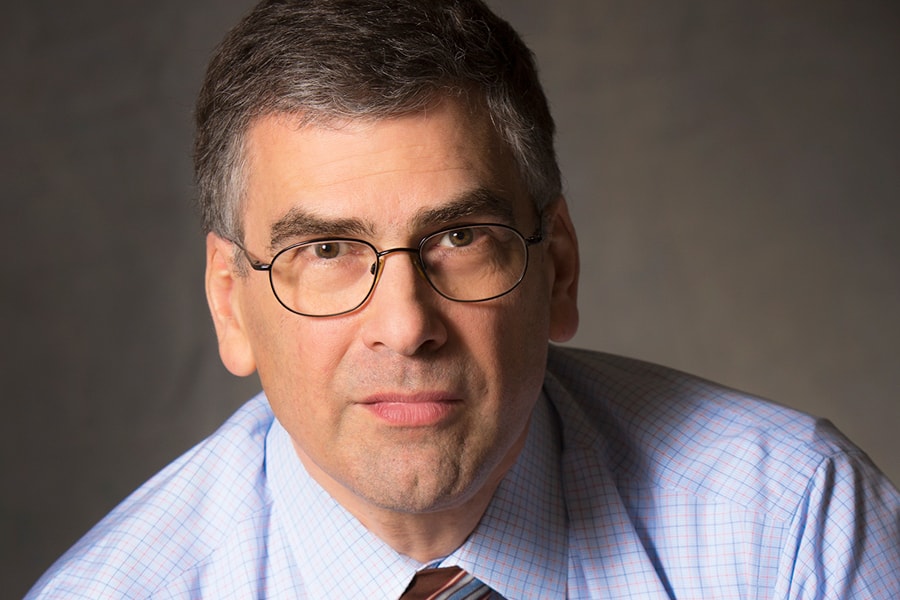 Economist Marvin Goodfriend Nominated to Board of Governors of the Federal Reserve
Macroeconomist and CMU Professor Marvin Goodfriend, monetary policy expert and central banking historian, has been nominated by President Donald Trump to serve as a member of the Board of Governors of the Federal Reserve System.
December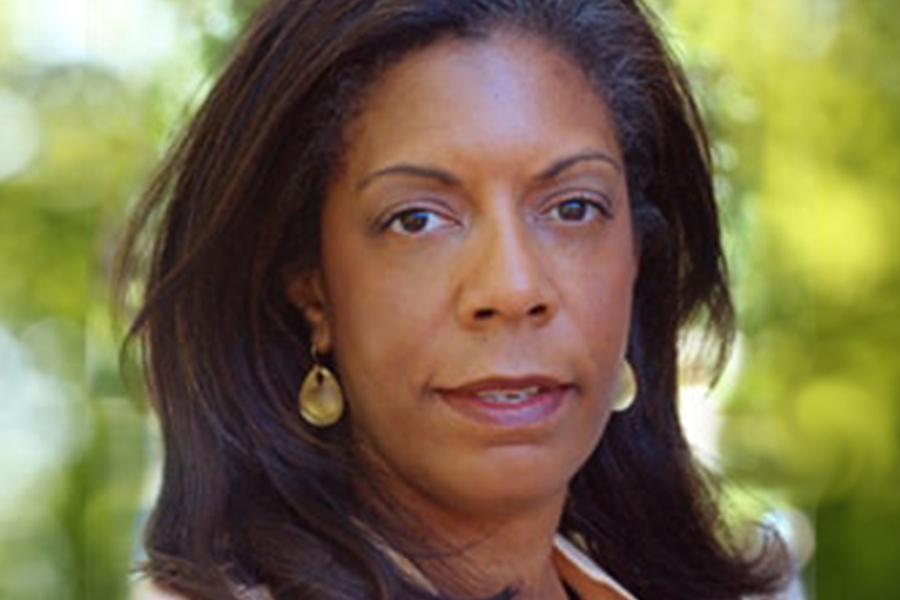 DoD Appoints Kiron Skinner to Defense Policy Board
U.S. Secretary of Defense James N. Mattis has appointed Carnegie Mellon's Kiron Skinner, an expert on international relations and politics to the Defense Policy Board.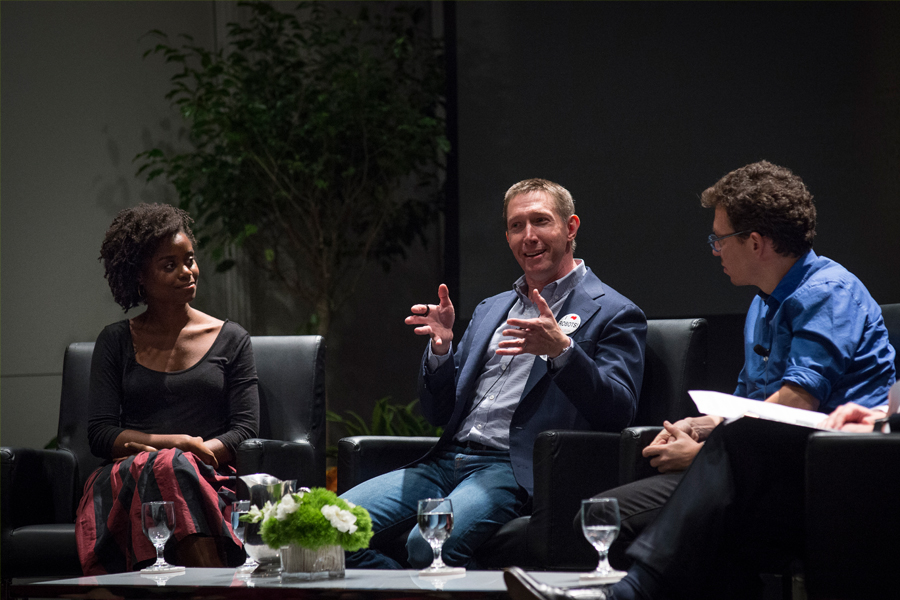 $10 Million Gift To Endow Carnegie Mellon Deanship
Carnegie Mellon alumnus Glen de Vries, co-founder and president of Medidata, has donated $10 million to endow the chair of the dean of Mellon College of Science.