Students Vie for Campus Superstar Title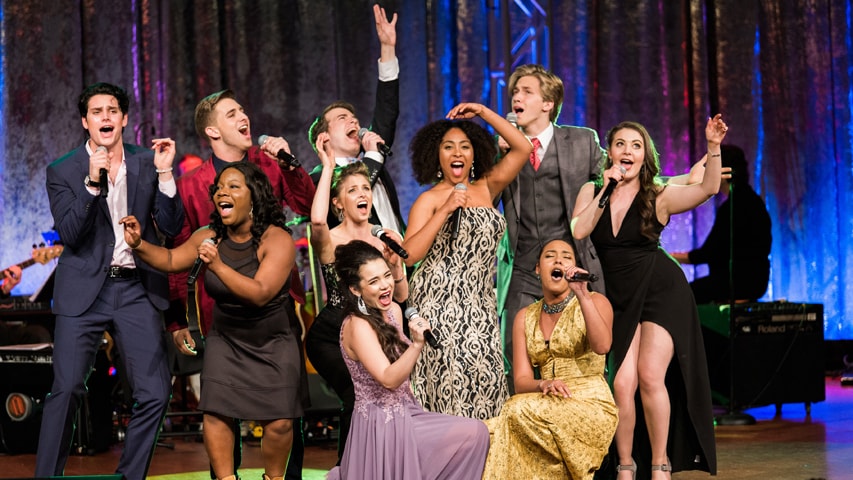 Hanna Berggren, Daryl Paris Bright, Gena Sims and Ramsey Pack will compete in the American Idol-like competition at 7 p.m. Sunday, March 26 at Carnegie Music Hall in Oakland.  Find out more.
---
The Piper
Thursday, March 23, 2017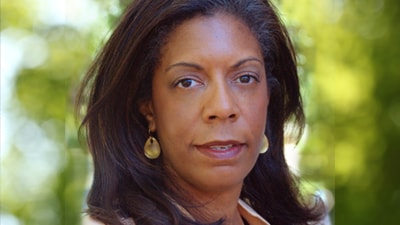 News makers: Jesse Schell; Margaret Smith, Maya Holay and Stephanie Tian; Lenore Blum; Kiron Skinner.
MORE
Monday, March 20, 2017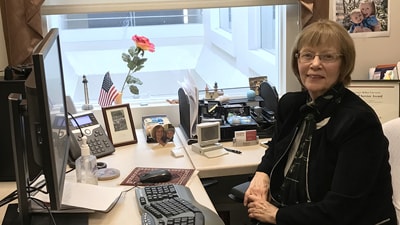 Tepper School faculty know where to go for help. They turn to Bonnie Schultz and her team at Tepper Academic Services.
MORE