Fasten Your Seatbelt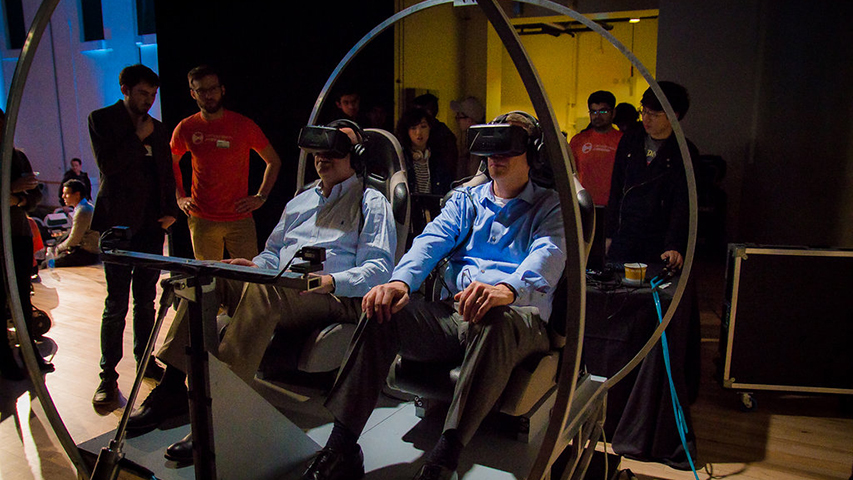 CMU's Hyperloop team shared its mass transit pod design and vision for ultra-high speed transportation at an event that drew more than 300 faculty, staff and students.  Find out more.
---
The Piper
Wednesday, February 22, 2017

Ashley Grice is working to ensure everyone feels welcome on Carnegie Mellon's campus.
MORE
Thursday, February 16, 2017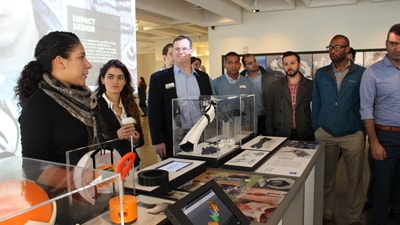 Carnegie Mellon MBA students recently took a trip to the West Coast to see what Silicon Valley has to offer. They were not disappointed.
MORE