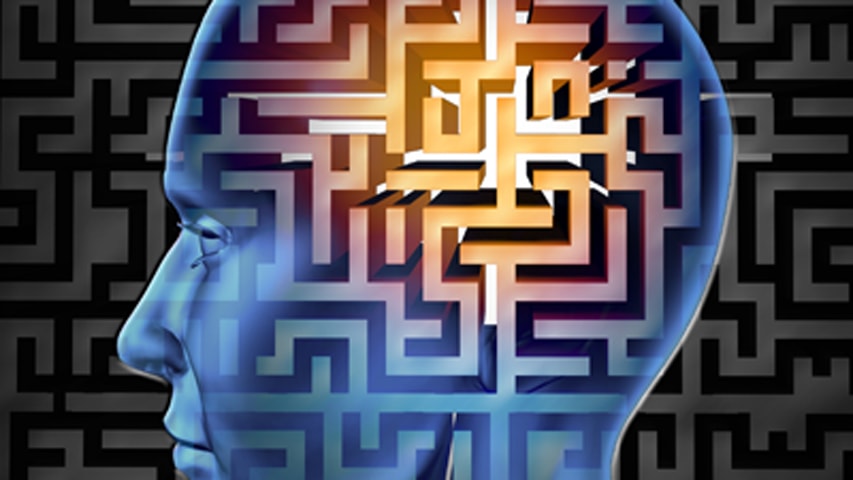 Learning With Autism
Carnegie Mellon scientists have discovered a crucial difference in the way learning occurs in the brains of adults with autism spectrum disorder.
Find out what the difference is.
---
Suited for the Challenge
A team of researchers is building educational software to teach students in East Africa, where teachers and schools are in short supply.
---
The Piper
Rambling Irishman
John Carson, head of the School of Art, has released his first CD of songs from his homeland.
---
Carnegie Mellon Today
Move Over Black Friday
More shoppers than ever before will use their mobile devices on Cyber Monday, thanks in part to Branding Brand, founded by three classmates from CMU.