Contact Us
We encourage visits by prospective students and routinely host visits for industry and government representatives. General information about CMU is found on the main website. Maps, local information, and a virtual tour are also available. If arriving by car, please note important information about parking on campus.
Carnegie Mellon University 
5000 Forbes Ave
Scott Hall 5103 - EST&P 
Pittsburgh, PA 15213 USA
Administrative Offices:
Scott Hall 5101, 5103, 5105 & 5120 D
Phone: 412-268-6072
Email: energy@andrew.cmu.edu
On Campus
The EST&P administrative offices and student study lounge are located on the 5th floor of Scott Hall in 5101 (lounge), 5103, 5105 and 5120 D. Maps of campus are available on the CMU website.
Scott Hall is the glass building located on the east side of campus near Hamerschlag Hall and connected to Wean Hall's 5th floor. Scott Hall is accessible from entrances in Wean Hall, on Hamerschlag Plaza, and on Hamerschlag Drive.
If you enter down from "the mall" (space between Doherty/Baker/Porter/Wean/Hamerschlag): Go through the main entrance of Scott Hall (on the right); this is the 5th floor of Scott Hall. The EST&P hallway is straight ahead of this entrance and the offices are on the right side with the 5101 study lounge being the first room you'll see.
Contact our Staff
Paul Salvador, Ph.D.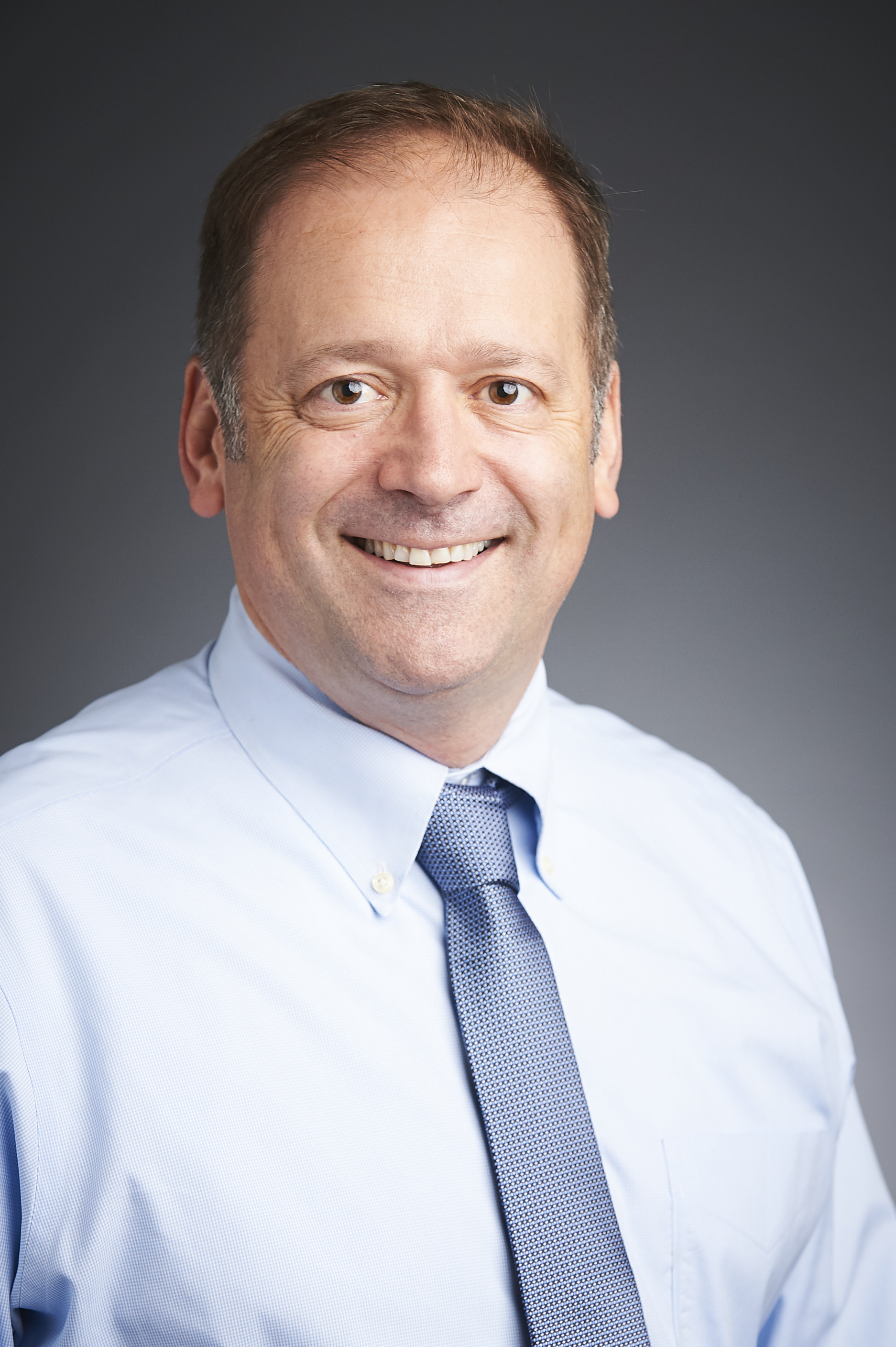 Director, EST&P
Office: 5105 Scott Hall
Phone: (412) 268-7672
E-mail: paulsalvador at cmu dot edu
Prof. Salvador is the Interim Director of EST&P, is an Academic and Career Advisor to EST&P students, and teaches EST&P core course 39-610 Energy Conversion & Supply.
See Dr. Salvador's Bio
Point of contact for: Program operations, academic advising, graduation requirements, course registration, corporate relations
Alyssa Bernens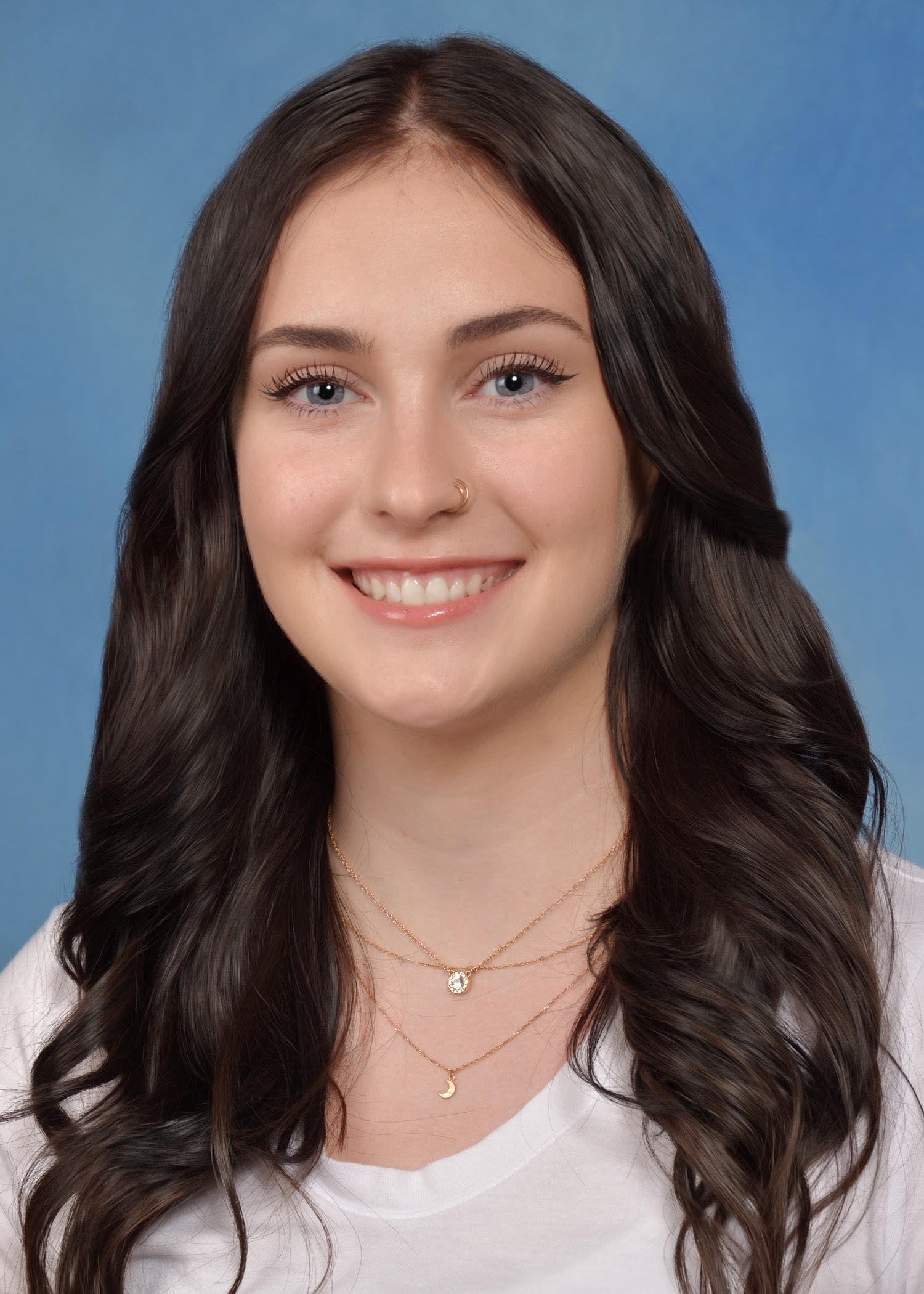 Academic Program Manager, EST&P
Office: 5103 Scott Hall
Phone: (412) 268-2947
E-mail: abernens at cmu dot edu
Point of contact for: Management and administration of the program, relationships with affiliates and alumni, recruitment, marketing and communications efforts, academic advising
Nicole Rihn
Admissions and Program Coordinator, EST&P
Office: 5120 D Scott Hall
Phone: (412) 268-6072
E-mail: nethomps at andrew dot cmu dot edu
Point of contact for: Application and admission questions, new student onboarding, general questions about: EST&P and CMU, campus visits, program event planning, website & social media;  EST&P program and CMU information, student events, student issues, student employees / WorkDay

EST&P
Location: Scott Hall
Phone: (412) 268-6072
E-mail: energy@andrew.cmu.edu