Contact Us
Companies and foundations large and small can expect the utmost attention and personal service from CMU's Institutional Partnership staff. Contact us today to discuss how Carnegie Mellon can meet your needs and goals, and how our institutions can advance together. We are here to help.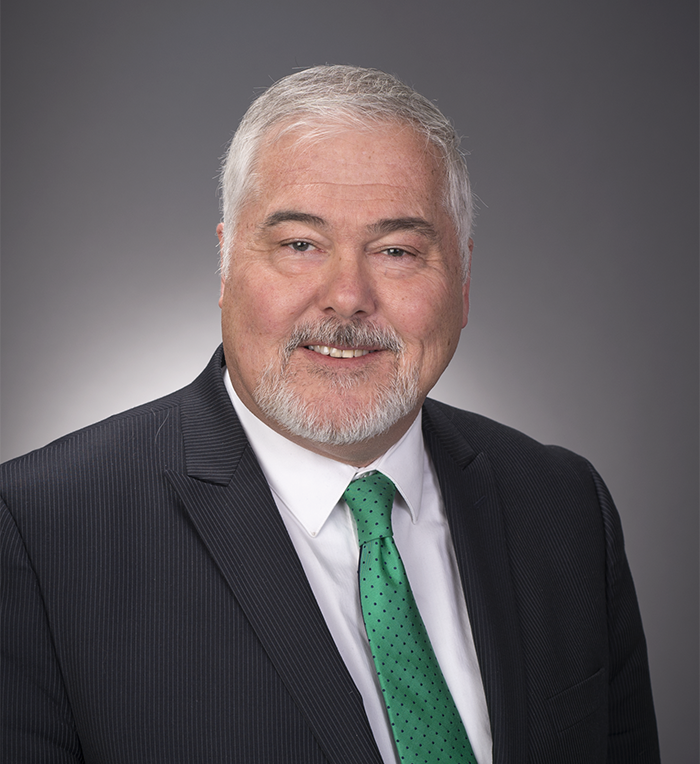 Mark Nolan
Associate Vice President, Strategic Business Partnerships
Interim Associate Vice President, Business Engagement
P: 412-268-6856
5000 Forbes Avenue
Pittsburgh, PA 15213
Bio
Mark Nolan leads private sector engagement efforts for Carnegie Mellon University, managing corporate and foundation relation efforts. With 15 years of university technology-based economic development experience, Mark also works with state and local economic development agencies and government officials.