Spring 2022
Thanks to alumni, donors and friends like you, we are able to make so much possible at CMU, and we are deeply grateful for your continued and dedicated commitment to our entire community.
Funding the Creative Spirit
Bernard and Sally Dobroski's lives were transformed at Carnegie Tech, and they're ensuring the same for future Tartans through endowed funds.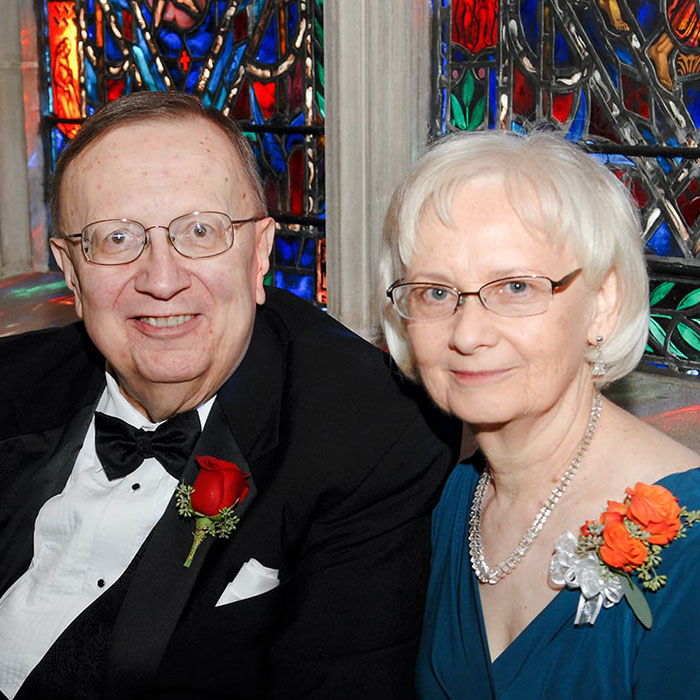 College of Fine Arts alumni Bernard "Bernie" and Sally (Seibert) Dobroski's great marriage started as an even greater friendship.
They married in 1968, three days before graduating from the newly named Carnegie Mellon University with degrees in art education for her and music performance for him.
Bernie and Sally carry with them fond memories of their years on campus as well as crucial Tartan connections that aided them throughout the years. They want to ensure future generations of students can benefit from similar experiences, so they've created a permanent, endowed scholarship and are establishing legacy gifts, too.
How Do I Give From My IRA?
If you're looking to make a tax-advantaged gift and are age 70 1/2 or older, a Qualified Charitable Distribution (QCD) from your IRA may be an excellent option for you.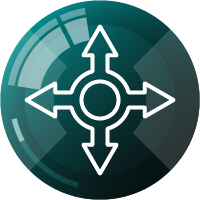 Your direct gift to CMU can satisfy all or part of your required minimum distribution (RMD).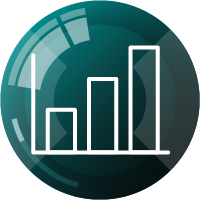 Your gift does not qualify as income, so the distribution is not taxed.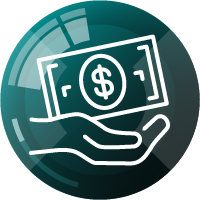 You can give up to $100,000 each year to charity with this special provision.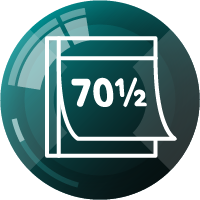 Your eligibility for this gift opportunity starts at age 70 1/2.
The RMD has made me rethink my charitable giving. It makes sense to give from my IRAs instead of from my checking account. That encourages me to give more without impacting my bank account.
Mellon College of Science graduate Dr. Robert J. Faust plans to use this powerful giving strategy to support the Department of Chemistry.
Endowments: The Perfect Gift
Would you like to strengthen Carnegie Mellon University's foundation today to achieve greater successes tomorrow?
With an endowed gift, you can:
Aid students with a scholarship or fellowship every year in perpetuity
Give consistent, reliable support to your favorite area of CMU
Fuel CMU researchers with dependable annual funding, which is crucial to furthering discovery
Create lasting financial stability for the Tartan community
Interested in creative ways to balance your financial goals and your support of Carnegie Mellon?