Fall 2022
Thanks to alumni, donors and friends like you, we are able to make so much possible at CMU, and we are deeply grateful for your continued and dedicated commitment to our entire community.

Read on for the Fall 2022 edition of Tartan Traditions, and learn how estate planning, charitable gift annuities and gifts of real estate could have financial benefits for you and your loved ones while meeting your philanthropic goals.
A Rewarding Retirement
Chris Forland's years on campus prepared him for future successes, and he's paying it forward to ensure the same holds true for Tartan engineers and his loved ones.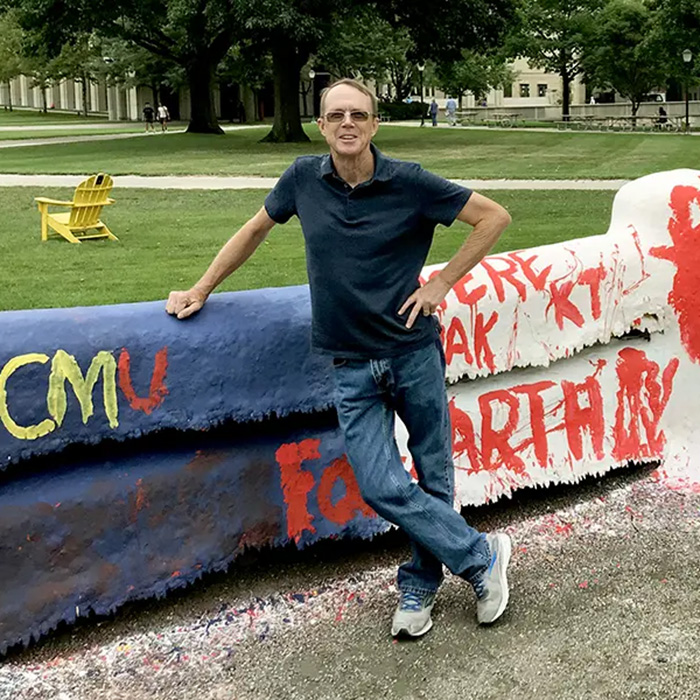 For College of Engineering alumnus Chris Forland, retirement isn't a time to slow down. It's a time to leverage the lessons of a lifetime and make a difference for others.
"The core of it all is Carnegie Mellon," Chris says. "Everything I'm applying in my retired life now is what I've learned from my education there on up."
That's one of the reasons Chris and his wife, Jill, who passed away in 2020, created an estate plan that will support their favorite organizations, like CMU, as well as their loved ones now and for years to come.
The Gift That Gives Back
You can make a difference for your fellow Tartans at Carnegie Mellon University with charitable gift annuities — while also enjoying the security of reliable payments for life.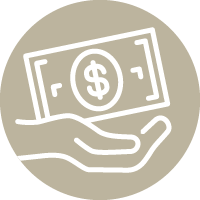 You create guaranteed income for yourself or a loved one, some of which may be tax-free.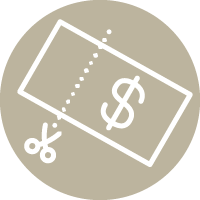 You reduce your tax obligations with an immediate charitable deduction.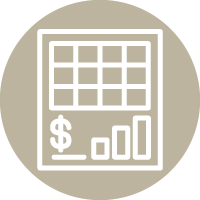 You may fund your gift with appreciated stock, real estate or other assets for additional capital gains benefits.
I was fortunate enough to be a scholarship recipient as a CMU student. Now, through a series of charitable gift annuities, I have been able to set aside some funds each year to create a stream of retirement income while also building a future scholarship fund at CMU to help students in perpetuity.
Nancy Hullihen, a 1990 Tepper School of Business graduate, was the first member of her extended family to attend college full time, and she's using charitable gift annuities to provide scholarships for other first-generation college students like herself.
Don't Sell That Property — Gift It!
Is your vacation home seeing fewer visitors? Do you own a piece of land that is getting more difficult to maintain? Are you ready to divest your commercial properties? CMU's Office of Gift Planning & Development can help!
With a gift of real estate, you can:
Support Carnegie Mellon's world-leading students, faculty and staff in a department, school or college; academic program or research; and club or organization that's meaningful to you
Receive an income tax charitable deduction based on the property's value
Eliminate some or all of the capital gains tax on the property
Relieve yourself of the stress, upkeep and liabilities of an underused or unwanted real estate investment — and even turn the property into income
Interested in creative ways to balance your financial goals and your support of Carnegie Mellon?