Meet the CMU Highland Ambassadors
The Highland Ambassadors program is a vital part of creating and maintaining an engaged student-alumni community at Carnegie Mellon. These involved student leaders are the bridge between current students and alumni, serving as advisors, advocates, event support and marketers for Alumni Association initiatives. Highland Ambassadors are undergraduate and graduate students with representation across all schools and colleges.

Become a Highland Ambassador
Through an application and interview process, you can be selected to be an Ambassador for your enthusiasm and school spirit, as well as your demonstrated leadership and commitment to the university. Applications will open in March 2021 for the 2021-2022 year.
Request a Highland Ambassador for Your Event
The Highland Ambassadors are highly trained and deeply knowledgeable students and will represent your department and the university with Tartan pride. They may be requested for events with significant student-alumni interaction or for tours for VIP guests. Highland Ambassadors serve as official student representatives but may assist with brief program logistics, if appropriate. 
Meet the Highland Ambassadors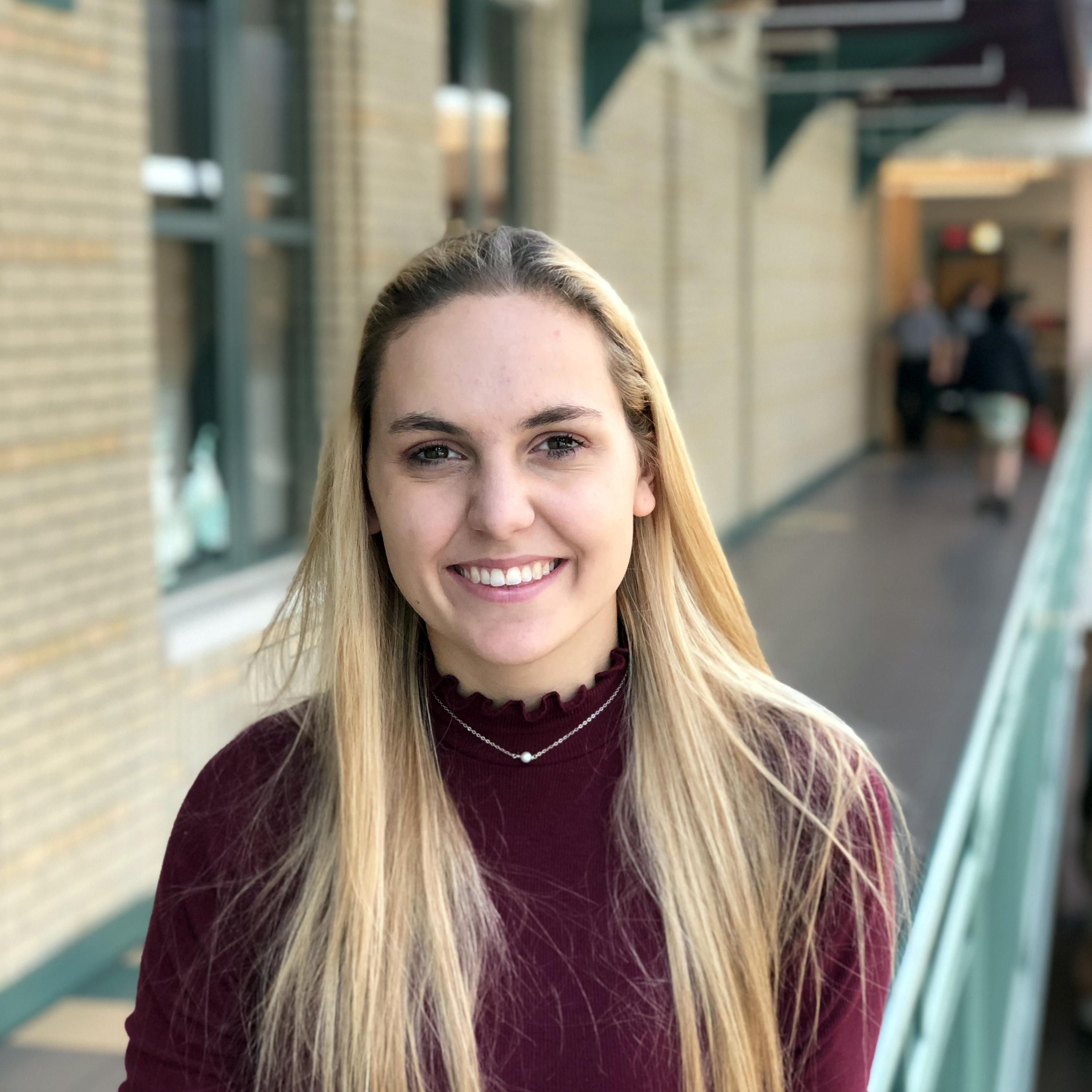 Sophie Carpenter
College of Fine Arts
San Francisco, CA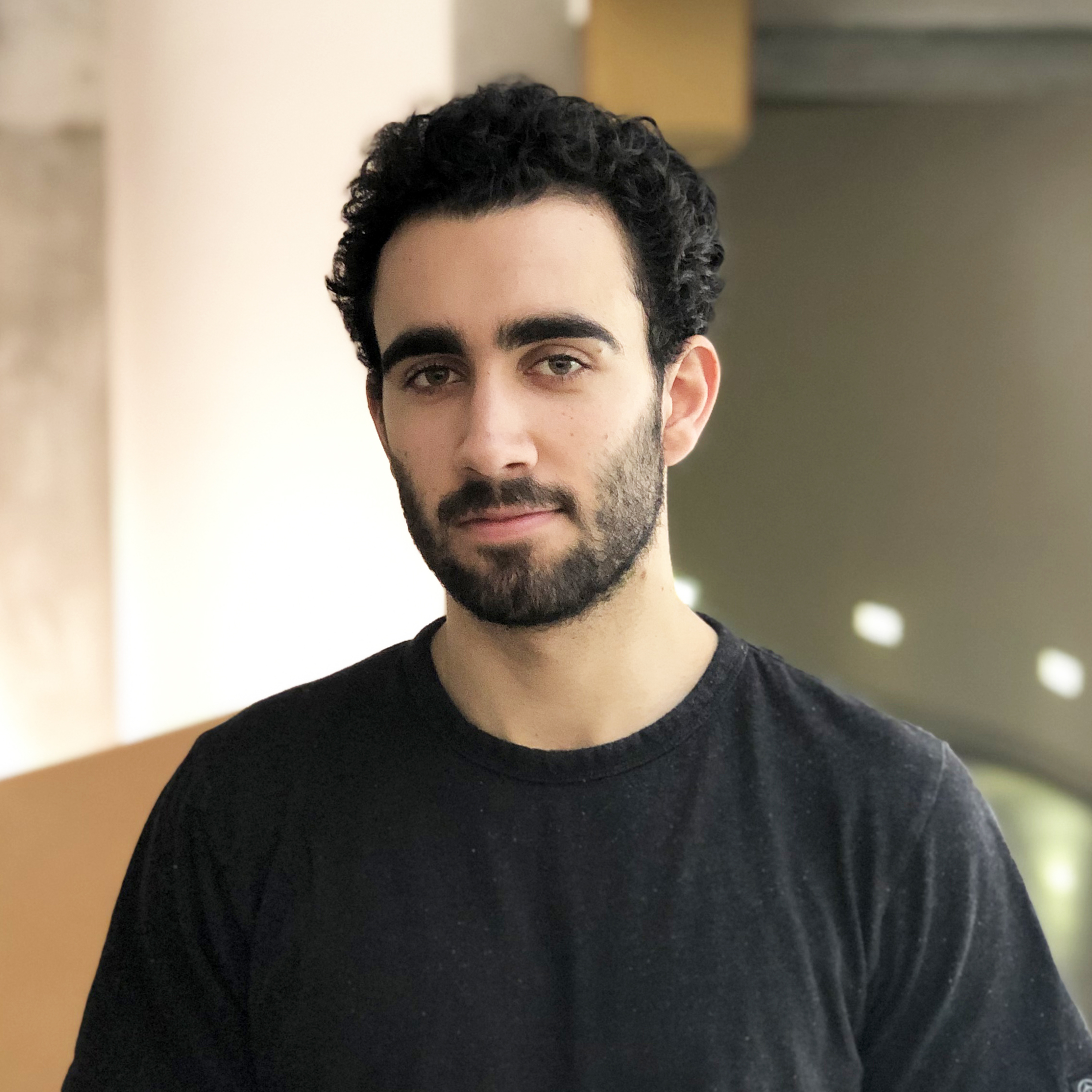 Canaan Case
Dietrich College of Humanities and Social Sciences
Aspen, CO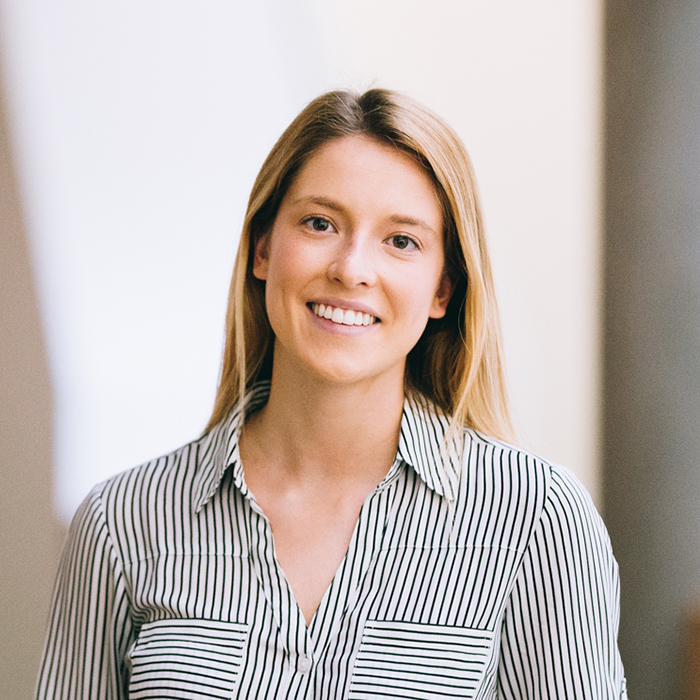 Maddie Cech
Dietrich College of Humanities and Social Sciences
Cincinnati, OH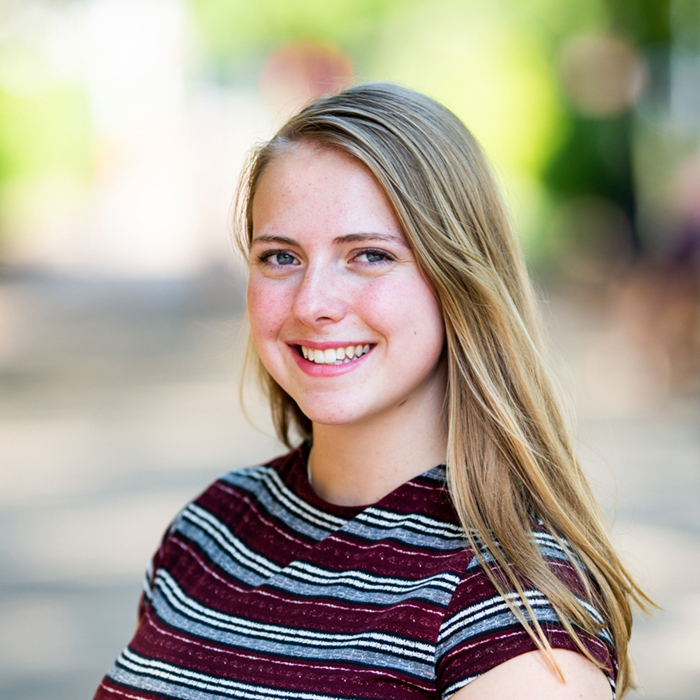 Brooke Dresden
Mellon College of Science
Glen Mills, PA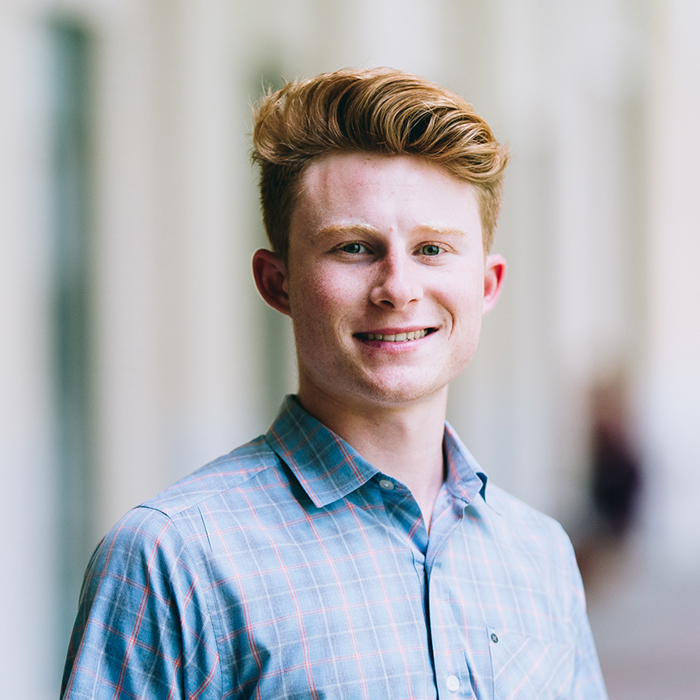 Ben Ebeling
Tepper School of Business
Moorpark, CA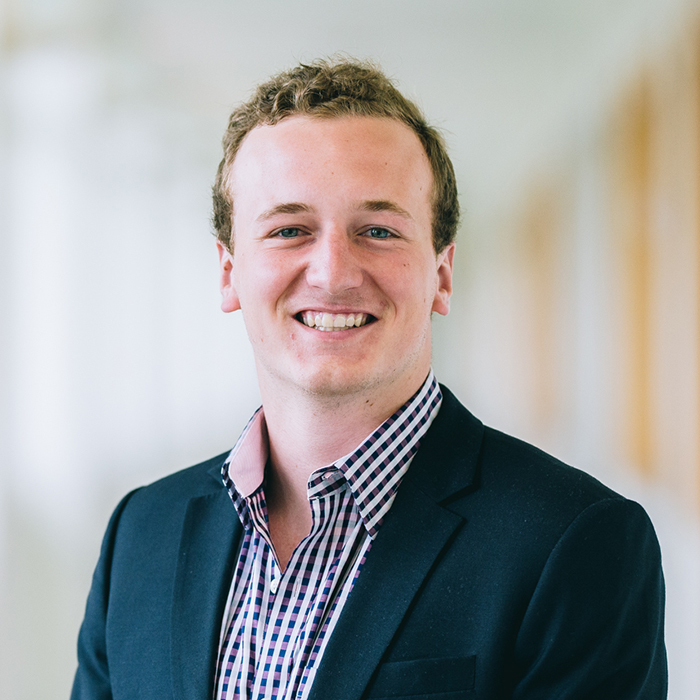 Alec Frank
Tepper School of Business
Kansas City, MO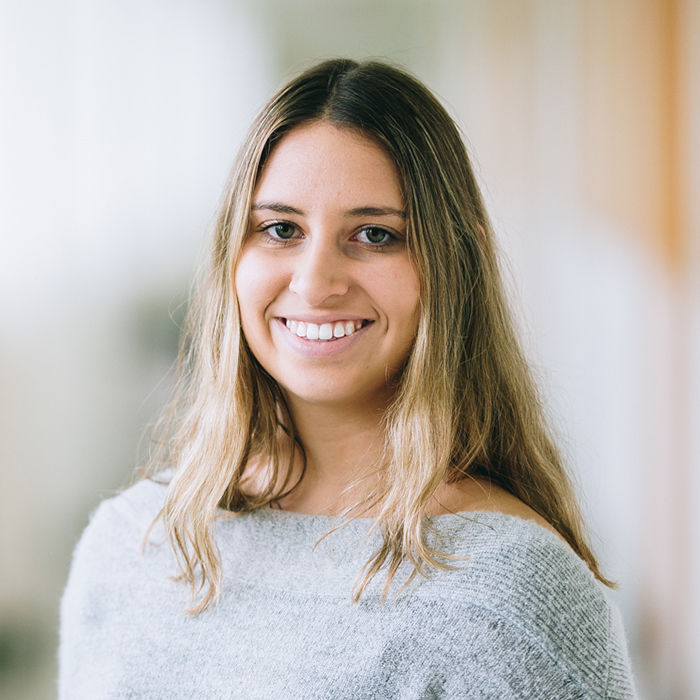 Daisy Gollis
Dietrich College of Humanities and Social Sciences
Irvine, CA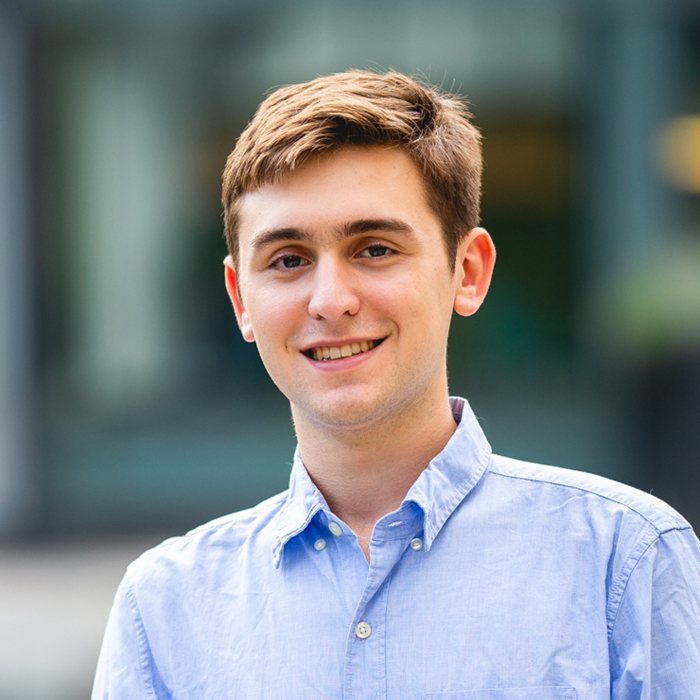 Daniel Hack
Dietrich College of Humanities and Social Sciences
Suffern, NY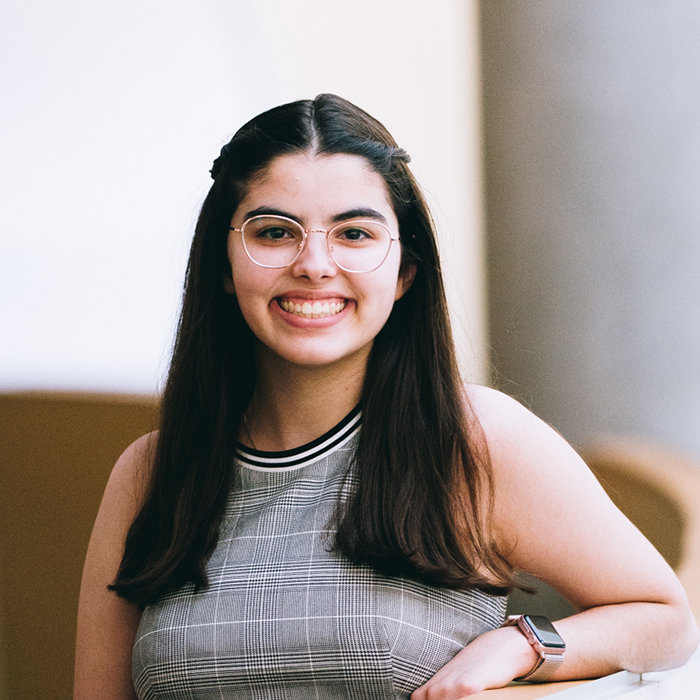 Jessica Inacio
College of Engineering
Sewickley, PA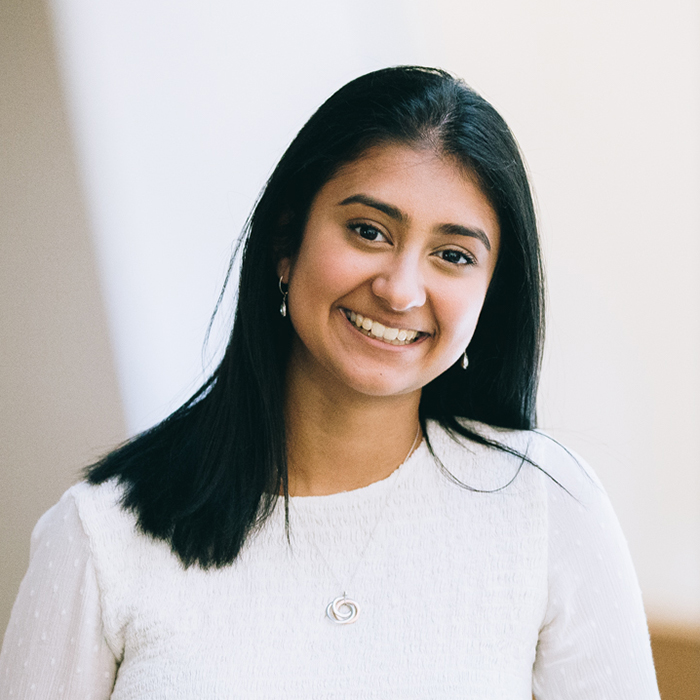 Uma Kommineni
Tepper School of Business
Long Valley, NJ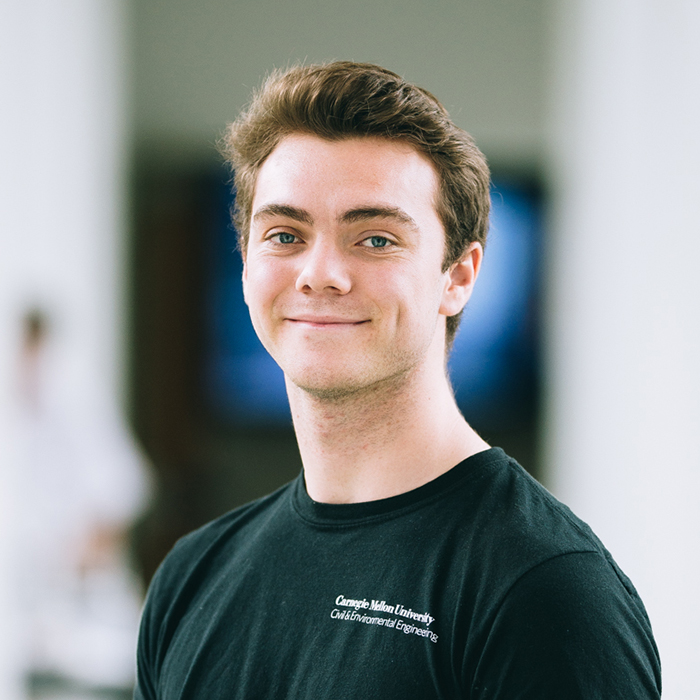 Kelby Kramer
College of Engineering
Montara, CA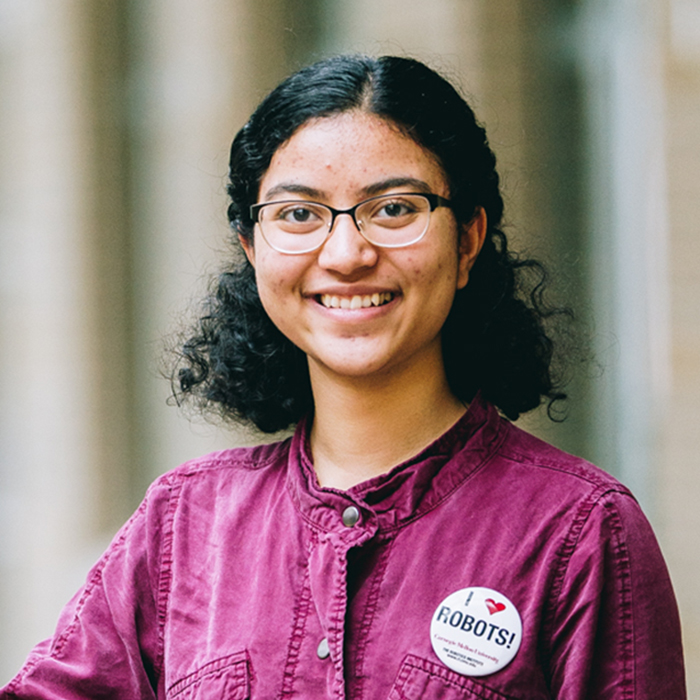 Varsha Kumar
School of Computer Science
Katy, TX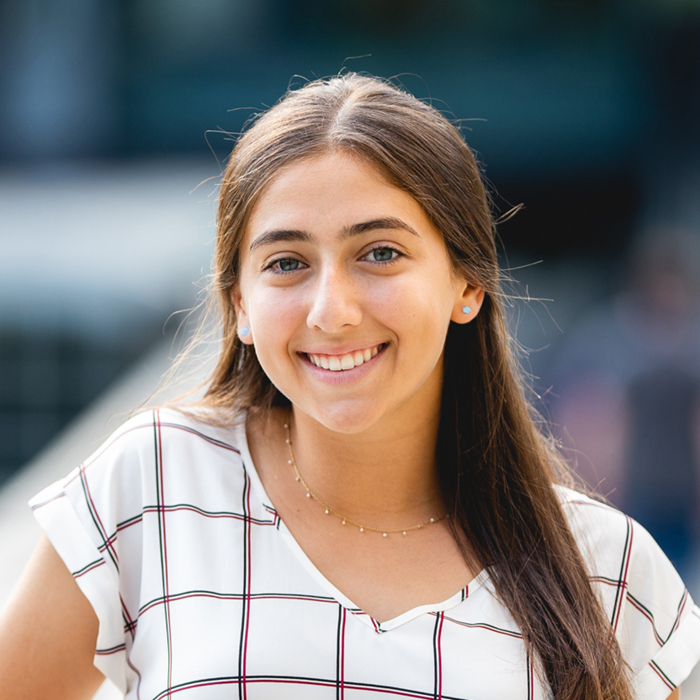 Abby Kuznick
Dietrich College of Humanities and Social Sciences
Livingston, NJ
Connor Leemhuis
College of Engineering
Pittsburgh, PA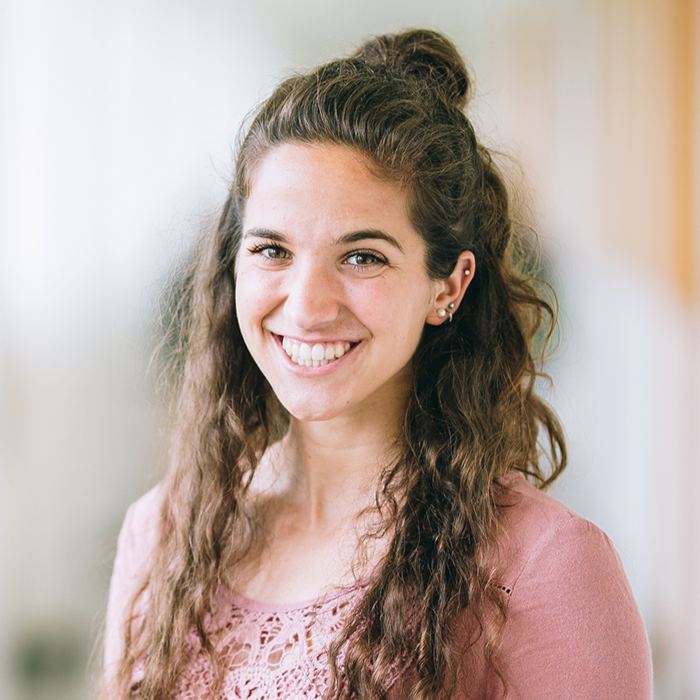 Marissa McAfee
Mellon College of Science
Atlanta, GA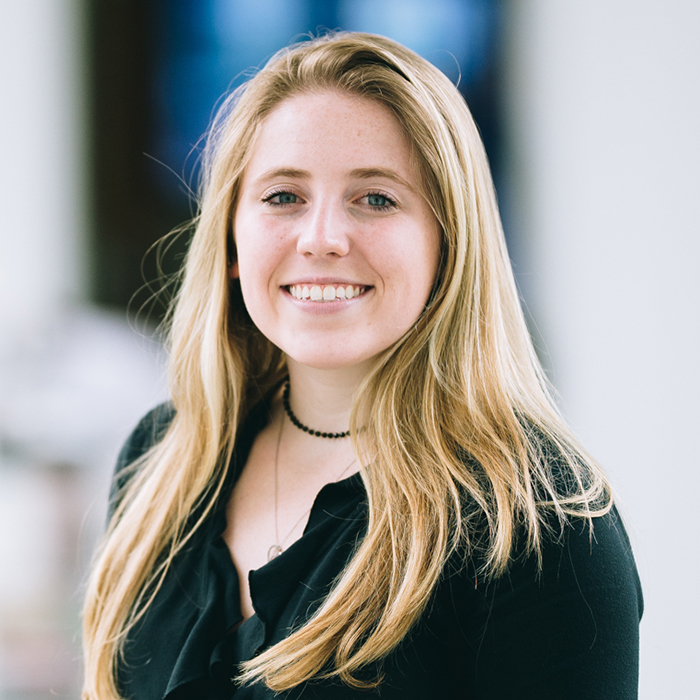 Ally Meringer
Mellon College of Science
Belmont, MA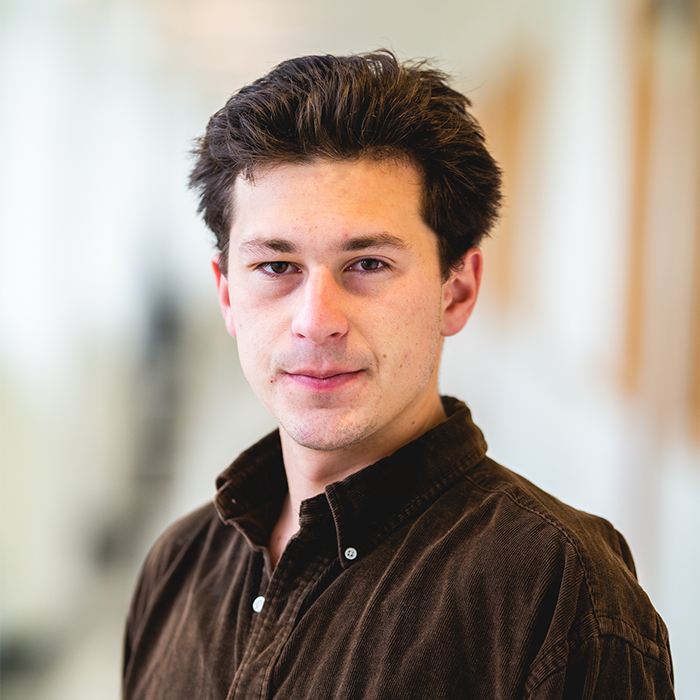 Jacob Meyers
Dietrich College of Humanities and Social Sciences
Wilmington, NC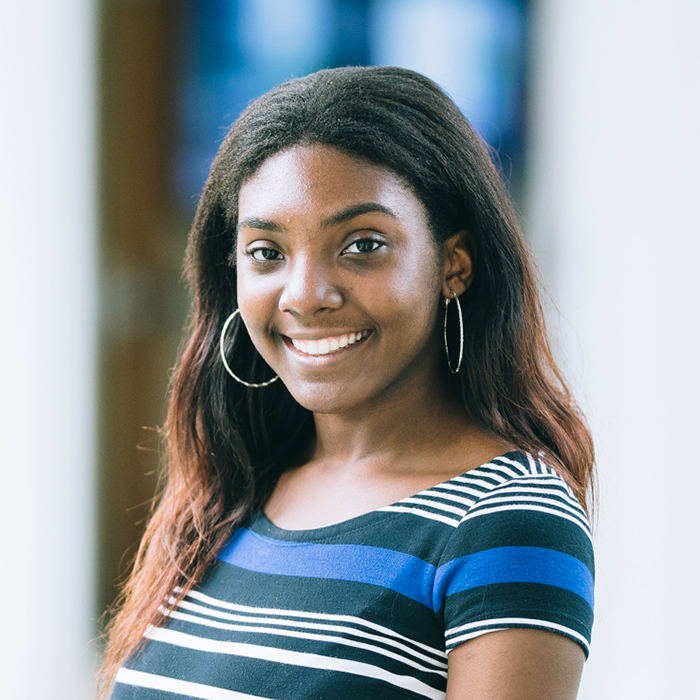 Hailey Omollo
Mellon College of Science
Allentown, PA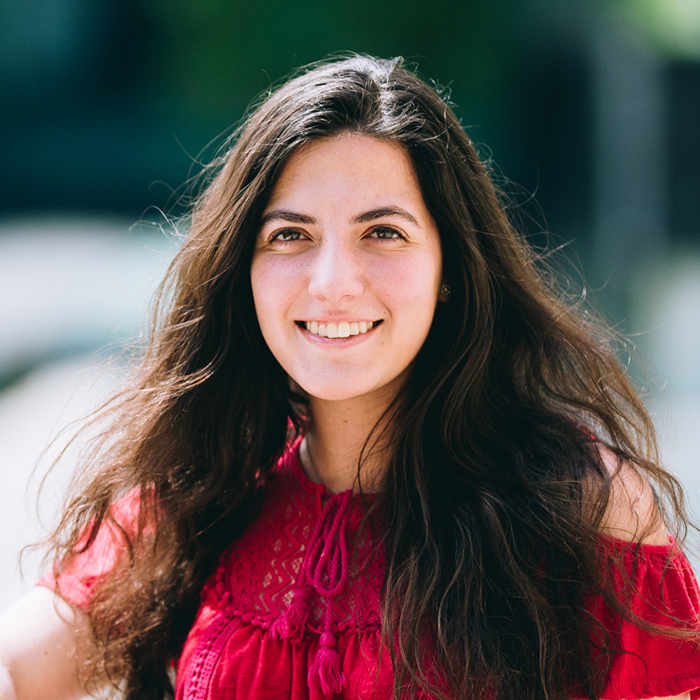 Valentina Ortiz de Zarate
College of Engineering
Burke, VA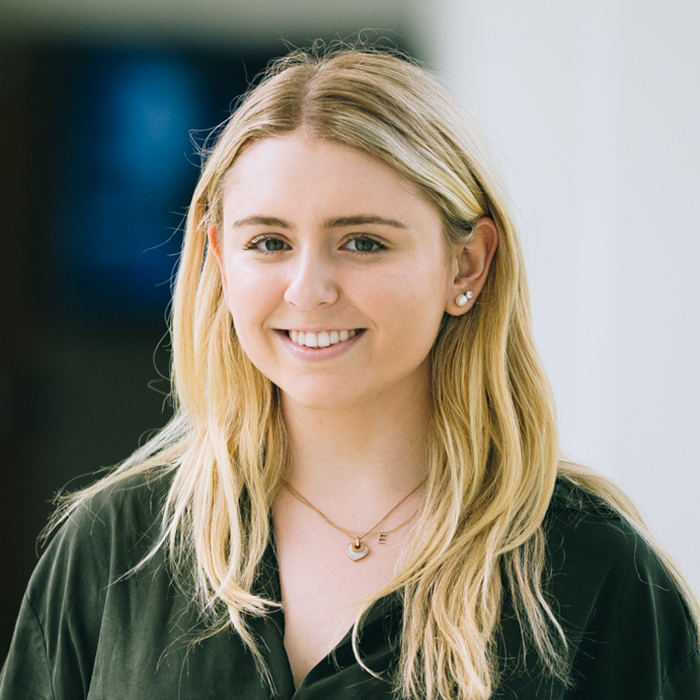 Elektra Petrakis
Dietrich College of Humanities and Social Sciences
New York, NY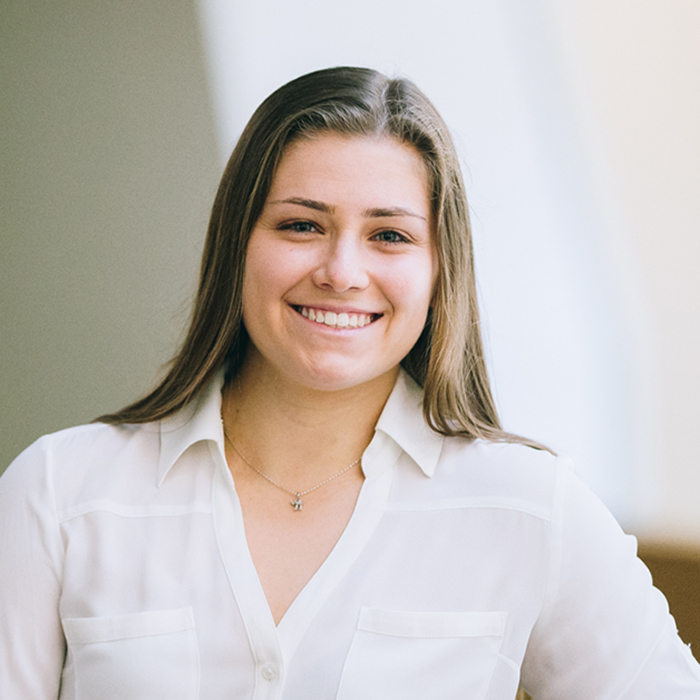 Skylar Pollock
Dietrich College of Humanities and Social Sciences
Parkland, FL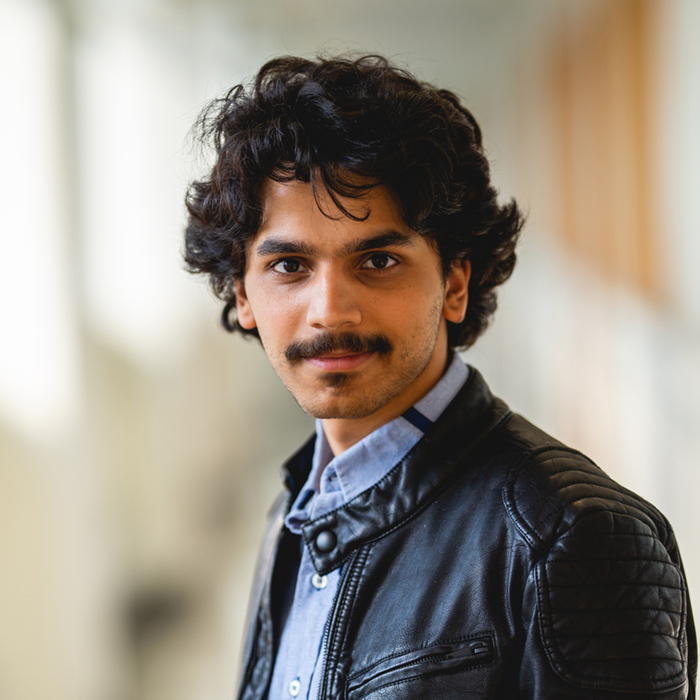 Pierre Saint-Perez
Dietrich College of Humanities and Social Sciences
Ithaca, NY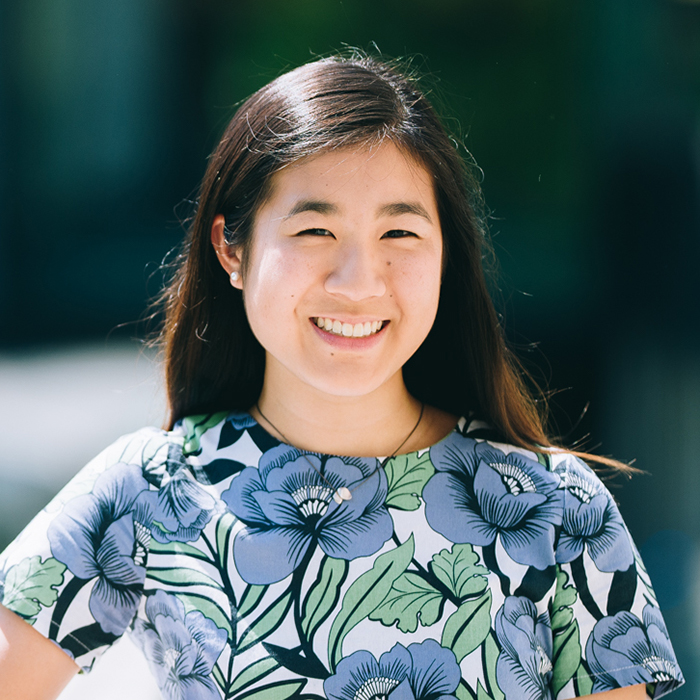 Nicole Shi
College of Engineering
Hong Kong, China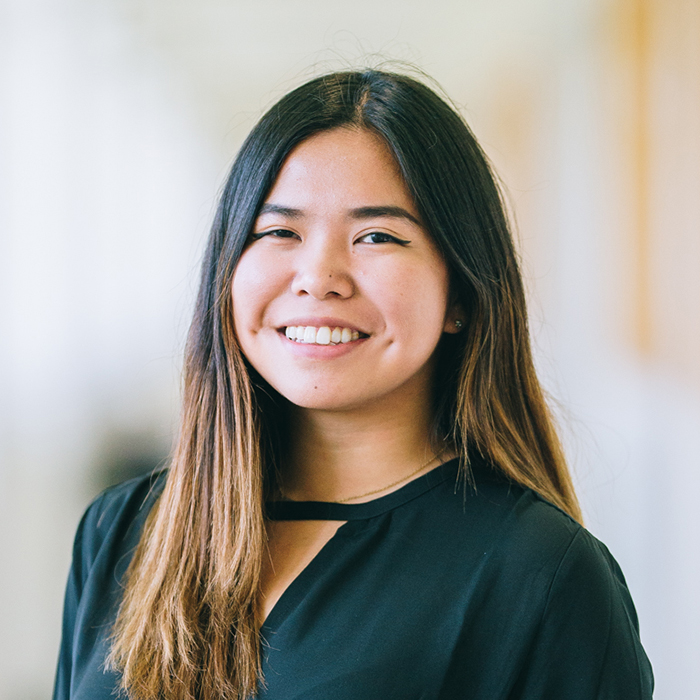 Vivian Teng
College of Fine Arts
Taipei, Taiwan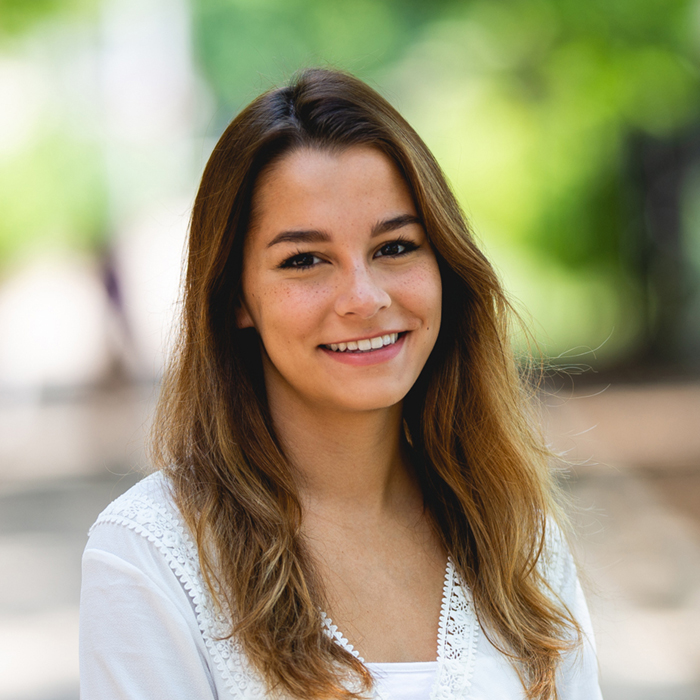 Natalie Tucker
Dietrich College of Humanities and Social Sciences
Leesburg, VA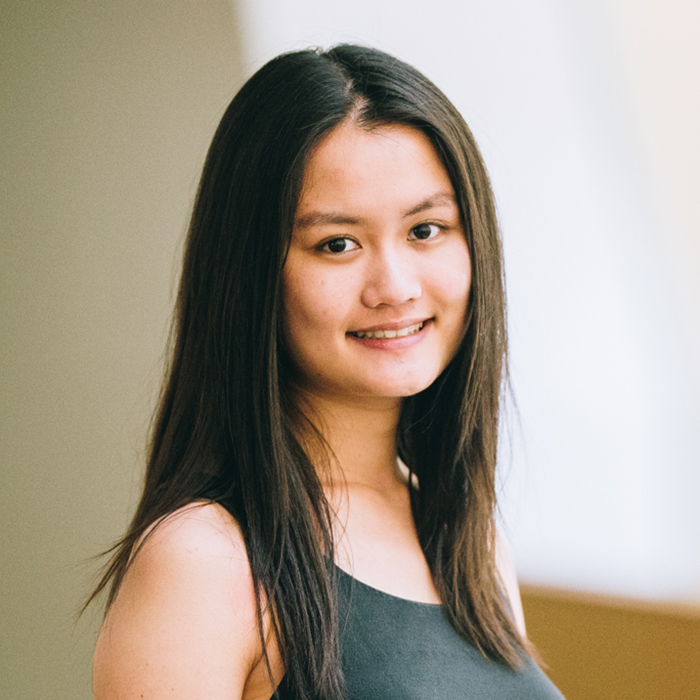 Nora Wai
Mellon College of Science
New York, NY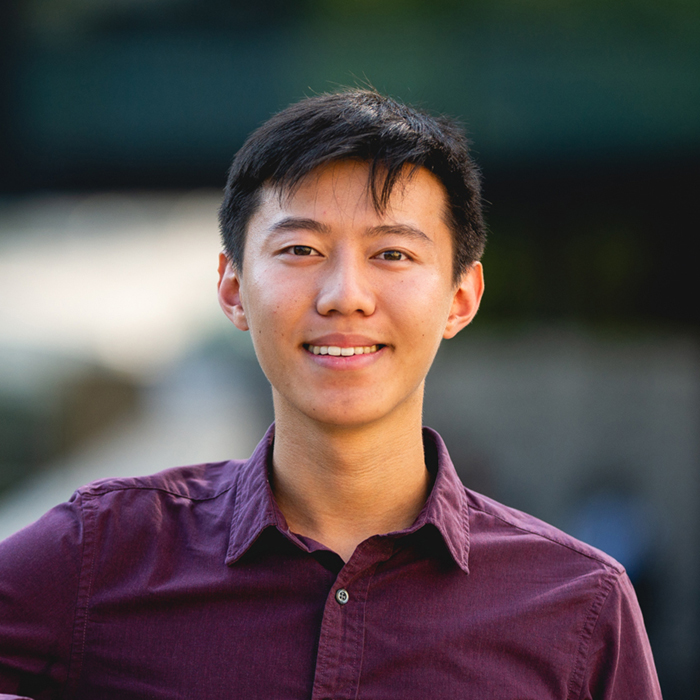 Peter Wu
School of Computer Science
San Jose, CA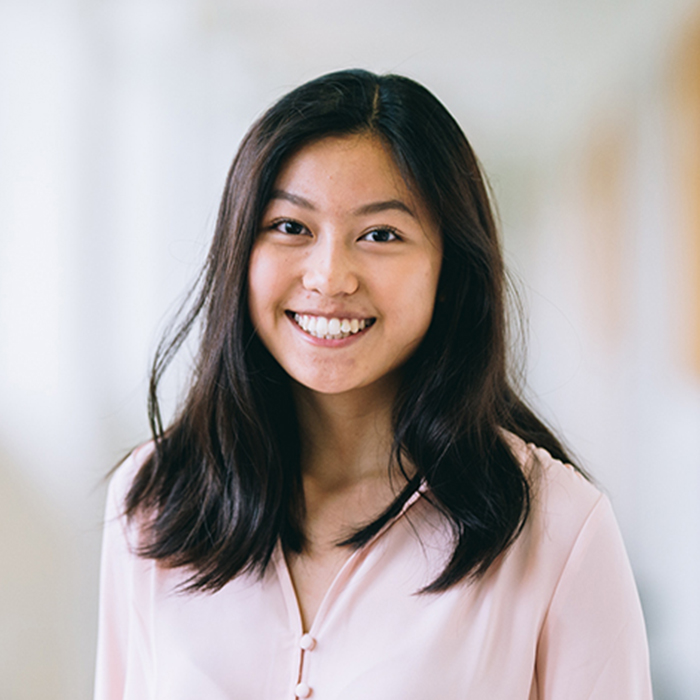 Kelly Yang
Tepper School of Business
Los Angeles, CA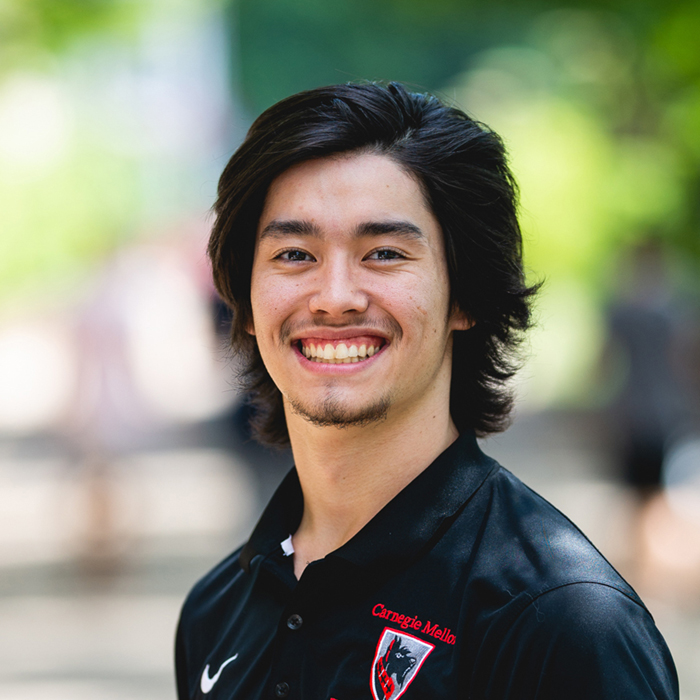 Carl Young
College of Engineering
Leawood, KS