The CMU Alumni Association is committed to highlighting CMU's exceptional alumnae, faculty, staff and students throughout the year. Each year, Women's History Month provides us with a special opportunity to bring all of our alumni together to recognize, acknowledge and elevate Tartan women and their professional and academic excellence across the various intersections.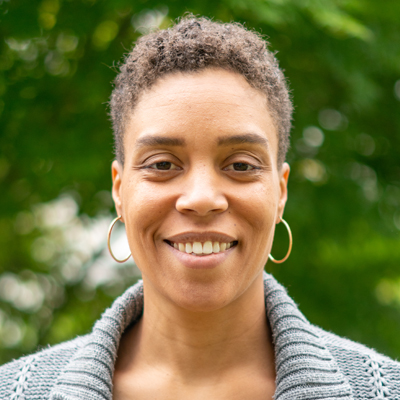 Celine Lee (TPR 2013), country manager for Amazon's Alexa Canada
"I'm extremely proud of the work my team does — from launching new innovative devices to ensuring Alexa's jokes and cultural references are unique to Canada including which sports teams Alexa's rooting for!"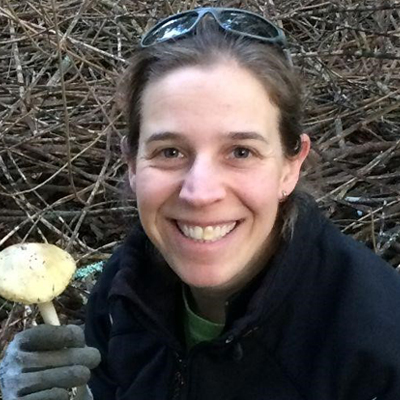 Candace Bever (MCS 2004), scientist and manufacturing and logistics manager at InBios
"I develop tools that allow us to 'see' — or detect — toxins or viruses that might harm us. By detecting these molecules we can answer questions like, 'What is making me sick' and 'Is there something here that can hurt me?'"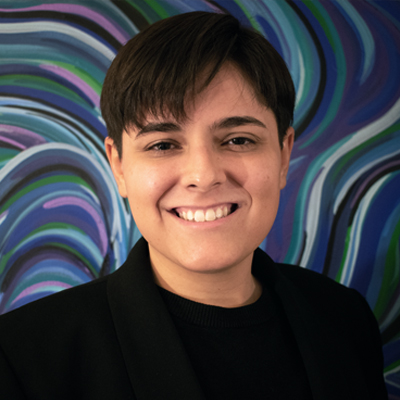 Mina Tocalini (DC 2021), digital production coordinator at Los Angeles Philharmonic
"Every story or concert I engage with through creating content is a chance to connect with the music and people behind it."
Destenie Nock, assistant professor of civil and environmental engineering and engineering and public policy in the College of Engineering, and her doctoral student Teagen Goforth are working to provide a new framework for energy policymakers as the world looks to transition toward carbon neutrality.