Welcome, Big Apple Tartans

With over 13,000 alumni, parents, students and friends in the New York Metro area, the network is one of the largest regional networks for the Carnegie Mellon University Alumni Association. New York, Kings, Queens, Hudson, West Chester and other counties comprise the network, and they support a number of events, including theater productions, entrepreneurship events, community service days and the annual gathering at the U.S. Open.
 We welcome all alumni and parents to all events!
Volunteer for the New York Metro Network
Give to the New York Metro Network
To opt in to receive communications from this network, click on the "Update Your Information" button at the bottom of the page.
Honors & Awards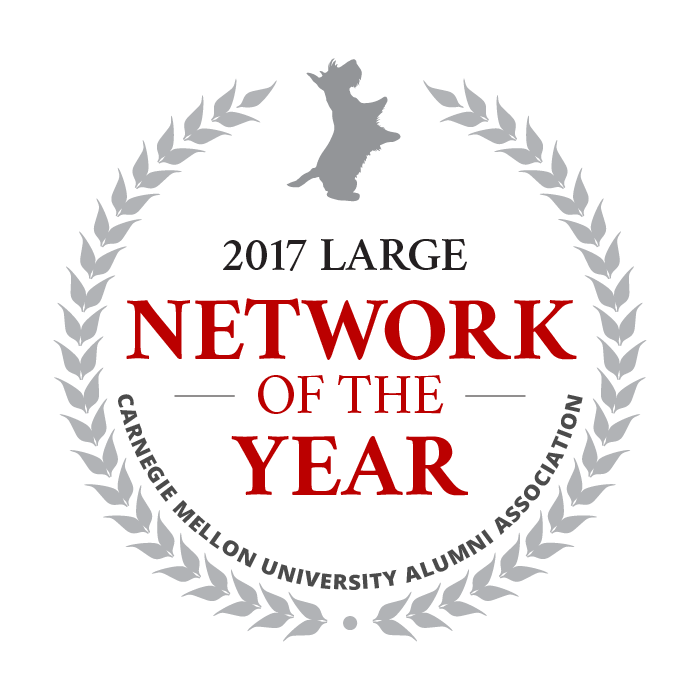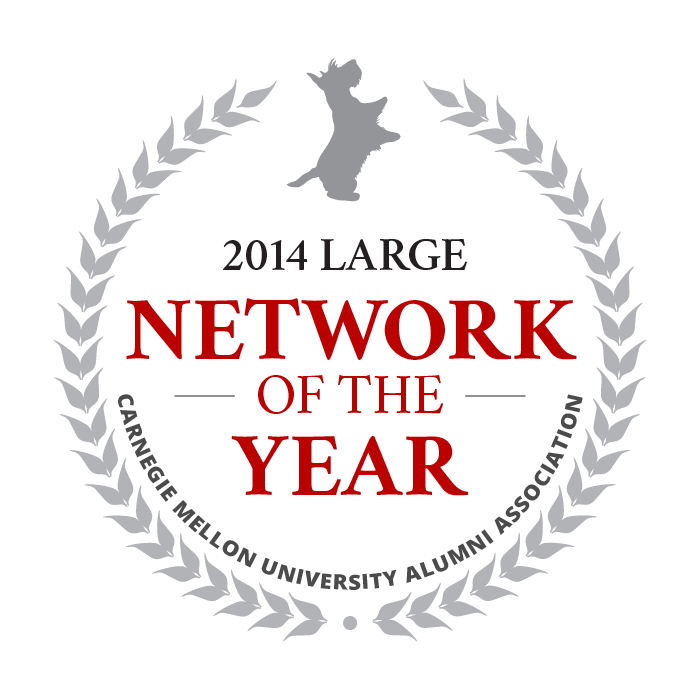 Upcoming New York Metro Events
Check back soon for more events!