Homecoming Weekend 2022
October 28-29
Tartan Community Day | Alumni Awards | Football Tailgate Activities | Athletics Hall of Fame
On October 28-29, 2022, thousands gathered on campus to reconnect with the university and celebrate their Tartan pride.
Browse the photo album below to see weekend activities:
Be sure to share YOUR photos by tagging us on Instagram @carnegiemellon, @carnegiemellonalumni and @sliceatcmu.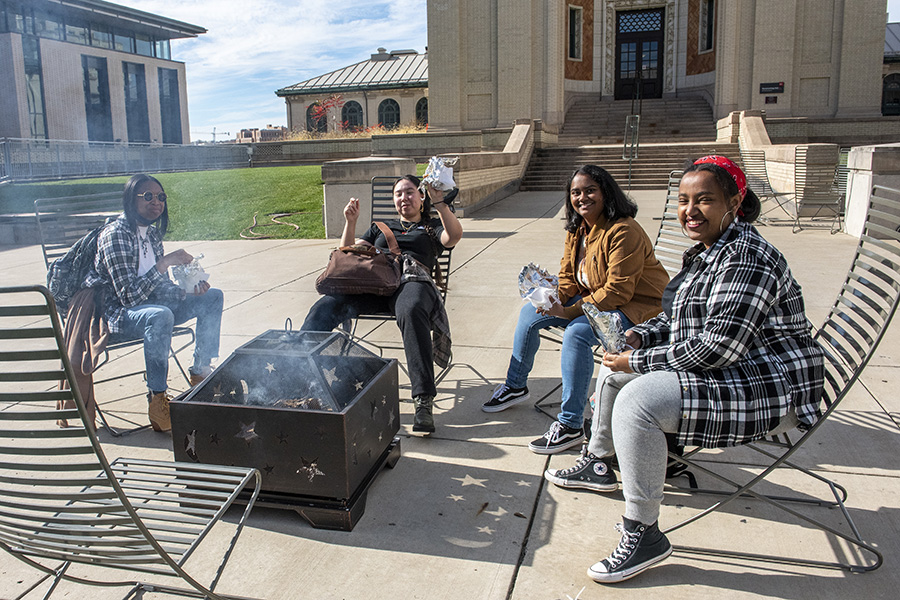 Tartan Community Day was filled with a variety of activities to take a break from the daily norm and connect, restore and play.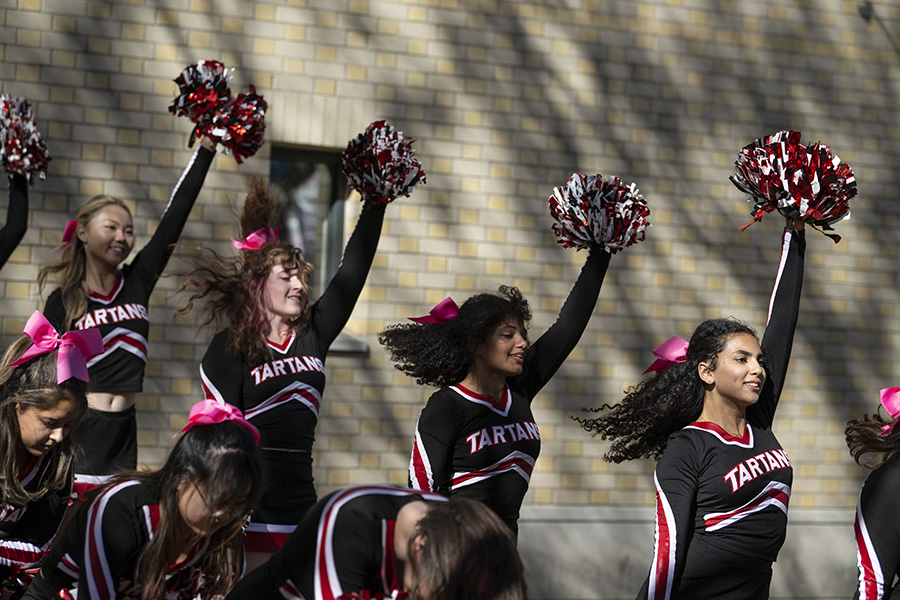 The Homecoming Football Tailgate had a day of picture-perfect fall weather for the CMU community to gather and cheer on the Tartan football team to a win over Saint Vincent (30-12)! Check out the athletics website for details on all teams throughout the weekend.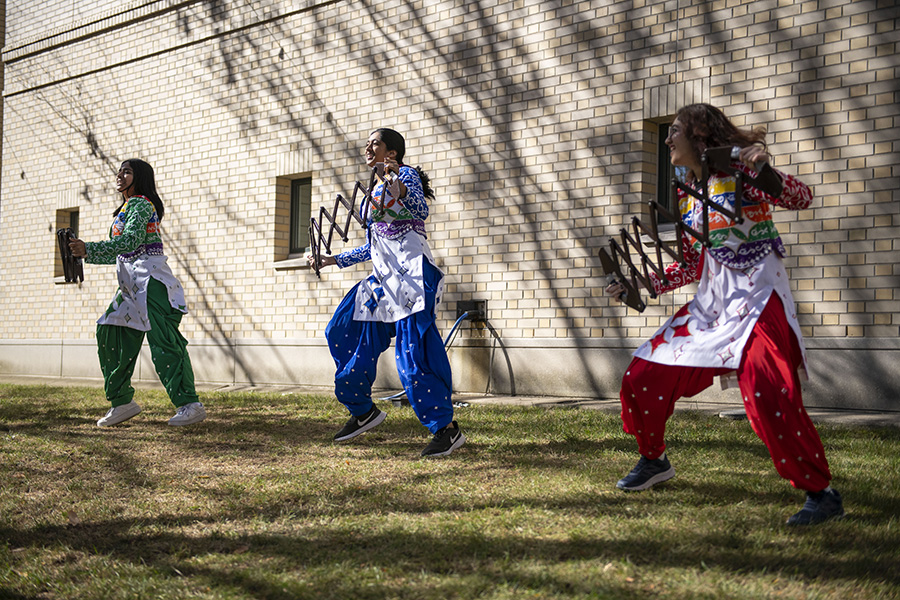 Amazing student performances including pop-ups at the Football Tailgate from CMU Bhangra, SPIRIT Dance and the Tartan Cheerleaders. Scotch'n'Soda presented "Something Rotten" throughout the weekend and "Diwali: A South Asian Celebration" closed out the Homecoming festivities. Plus, AB Films got into the Halloween Spirit with several showings of "Ghostbusters" (1984)..
Alumni Awards Photo Album
The 2022 Alumni Alwards proudly honors members of the CMU community, all of whom have made an impact on their industries, their communities, their alma mater and others' lives around the world.
50th Anniversary ACS Brunch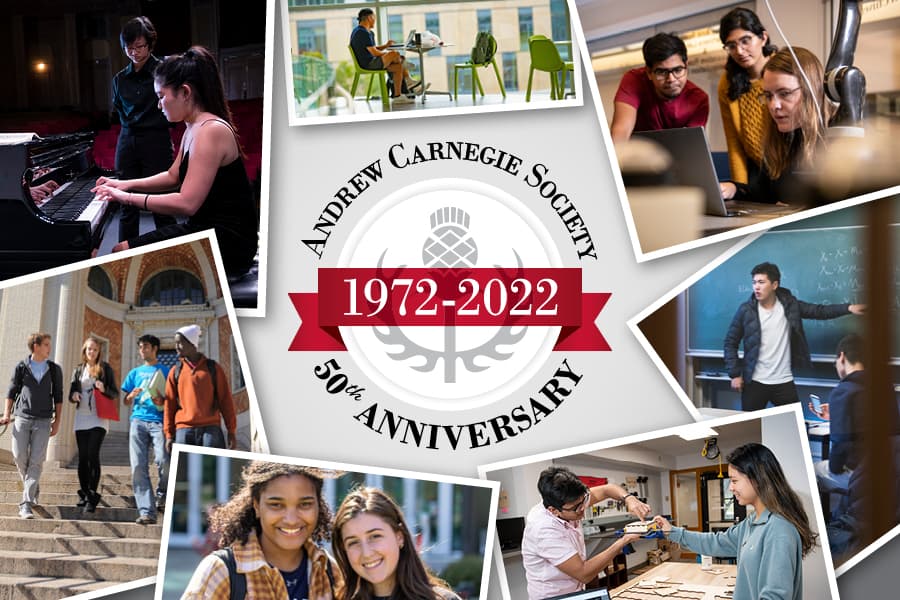 50th Anniversary ACS Brunch, we celebrated the impact of our ACS members who continue to advance CMU's vision through philanthropy and engagement. 
Athletics Hall of Fame Photo Album
The CMU Athletics Hall of Fame recognized, celebrated and memorialized the contributions of student-athletes, administrators, coaches and supporters, and continues to preserve the history of the intercollegiate athletics program.