1000plus Day of Service
In light of the evolving situation with COVID-19 and out of an abundance of caution to protect our community while limiting the spread of this virus, Carnegie Mellon University will be postponing and cancelling events this academic year. Virtual events will still be available, and we will communicate new dates for all of these events as they become available.
The Carnegie Mellon University Alumni Association supports the 1000plus efforts both on and off-campus. 1000plus Day of Service is an opportunity for our alumni, parents and friends around the world to join together as a network or group and share in this day of united service.
Volunteer Spotlight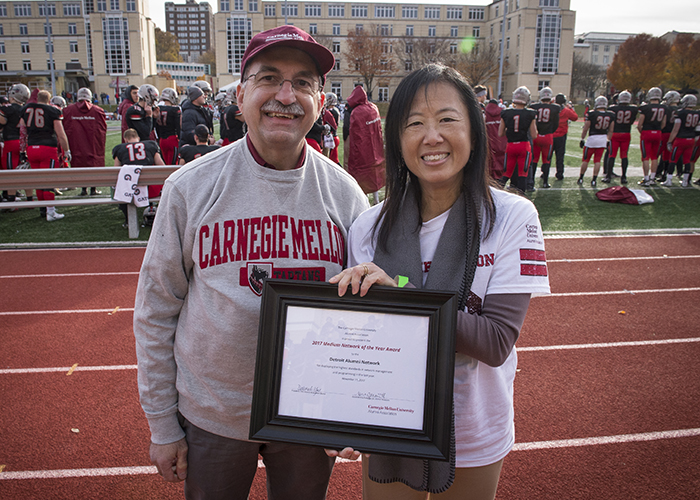 John Lutz (CIT 1979)
"I volunteer in some cases to help make a difference and as a way of paying back all the help that I've received in life. In other cases I do it to socialize and meet people. In all cases I find it rewarding and enjoyable."
Thank You, 2019 Volunteers!
You made a difference to these organizations:
Participate with Your CMU Network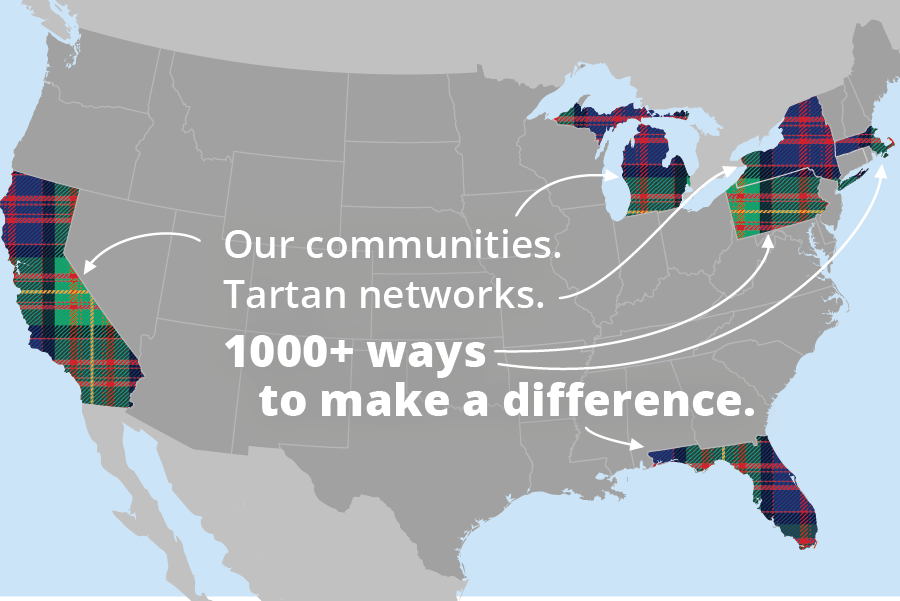 1000plus is a student organization that hosts a day of service for students to help community organizations throughout greater Pittsburgh region.
The organization strives to engage at least 1,000 people to dedicate 1,000 hours of service and help communities in 1,000 different ways. All students, faculty, staff, alumni, parents and friends of Carnegie Mellon University are invited to participate in CMU's largest day of service.