CMU community joins together for Giving Tuesday Now
While the coronavirus pandemic has disrupted almost every aspect of our daily lives, it's also shown us the remarkable strength and compassion of the CMU community.  
We hope you'll join us for Giving Tuesday Now on May 5. This global day of generosity and unity is our chance to help today's Tartans continue to be successful in their learning, research and professional development — despite the obstacles presented by COVID-19.  
Here are two ways you can help right now:
 #1
---
Contribute to the Tartan Emergency Support Fund, which provides resources for students facing hardships beyond their control. Some are experiencing food and housing insecurity, some lack the technology they need to participate in online learning and some require emergency financial aid to continue their education.
We understand that you may be facing your own challenges at this time. Whether you are able to make a contribution or lend your voice, please join us to show our students that our whole community stands behind them at this difficult time.
Your Support Makes an Impact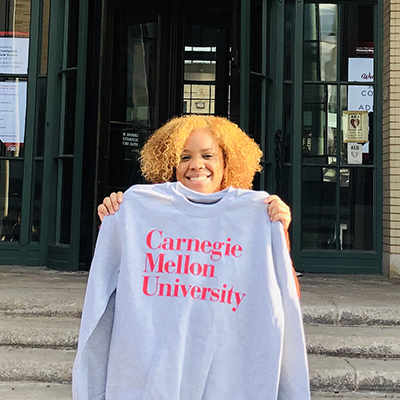 "CMU gave me a home away from home. Not only are my professors welcoming and caring, but the alumni network is so ready and willing to help.  CMU has supported me in multiple ways during this time, from ensuring I still received a similar learning experience to accommodating and creating virtual social experiences. The professors have done an amazing job."
— Nahya Bullock, Heinz College 
---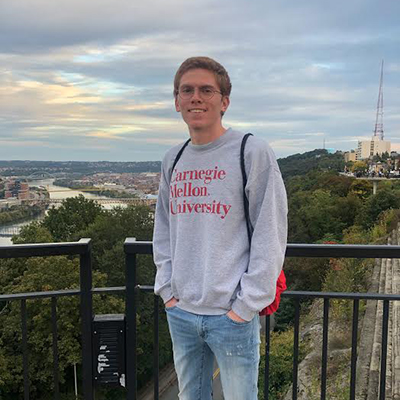 "What I love most about the CMU community is the devotion everyone has to helping each other. Right now, I am proud to be a Tartan because of how resilient we are in a time of crisis. Carnegie Mellon embodies the spirit of collaborative learning, and I have received so much support from my professors and teaching assistants. I am still getting a top-notch education even while in quarantine."
— Remy Frank, College of Engineering 
---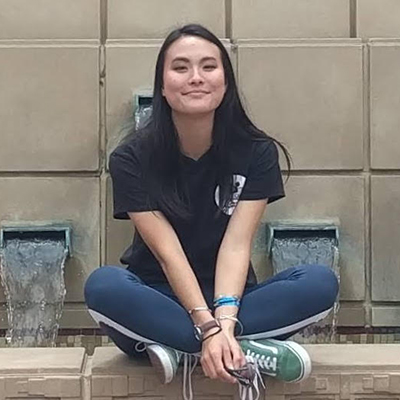 "Collaboration is a big part of our studies at CMU, not just within our majors but across multiple schools and colleges. The community that brought us together still exists with the help of technology. CMU has been incredibly thoughtful and supportive. My professors are so understanding and willing to accept creative alternatives made of the materials we have available."  
— Annie Teng, College of Fine Arts