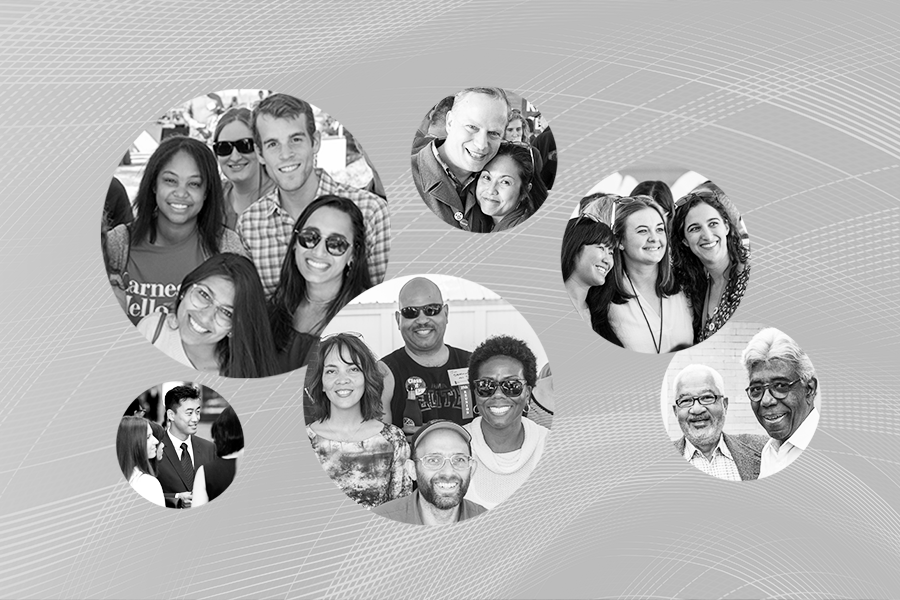 November 12, 2019
Join us in the NEW CMU Alumni Community
Experience the newest resource for Tartans around the world!
You are invited to join fellow alumni in CMU's new Alumni Community.

This powerful online tool will give you access to networking, professional development and exclusive content — personalized for your preferences.

Join now for your Alumni Community experience and access:
Alumni directory
Reconnect with old friends, find local graduates and network with others in your field.
Alumni groups
Join groups based on location, interests, profession and reunion year.
Professional development resources
Shape your career, network with others in your industry, and look for new opportunities.
Upcoming events
Connect with other Tartans online or in your city.
The latest
Hear from favorite professors in the Faculty Check-In, learn what other graduates are doing in the Alumni Spotlight and see news straight from campus.
Here's how to get started:
Set up your free community account using your Andrew ID or email.
If you have not logged into the NEW Alumni Community, you will need to set up a new account (even if you were a member in the old Community).
Update your profile with school, preferences and more.
Look for groups that interest you.
Follow and message other active alumni in the Community.
Join discussions and start conversations.
Explore!
Continue your Carnegie Mellon journey in the CMU Alumni Community today!