February 13, 2020
A Tale of Two Boats
Alumni Couples Fall in Love with CMU — and Each Other
In 1989, Shawn Ohler (E 1992) was a sophomore and the captain of the CMU rowing club. Kim McCormick (A 1993), a freshman, had just joined the club to stay active and meet new people. 
Meeting Shawn during practice was an embarrassing moment for Kim — she crashed into his boat!  
"I must have made some impression, because he invited me to his college's Winter Ball and we went on our first date," Kim says.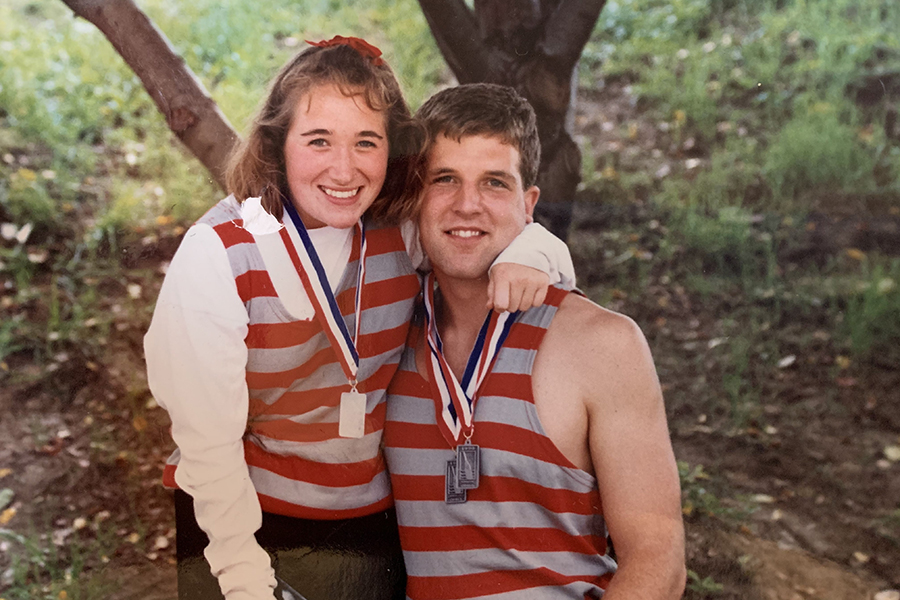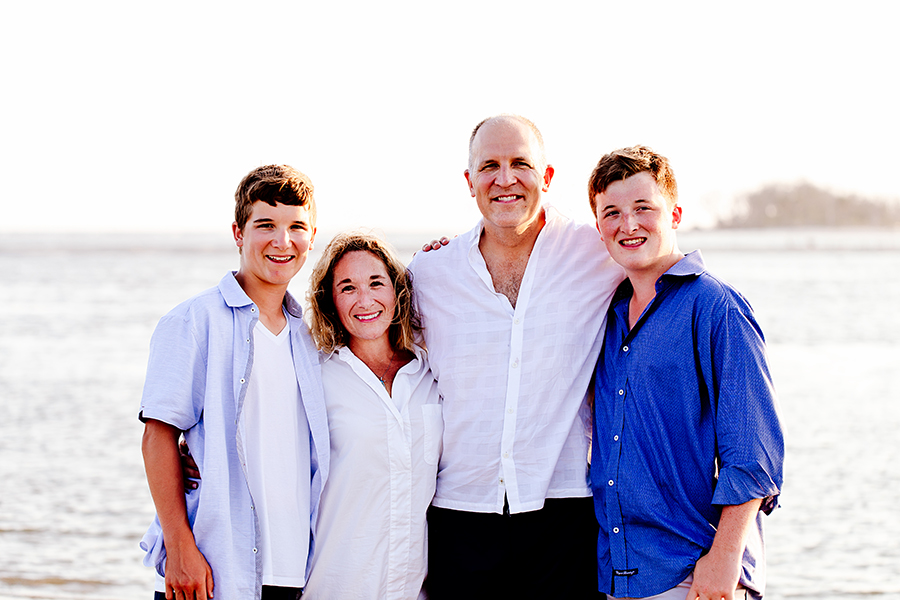 When your family shares your Tartan pride, it's a cause for celebration! Whether you're passionate about science, soccer or symphonies, we're honored to be a part of your story. 
 After the dance, Shawn began stopping by the study area at Morewood Gardens where Kim lived, and they worked out together at the gym. They were dating officially by spring.  
"I remember the rowing coach wouldn't let us be in the same boat, but we ran to practice, did laundry, ate meals and studied together as much as we could," Kim says.  
Now married for 25 years, Kim and Shawn still value their CMU education.   
"The intellectual energy and the diversity of our peers created a stimulating and supportive environment in which to grow," Kim says. "We received degrees from different colleges, but we both learned how to solve problems creatively. Our hearts are with each other and in our work."  
Share Your Love of CMU!