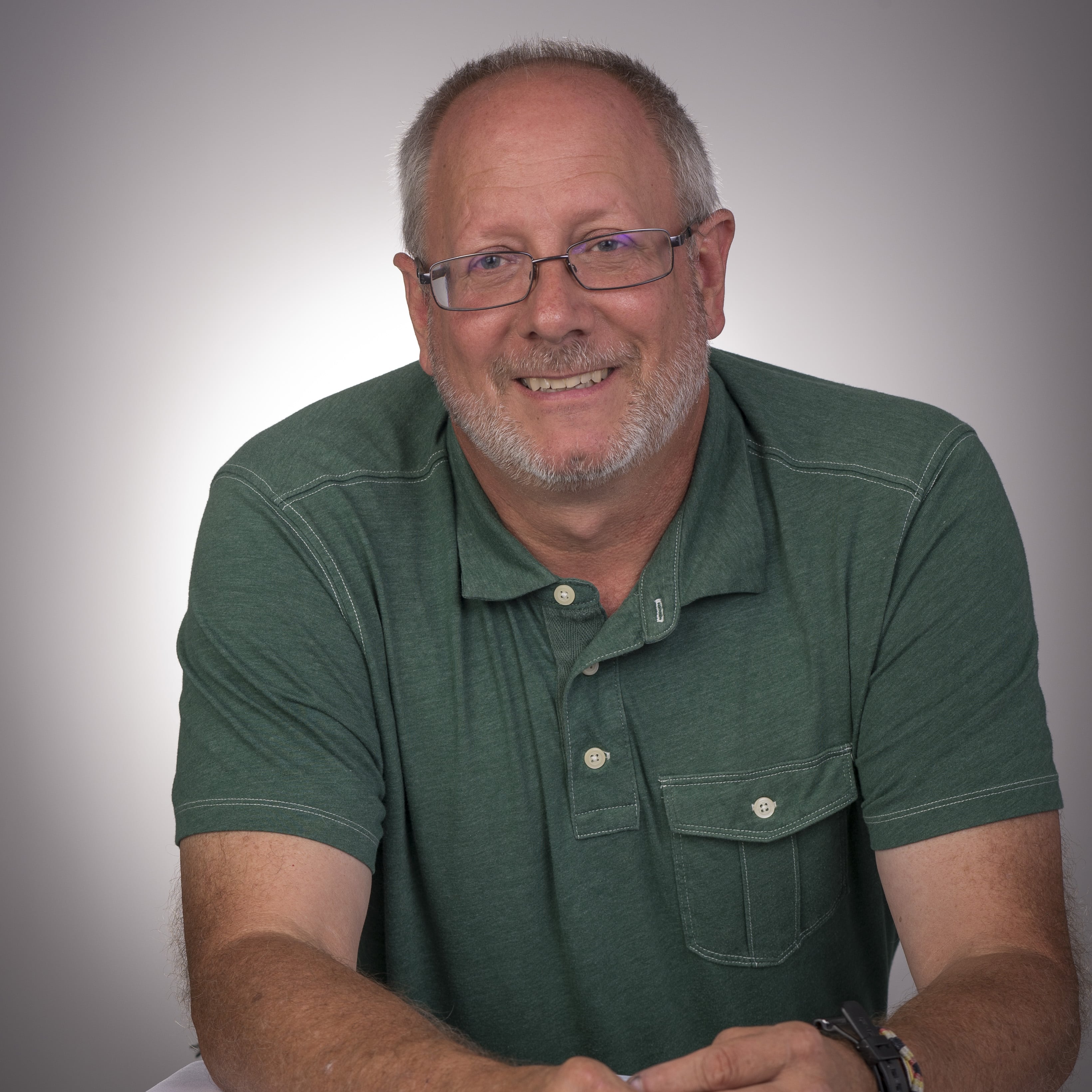 Carl Belletti
Facility Services Technician
Email
412-268-8878
Carl began his career at Carnegie Mellon University in 1979. Within the Department of Student Affairs, Carl assists with maintaining dining and housing facilities, as well as the housing warehouse.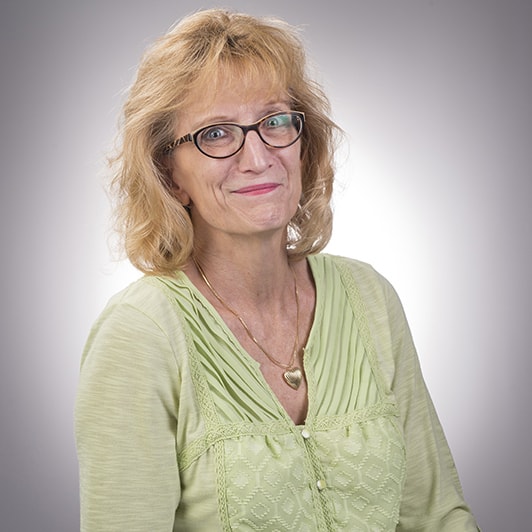 Karen Hornak
Financial Coordinator 
Email
412-268-6891

Karen began her career with Carnegie Mellon in 1980. She's been with CMU Dining Services for more than 25 years and is an expert in the complexities of dining finances. Specifically, she works with deferred revenue and manages a daily checks-and-balances process to balance the books. Throughout her tenure at the university, Karen has appreciated learning from her peers and considers Carnegie Mellon a second home, a beloved place where her three children attended the Cyert Center and summer camps for many years.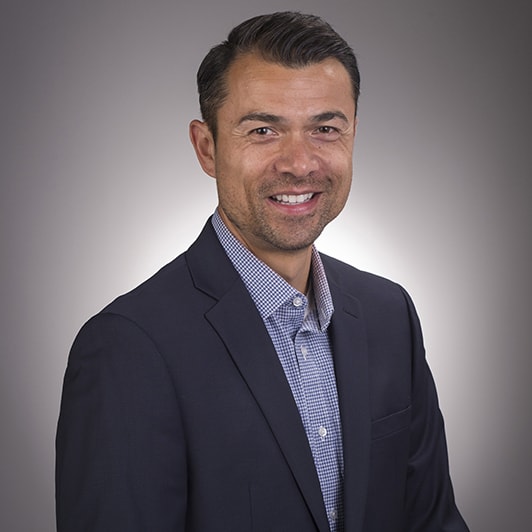 Pascal Petter
Director of Dining Services
Email
412-268-9719

A native of the Netherlands, Pascal joined the Carnegie Mellon community in September of 2013 after holding a variety of roles in his twenty-year career in the hospitality industry. As the director of Dining Services, Pascal oversees food service management contracts with eleven different vendors that provide dining options at over thirty-five dining concepts. His favorite part of the job is strategic planning, which includes major renovations and development of new dining concepts. In his free time, Pascal enjoys cooking with his three children or exploring Pittsburgh neighborhoods and restaurants.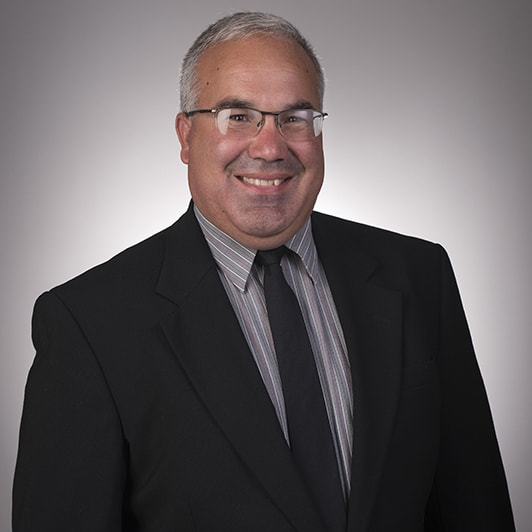 Michael Schneider
Director of Facilities
Email
412-268-9313

With more than 25 years of experience in facilities management, Mike shares this expertise in the implementation and execution of Carnegie Mellon housing and dining capital projects. Working with campus partners, he integrates the needs and desires of programs, staff, and students to provide a positive lived experience. Additionally, he supports housing and dining daily operations and various other related projects. Outside the university, Mike enjoys being outdoors and spending time with his family.
Jessica Tones
Registered Dietitian, Nutrition Educator and Marketing Coordinator
Email
412-268-4120
Jessica Tones joined Carnegie Mellon University in 2016 as the dietitian, nutrition educator, and marketing coordinator for Dining Services. She collaborates with University Health Services and dining vendors to counsel students and the campus community on healthy eating. In her spare time, she shares her love of cooking and food with her husband, who is a chef, and their two cutie "pie" children, Lily and Zeke.

Melissa Zupan
Financial Manager
A recent transfer to Pittsburgh and Carnegie Mellon University, Melissa is the finance manager for Dining Services. In this role, she oversees dining finances by building and analyzing financial reports, reviewing and paying invoices, and budgeting for the fiscal year. She enjoys helping students and being a part of the dining team. Outside of work, Melissa likes to spend time exploring Pittsburgh's hills by way of walking her very energetic dog.