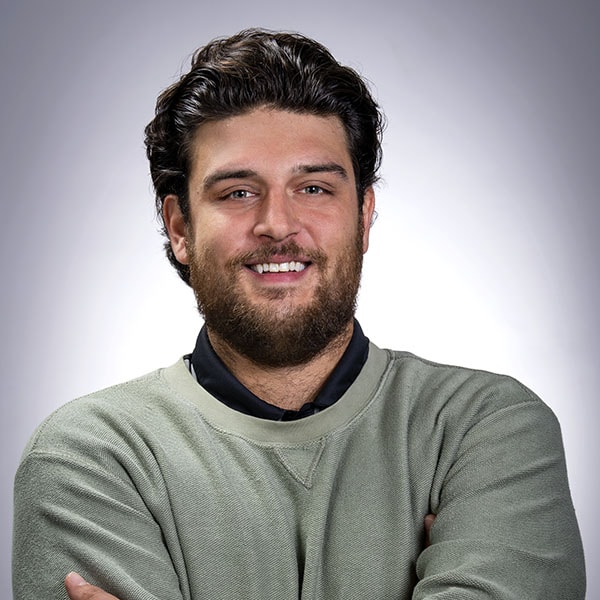 Nick Camerlengo
Assistant Director of Facilities for Dining Services
Email
412-268-7980
Nick joined the Carnegie Mellon community in May and manages all aspects of Facilities for Dining Services. Nick helps to manage dining projects and vendors while ensuring a smooth operation. When not on campus, Nick can be found spending time outdoors exploring with his girlfriend and their dog Jake. Nick also spends much of his free time volunteering as a high school basketball coach in the community.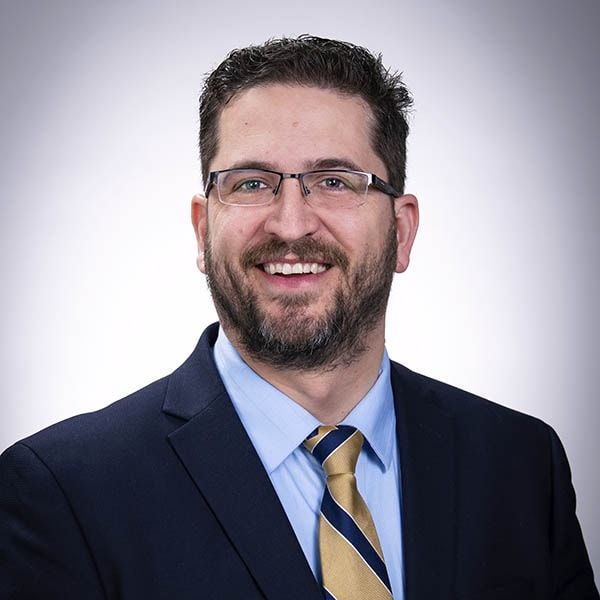 Justin Goel
Associate Director of Dining Services
Email
412-268-9618
A former executive chef, Justin's culinary background includes Indian cuisine and international experience in fine dining and air flight catering. As the associate director of Dining Services, he works directly with dining vendors and campus partners to provide unique and diverse food service programs to meet the multi-cultural and social needs of the CMU community. Justin loves spending time outdoors with his wife and their two sons, Nivaan and Niam.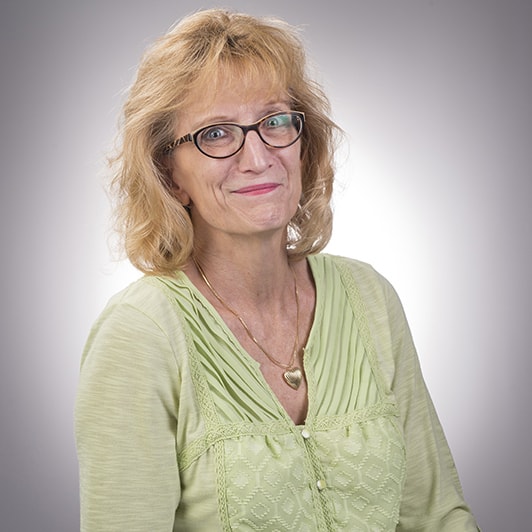 Karen Hornak
Financial Coordinator 
Email
412-268-6891

Karen began her career with Carnegie Mellon in 1980. She's been with CMU Dining Services for more than 25 years and is an expert in the complexities of dining finances. Specifically, she works with deferred revenue and manages a daily checks-and-balances process to balance the books. Throughout her tenure at the university, Karen has appreciated learning from her peers and considers Carnegie Mellon a second home, a beloved place where her three children attended the Cyert Center and summer camps for many years.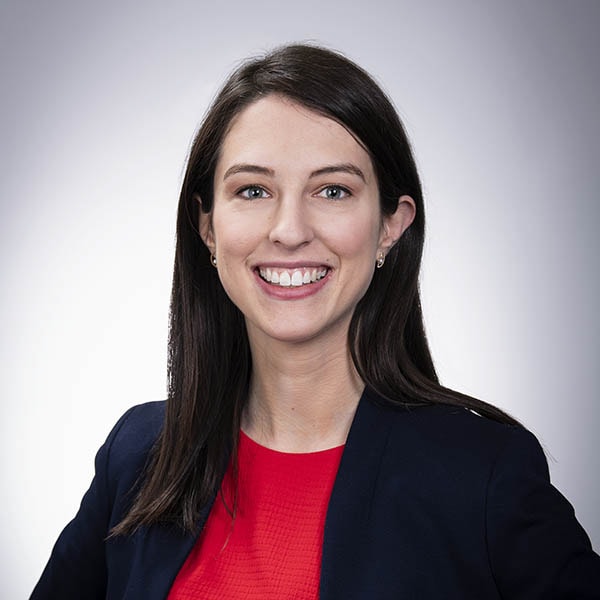 Laura Lampron
Project Coordinator 
Email
412-268-3782
Laura serves as the project coordinator for Dining Services and Student Affairs IT. She works with vendors, customers and staff to ensure that departmental initiatives are completed expeditiously and with an eye toward the university's strategic plan. When not at work, Laura can be found cheering on her alma mater, the Michigan Wolverines, spending time with friends, and exploring the Greater Pittsburgh area.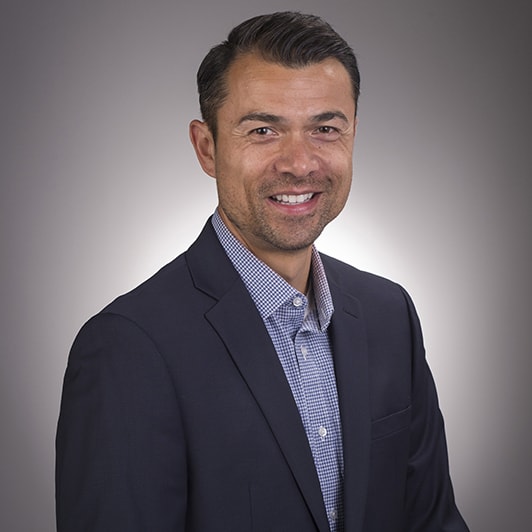 Pascal Petter
Director of Dining Services
Email
412-268-9719

A native of the Netherlands, Pascal joined the Carnegie Mellon community in September of 2013 after holding a variety of roles in his twenty-year career in the hospitality industry. As the director of Dining Services, Pascal oversees food service management contracts with eleven different vendors that provide dining options at over thirty-five dining concepts. His favorite part of the job is strategic planning, which includes major renovations and development of new dining concepts. In his free time, Pascal enjoys cooking with his three children or exploring Pittsburgh neighborhoods and restaurants.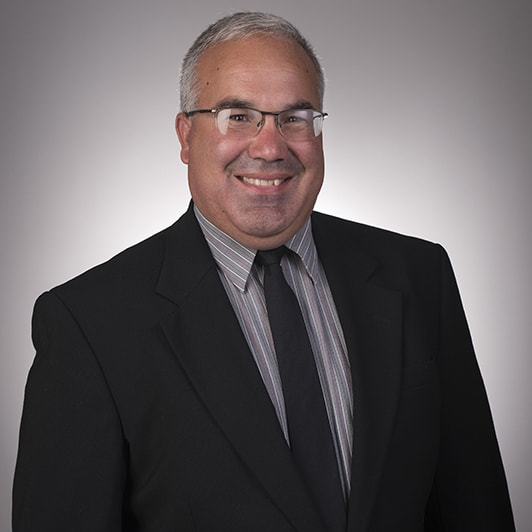 Michael Schneider
Director of Facilities
Email
412-268-9313

With more than 25 years of experience in facilities management, Mike shares this expertise in the implementation and execution of Carnegie Mellon housing and dining capital projects. Working with campus partners, he integrates the needs and desires of programs, staff, and students to provide a positive lived experience. Additionally, he supports housing and dining daily operations and various other related projects. Outside the university, Mike enjoys being outdoors and spending time with his family.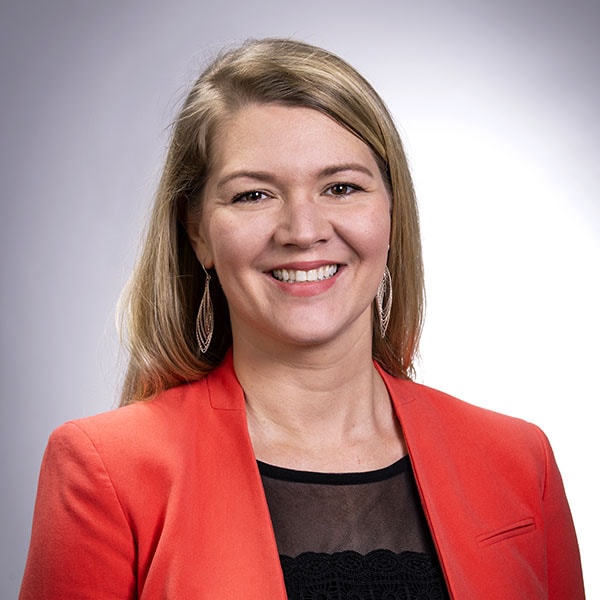 Jessica Tones, RDN, LDN
Program Director of Nutrition and Marketing for Dining Services
Email
412-268-4120
A member of the Dining Services team since 2016, Jessica Tones is a registered dietitian and Program Director of Nutrition and Marketing for Dining Services. She works collaboratively with our dining vendors and partners across the Division of Student Affairs to create food and nutrition education programs for the campus community. Jessica believes that interactive, hands-on experiences with food are the best way to build confidence and spark curiosity in the kitchen. In her spare time, she loves to cook (of course) and explore Pittsburgh's incredible parks and hiking trails with her husband and two kids, Lily and Zeke.