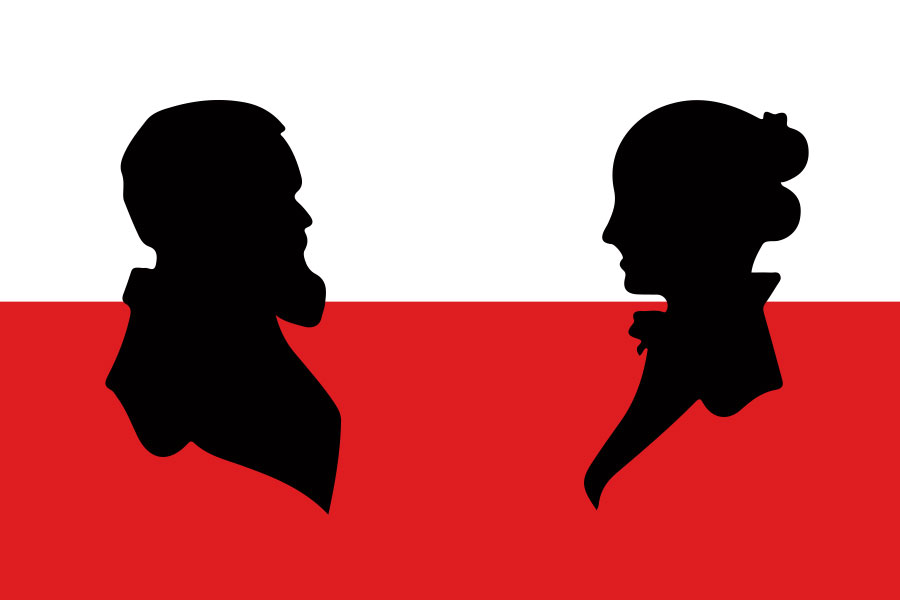 November 08, 2017
Love, Capital, and Writing Marx's History
Mary Gabriel and Jonathan Sperber
Wednesday, November 8
7:00 pm
Steinberg Auditorium, Baker Hall A53

In 2011 Mary Gabriel's best selling biography of Marx, Love and Capital: Karl and Jenny Marx and the Birth of a Revolution, was nominated for a National Book Award as well as a Pulitzer Prize. Jonathan Sperber's best selling 2013 biography, Karl Marx: A Nineteenth Century Life, was described by The Guardian as a "brilliant embedding of Marx in his times," and the book landed Sperber an appearance on The Daily Show with John Stewart! At this event we will learn what it was like for Gabriel and Sperber to research and write about Marx, and how two prize-winning historians can see the same historical figure so differently.